Children who eat a healthy diet are less likely to be bullied, finds study
Consuming fish regularly has also been linked to better self-esteem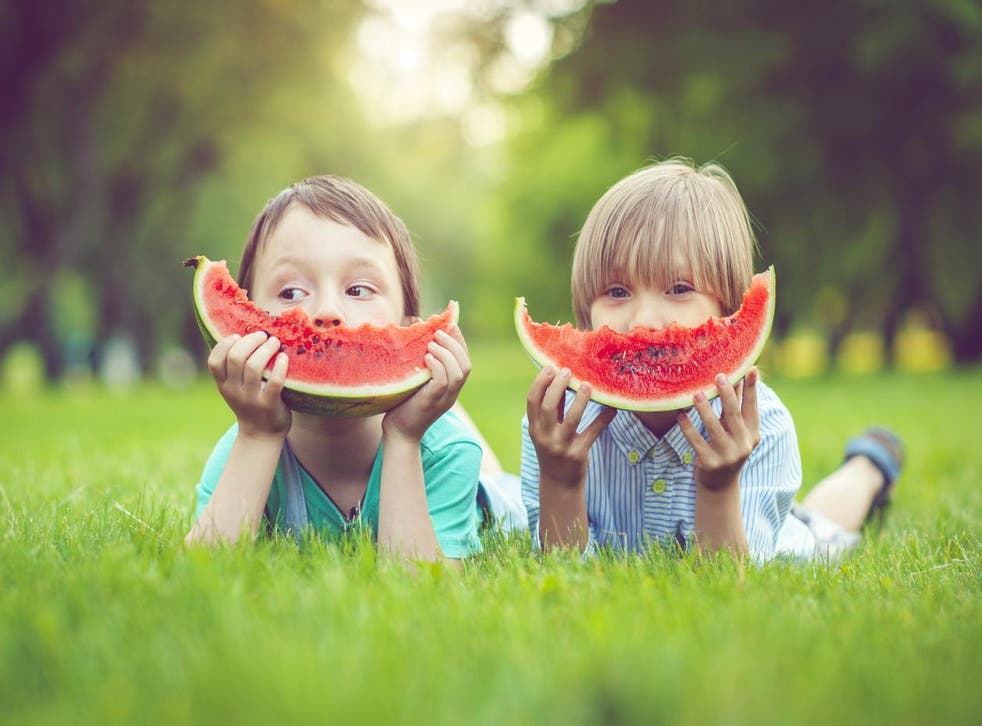 Children who eat healthy diets are happier, have better self-esteem and a lack of emotional and peer problems, finds study.
While it can be tricky to encourage your little ones to eat nutritious foods like fruit, vegetables and fish, new research has found that children who do are more likely to benefit from a lack of emotional problems and, as a result, are less prone to being bullied.
Examining 7,675 children between the ages of two and nine, from eight European countries - Belgium, Cyprus, Estonia, Germany, Hungary, Spain and Sweden – the researchers asked parents to report how often their child ate food from a list of 43 items.
Depending on their consumption of these foods, the children were then assigned a Healthy Dietary Adherence Score (HDAS), which aims to record adherence to healthy dietary guidelines, including limiting intake of refined sugars, reducing fat intake and eating fruit and vegetables.
The height and weight of the children was also measured, and repeated again two years later.
The results found that those who best met European healthy food guidelines had better self-esteem and wellbeing, regardless of their weight.
The most outrageously expensive food on the planet

Show all 8
'We found that in young children aged two to nine years there is an association between adherence to healthy dietary guidelines and better psychological wellbeing, which includes fewer emotional problems, better relationships with other children and higher self-esteem, two years later," said Dr Louise Arvidsson, the one of the study's authors, from the University of Gothenburg.
"Our findings suggest that a healthy diet can improve wellbeing in children."
Interestingly, the data revealed a link between eating fish two to three times a week to better self-esteem and a lack of emotional and peer problems, such as a lack of friends or being bullied.
While the consumption of fruit and vegetables was associated with better wellbeing, and better self-esteem linked to sensible sugar intake.
Register for free to continue reading
Registration is a free and easy way to support our truly independent journalism
By registering, you will also enjoy limited access to Premium articles, exclusive newsletters, commenting, and virtual events with our leading journalists
Already have an account? sign in
Register for free to continue reading
Registration is a free and easy way to support our truly independent journalism
By registering, you will also enjoy limited access to Premium articles, exclusive newsletters, commenting, and virtual events with our leading journalists
Already have an account? sign in
Join our new commenting forum
Join thought-provoking conversations, follow other Independent readers and see their replies