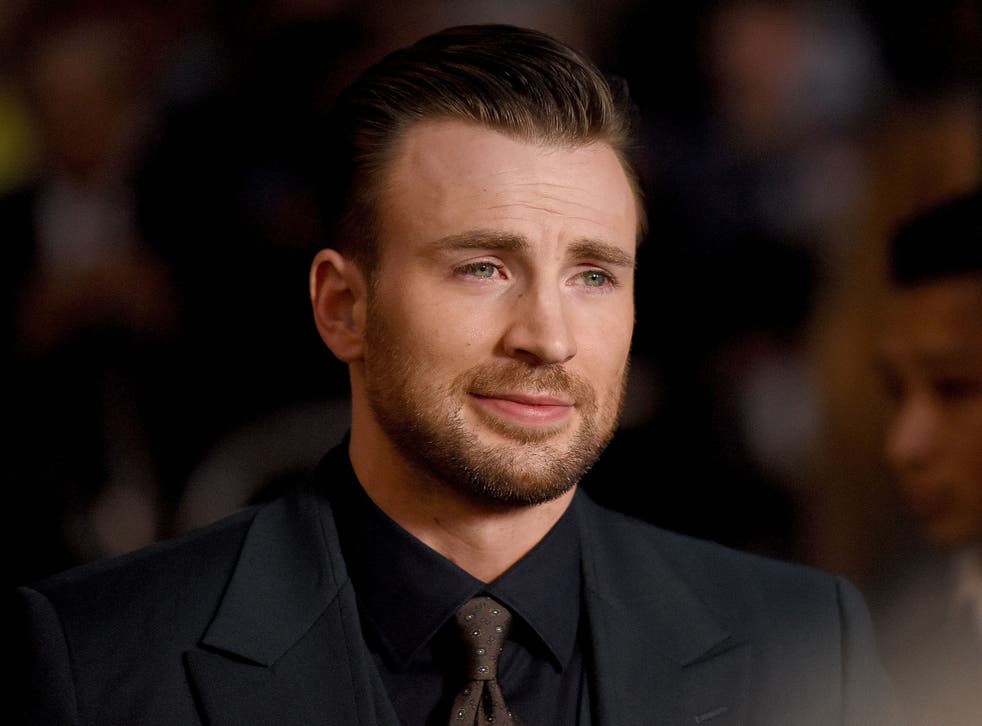 Chris Evans pokes fun at accidental nude photo leak by encouraging people to vote
'You're an absolute legend dude,' fan says in response to Evans' tweet
Leer en Español
Chris Evans has made light of an accidental nude photo leak by encouraging members of the public in the US to vote in the upcoming presidential election.
Earlier this week, it was reported that Evans had unintentionally shared an explicit picture on Instagram.
The actor shared a screen-recorded video on his Instagram Story of his family playing the charades game "Heads Up!".
At the end of the video, the actor's camera roll appeared on the screen, along with what appeared to be an explicit image.
The Avengers: Endgame star swiftly deleted the post from his Instagram Story once he realised his gaffe, and has since been silent on the incident.
However, on 15 September, Evans decided to break his silence.
In a tweet that has since been liked more than half a million times, the 39-year-old wrote: "Now that I have your attention," followed by two emojis of a man covering his face and shrugging.
He then followed his introduction with a clear instruction: "VOTE Nov 3rd!!!"
Several people praised the actor for his response to the situation, with ComicBook.com's Brandon Davis stating: "You're an absolute legend dude."
Kat Dennings, who previously tweeted that the "public respect" being shown for Evans – which she described as "wonderful" – was markedly different then the treatment many women receive when they go through similar experiences, responded: "Now we're talking."
Jamie Lee Curtis, who played Evans' mother in Rian Johnson's Knives Out, tweeted: "My boy! Proud of him. Got MY attention!"
Meanwhile Edgar Wright, who directed Evans in Scott Pilgrim vs. the World, tweeted a gif of the actor from a scene in the film, when he is looking at his phone and saying the line: "That's actually hilarious."
Following the accidental nude photo leak, Evans' brother, Scott Evans, and his Avengers co-star, Mark Ruffalo, commented on the unfortunate turn of events.
While Scott Evans joked that he had no idea what was going on as he hadn't been on social media, Ruffalo tweeted words of reassurance for his friend, stating: "Bro, while Trump is in office there is NOTHING you could possibly do to embarrass yourself. See... silver lining."
Join our new commenting forum
Join thought-provoking conversations, follow other Independent readers and see their replies