Red wine-spiked hot chocolate is new drink of Christmas
Move over gin and tonic - there is a new perfect drinks combination that will warm the hearts of all this holiday season.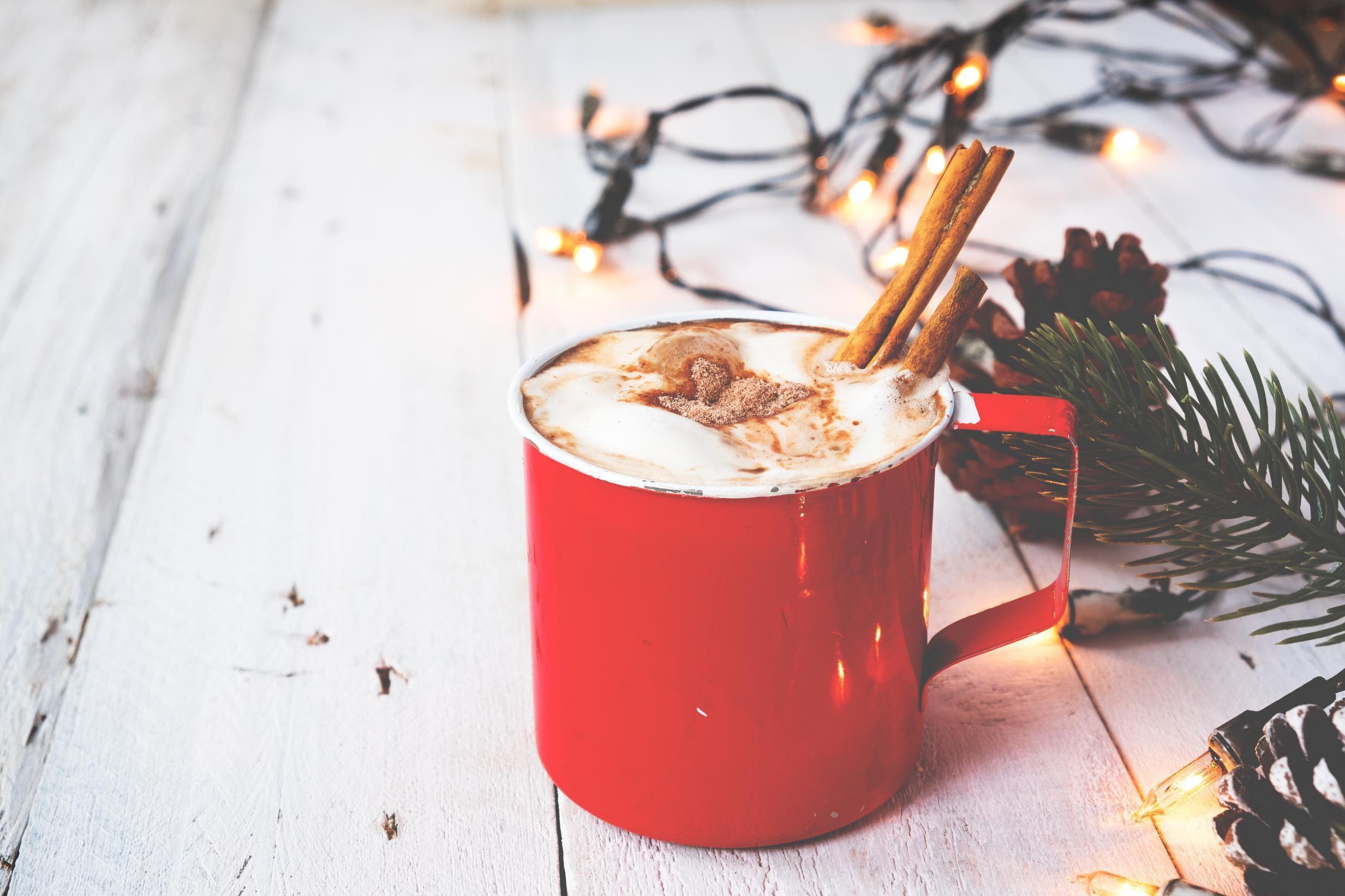 Thanks to some ingenious chefs who decided to experiment with combinations of their, and our, favourite beverages - wine and hot chocolate - the internet has now been blessed with recipes for red wine-laced hot chocolate.
A food blogger recently shared her recipe for boozy hot chocolate recipe, which she came up with after pondering: "you can eat chocolate with wine, so why not put chocolate in wine?" - and the internet response has been overwhelmingly positive.
The food blog Wholefully has also shared its own recipe for red wine-spiked hot chocolate, which they described as "gloriously rich and boozy, but still wonderfully balanced." The recipe, which only calls for a bit of wine - ⅔ cups - "doesn't taste like wine, it just tastes like a rich, warm, fruity (and ahem, alcoholic) hot chocolate."
If red wine and hot chocolate swirled together in a warm boozy beverage sounds mouthwatering, the good news is most of the recipes for red wine hot chocolate seem pretty easy to make. While ingredients and serving sizes vary slightly, most recipes require only semisweet chocolate chips, dry red wine, milk, sugar, and a pinch of salt.
And if you are feeling adventurous, some Twitter users have shared their own unique spins on the new holiday beverage - with one even turning the boozy concoction into cupcakes - and they all sound delicious.
Here's to a merry boozy winter! 
Join our commenting forum
Join thought-provoking conversations, follow other Independent readers and see their replies