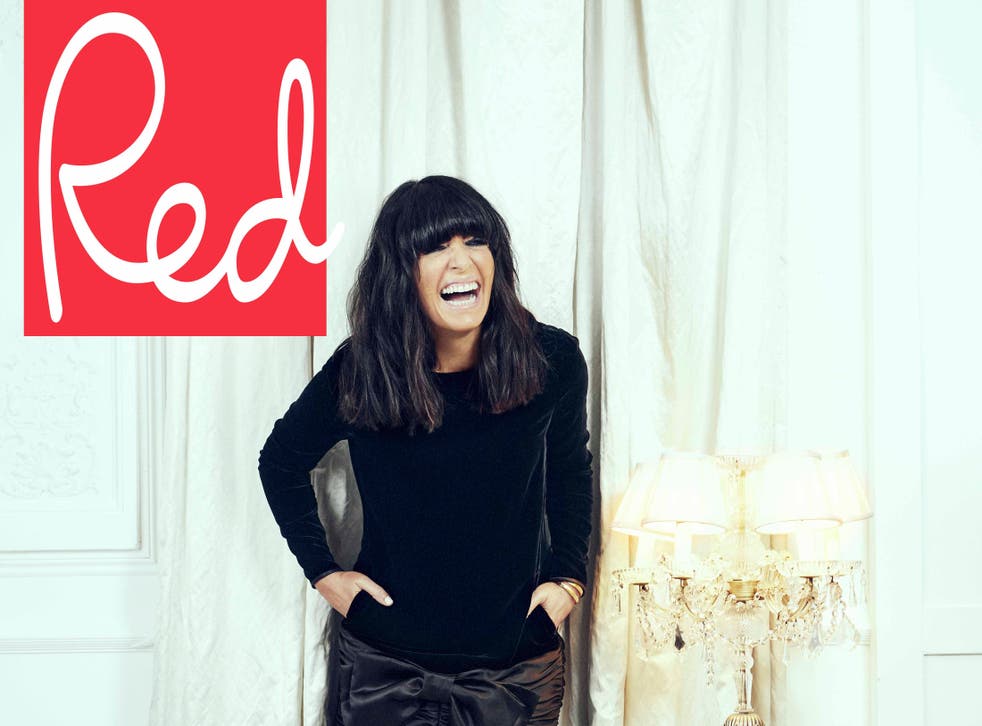 Claudia Winkleman admits feelings of self-doubt leave her feeling 'wobbly' every day
'Have you ever met someone who doesn't suffer from self-doubt?' she said
Claudia Winkleman has spoken frankly about her feelings of self-doubt and imposter syndrome, saying that she feels she doesn't "deserve" her success.
As one of the BBC's highest paid presenters, the Strictly Come Dancing host told Red magazine that she attributes much of her success to "luck".
"I assume it [her success] won't last for very long," she said.
"So, when the call comes going, 'I'm really sorry, we've made a terrible mistake, you can never be on telly again', I'll be okay."
The hair-goals presenter elaborated on her feelings of self-doubt and imposter syndrome.
"People tell you that self-doubt and those feelings associated with impostor syndrome are things you shouldn't feel, that they're bad.
"Well, they're wrong," she said.
"I say it to my kids all the time – when they feel wobbly about an exam or they say, 'Mum, I don't want to go to the party,' that's perfectly fine. I have those moments every day."
The presenter added that a recent stint standing in for Sara Cox on Radio 2 left her "so terrified that I thought I was going to be sick on myself."
She added: "And every time Tess and I walk down the stairs at the beginning of Strictly, I'm like, 'Oh my gosh, what is going on?' But I don't do anything to get rid of that because to me, that's gratitude.
"Besides, have you ever met someone who doesn't suffer from self-doubt?"
Publicising her debut book Quite, a collection of essays on life and love, Winkleman also cites "sharing" as integral to the success of her 20-year marriage to husband, Kris Thykier.
"You see, Kris is very Scandinavian," she said.
"We've been together for 22 years and he's never once said to me, 'What's for dinner?' It's always been, 'What shall we have for dinner?'
"So we share, and when one of us is snowed under, the other person will help.
"He knows that in the lead-up to the Strictly final, for example, I'm useless, so he might be in charge of getting Christmas presents for our nephews and nieces."
She confessed: "I'm not a romantic person, he's much more romantic than me, the poor guy!"
At 48-years-old, Winkleman adds that getting older has made things easier.
"Family, love, great girlfriends, all of that suddenly matters more than anything else," she said.
"I mean, of course work matters, but you have perspective.
"And by now, you've also learned that it's okay to fail, that you have to fail all the time to get better," she said.
The full interview appears in the December issue of Red, which is on sale from 5 November.
Join our new commenting forum
Join thought-provoking conversations, follow other Independent readers and see their replies