Coronavirus: Young adults living at home in lockdown added £2,700 to parents' bills, survey finds
Added costs included Netflix, increased energy costs and extra food and alcohol shopping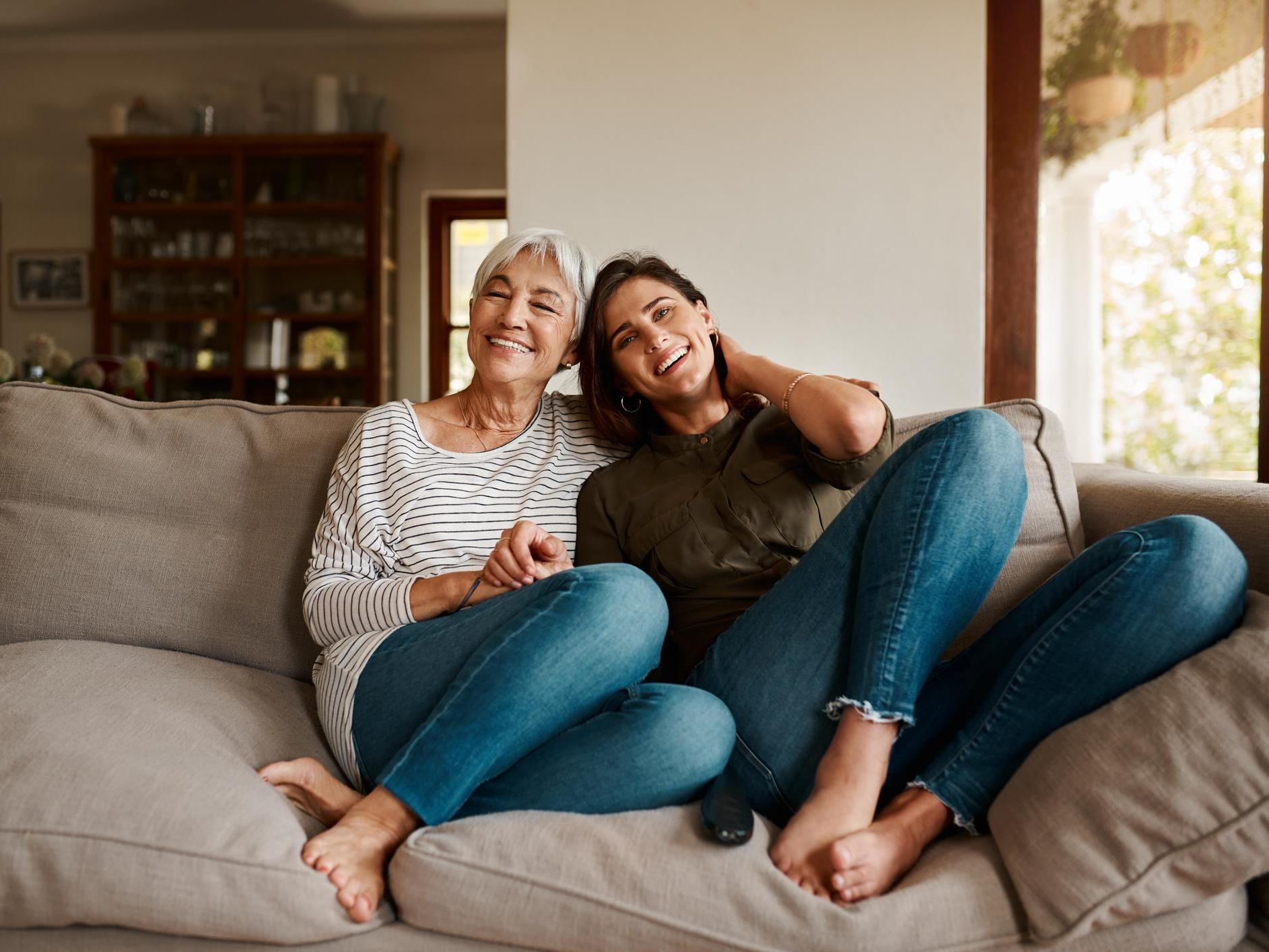 Young adults who returned to their family homes for lockdown added an average of £2,700 to household bills, a new survey has found.
The research, conducted by Barclaycard, included data on 1,000 parents with adult children.
It revealed that additional costs included extra food and alcohol shopping, increased energy expenditure, and subscription services, such as Netlflix and Amazon Prime.
The so-called "boomerang kids" who returned home for lockdown did offer some benefits to their parents in return, with more than nine in 10 (91 per cent) reporting having helped out around the house.
Many people helped out with cooking while others said they did the washing-up and cleaning.
Meanwhile, it seems the parents enjoyed having their children home, with 29 per cent saying it was worth the additional costs to have their offspring back with them.
Additionally, more than one third (38 pent cent) of those surveyed said that their relationship with their children became stronger as a result of having them at home again.
University lockdown life: Capturing campus camaraderie
Show all 18
Jo Harris, head of Barclays Money Mentors financial guidance service, commented: "As someone who has moved in with their parents during lockdown, I know first-hand how much of an adjustment it can be and how uncomfortable approaching the topic of money can feel.
"Like many, I've been very fortunate that my parents haven't charged me rent but I think it's really important to keep communication as open and honest as possible, so we did have a frank chat about how I would contribute during my time back at home."
The survey follows a study conducted by the London School of Economics in 2018 which found that the Boomerang Generation, aka young adults living at home, actually caused a significant decline in the wellbeing of the young adult's parents.
Researchers at LSE analysed longitudinal data from people aged over 50 and their partners in 17 European countries from 2007-2015.
Join our commenting forum
Join thought-provoking conversations, follow other Independent readers and see their replies