Crisp packets contain up to 72% air, finds study
But there is a very good reason why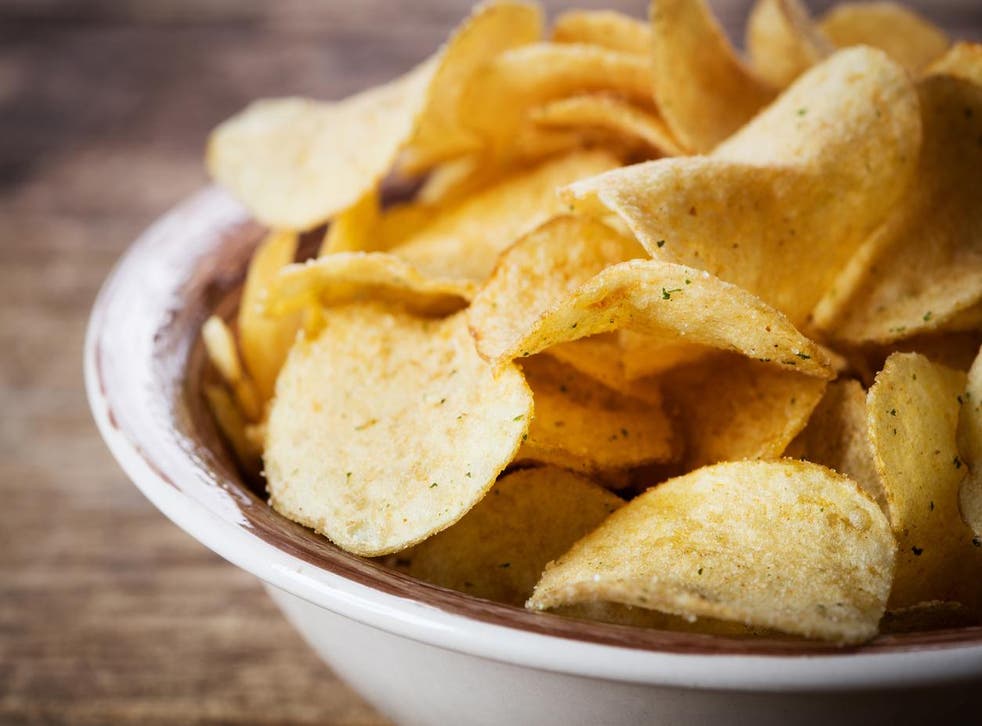 It's one of life's great annoyances. You're about to tuck into your favourite packet of crisps only to find that half of them are missing. Where are your crisps and why is there so much air inside?
Tired of being short-changed, now a group of researchers have been commissioned by appliance manufacturers CDA Appliances to calculate just how much air is really in your crisp packets, and the results are shocking.
Testing 15 different brands of crisp, the experts aimed to find out which fill their bags the most, and which leave the majority of their packets empty by using the water displacement method.
Shockingly, the test revealed that the worst offending packet of crisps – Popchips Barbecue - contained a whopping 72 per cent of air, while KP's McCoys came in a close second for the largest air content with 59 per cent.
However, if you're after more crisp for your cash then it looks like Wotsits should be your go-to as they contained just 18 per cent air – the lowest amount of any brand tested.
Alternatively, you could pick up a bag of Wheat Crunchies which are 39 per cent air, making them the second most filled packet.
But, the question still stands, why do brands pump so much air into their bags in the first place?
Well, it turns out they're not just trying to rip you off. According to crisp manufacturers, the packets are in fact filled with nitrogen gas in order to prevent them from going stale too quickly.
While most crips have a best before date of 55 days or less, Popchips – the packet containing the most air – can last up to 290 days, meaning the more air a packet has, the longer it will last.
"In addition to preventing staleness, the inserted gas also provides the added benefit of creating a cushioning effect to protect the fragile contents of a packet from damage," a spokesperson for the Snack, Nut and Crisp Manufacturers Association told the Daily Mail.
Register for free to continue reading
Registration is a free and easy way to support our truly independent journalism
By registering, you will also enjoy limited access to Premium articles, exclusive newsletters, commenting, and virtual events with our leading journalists
Already have an account? sign in
Register for free to continue reading
Registration is a free and easy way to support our truly independent journalism
By registering, you will also enjoy limited access to Premium articles, exclusive newsletters, commenting, and virtual events with our leading journalists
Already have an account? sign in
Join our new commenting forum
Join thought-provoking conversations, follow other Independent readers and see their replies