Lack of 'economically-attractive' men to blame for decline in marriage rates, study suggests
Authors say many young men have 'little to bring to the marriage bargain'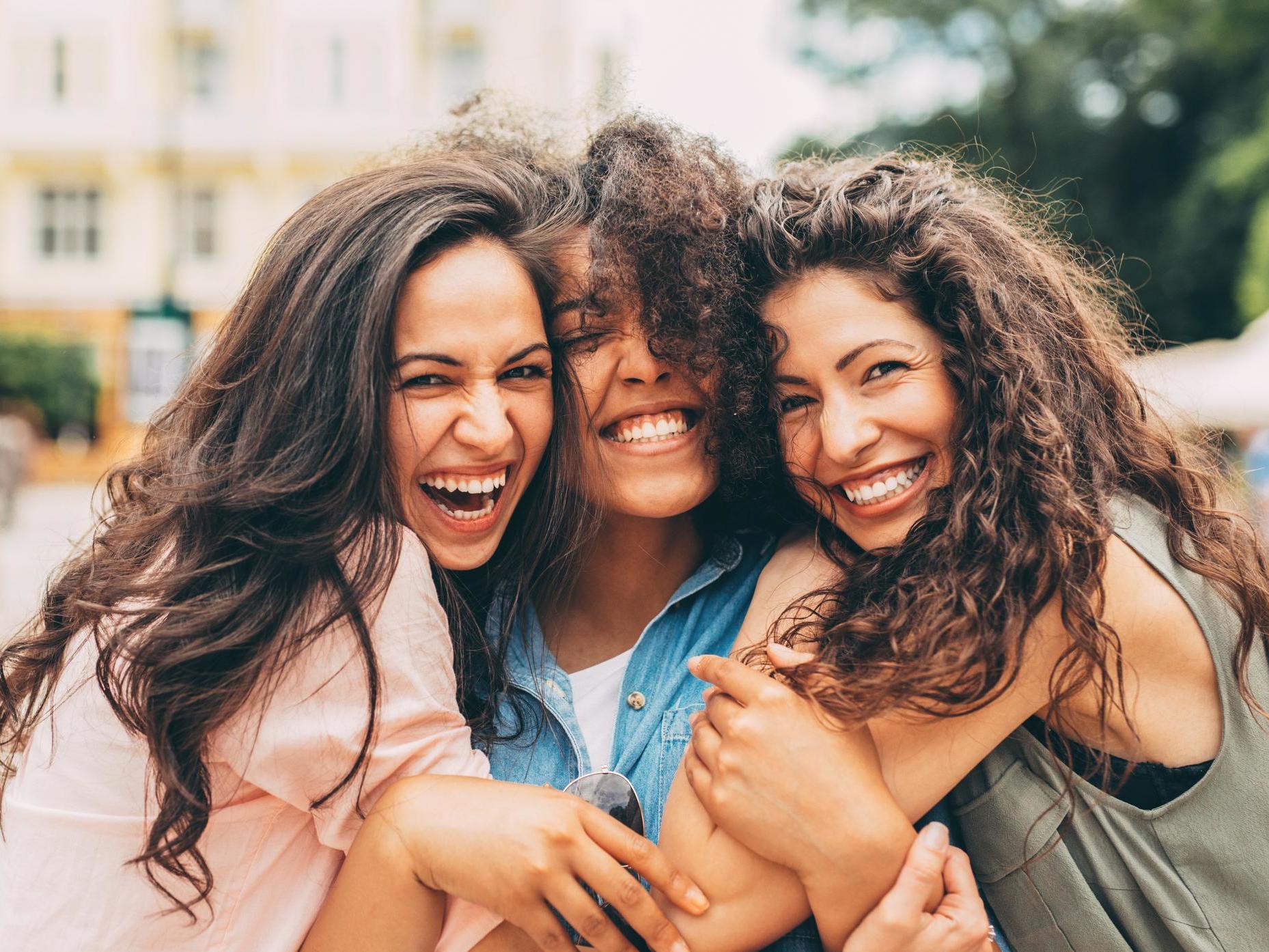 A shortage of "economically-attractive" men could be to blame for the decline in marriage rates, according to new research.
The study, published in the Journal of Marriage and Family, analysed data collected on recent marriages between 2007-2012 and 2013-2017, which were gathered as part of the American Community Survey's cumulative five-year marriage statistics.
Unlike previous studies, which looked into gender ratio discrepancies, researchers from Cornell University examined the specific socioeconomic characteristics that make a particular man and woman a good match.
To investigate the decline, researchers used data from the American Community Survey data to create profiles of fake spouses.
The socioeconomic characteristics of these hypothetical husbands were then compared with actual unmarried men to track the differences.
Couples on the Met Gala 2019 red carpet
Show all 19
Researchers found that the estimated potential husbands had an average income that was 58 per cent higher than the actual amount unmarried men earn.
The fabricated husbands were also 30 per cent more likely to be employed than real single men and 19 per cent more likely to have a university degree.
The researchers also stated that many racial and ethnic minorities, specifically African American women, were experiencing especially low numbers of economically attractive potential mates.
Additionally, women on both the low end and high end of the socioeconomic spectrum were found to face a harder time finding an economically compatible mate.
"Most women hope to marry but current shortages of marriageable men – men with a stable job and a good income – make this increasingly difficult, especially in the current gig economy of unstable low-paying service jobs," explains Dr Daniel Lichter, lead author of the study.
"Marriage is still based on love, but it also is fundamentally an economic transaction. Many young men today have little to bring to the marriage bargain, especially as young women's educational levels on average now exceed their male suitors."
In 2018, official figures showed that marriages between men and women in England and Wales had fallen to a record low.
There were 239,020 marriages between opposite-sex couples in 2015, the latest year that figures were available for, a drop by more than 8,300 or a decrease of 3.4 per cent from the previous year.
In 2014 when there 247,372 marriages, according to the Office for National Statistics (ONS), which released the data.
"Eighty years ago people got married, in part, because society expected them to," said Chris Sherwood, chief executive at relationship support charity Relate.
"These same societal pressures don't exist today and it's to be celebrated that people now have far greater choice around how they form, structure and manage their relationships.
"It's also possible that many people are now prioritising other things over getting married, such as education, starting a family, buying a house and going travelling. This could also be a reason for the rising average age of marriage.
Support free-thinking journalism and attend Independent events
Sherwood added that "the rising cost of marriage" could also be a deterrent.
The average wedding in the UK costs approximately £32,273, according to Hitched.co.uk, the UK's largest wedding website.
The figure stands at an all-time high, up by £5,112 – or 19 per cent – from £27,161 the previous year.
Join our commenting forum
Join thought-provoking conversations, follow other Independent readers and see their replies