Dove announces plastic-free soap and bottles starting end of 2019
The announcement comes as part of a larger pledge to eradicate all plastic from Unilever products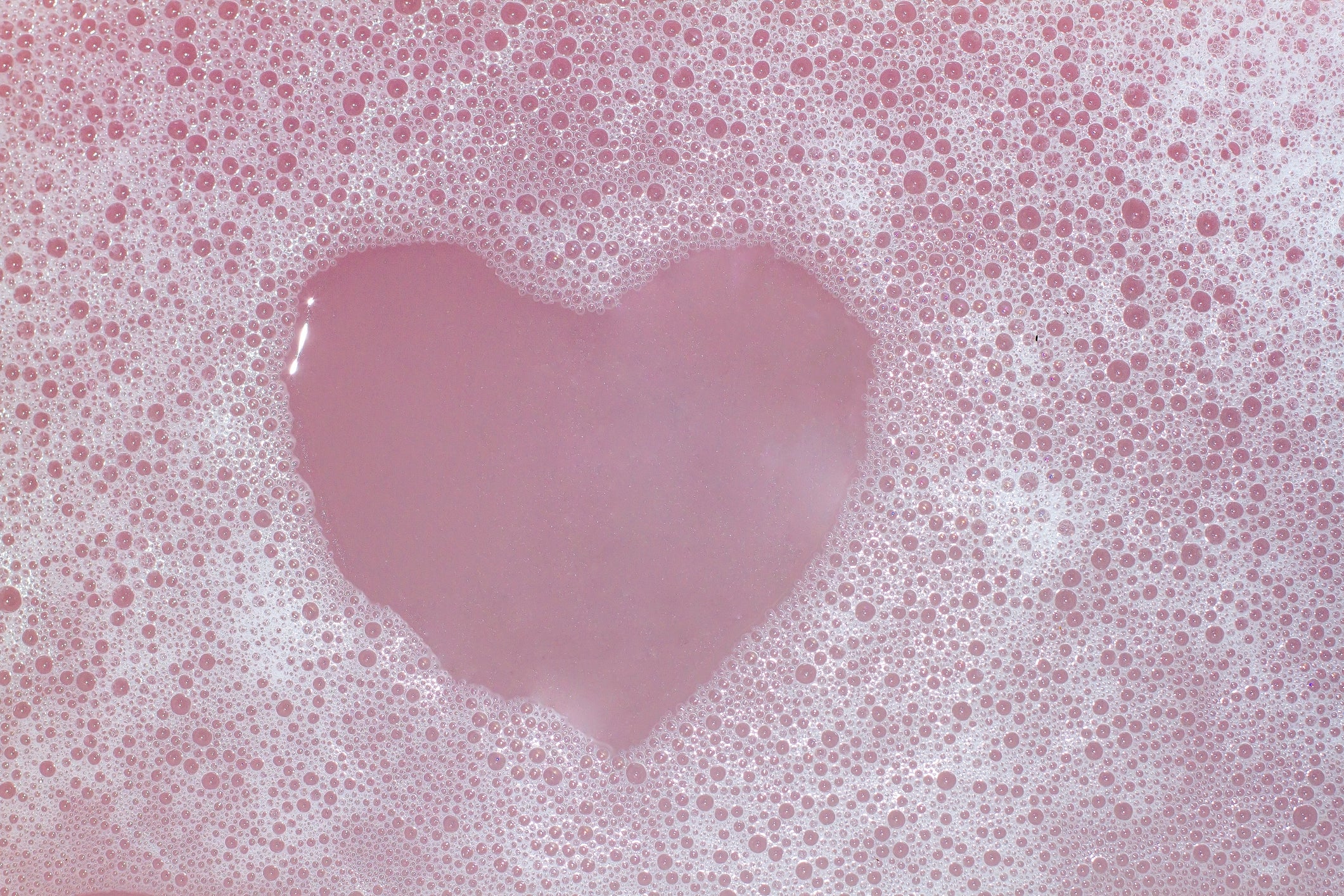 Dove soap is set to lose its plastic wrapping after the beauty giant announced a global move towards eradicating all plastic from its products.
Plastic-free, paper-based boxes are expected to be available by the end of 2020, while all bottles of Dove shampoo and cream in the UK and North America will be made from 100-per-cent recycled plastic by the end of 2019 and rolled out "where technically feasible".
The beauty brand, which is sold in more than 150 countries around the world, does not yet have a green solution for its bottle caps and pumps, however.
Dove has also revealed plans to launch a new reusable, refillable deodorant stick.
Work is "well underway" on the product, whose packaging will primarily consist of stainless steel, it said.
The move comes as part of its 2025 goal of reducing plastic waste, which involves reducing its annual global plastic usage of 20,500 tonnes of virgin plastic.
It follows a pledge from Unilever, Dove's parent company, to half its use of virgin plastic by 2025, increase its use of recycled plastic and reduce its overall use of plastic packaging by more than 100,000 tonnes.
In a statement, Richard Slater, Unilever's chief research and development officer said: "At Dove, we are proud to have more than 100 initiatives ongoing around the world dedicated to tackling plastic waste. But as one of the biggest beauty brands in the world, we have a responsibility to accelerate our progress even further.
"Today's announcements are an important step in our work to transform how we produce, use and dispose of plastic packaging.
"By making this move, we aim to drive the global recycling industry to collect more waste plastic and make more recycled plastic available for use," he said.
Despite such initiatives, the demand for plastic water bottles shows no sign of abating, however.
According to market research company Zenith, the use of plastic water bottles increased by more than seven per cent in 2018.
"Everything I've heard suggests that the market will continue to grow," said Libby Peake, a senior policy adviser at independent think tank Green Alliance.
Join our commenting forum
Join thought-provoking conversations, follow other Independent readers and see their replies