Vogue editor Alexandra Shulman leaves title after 25 years
The editor will step down in the summer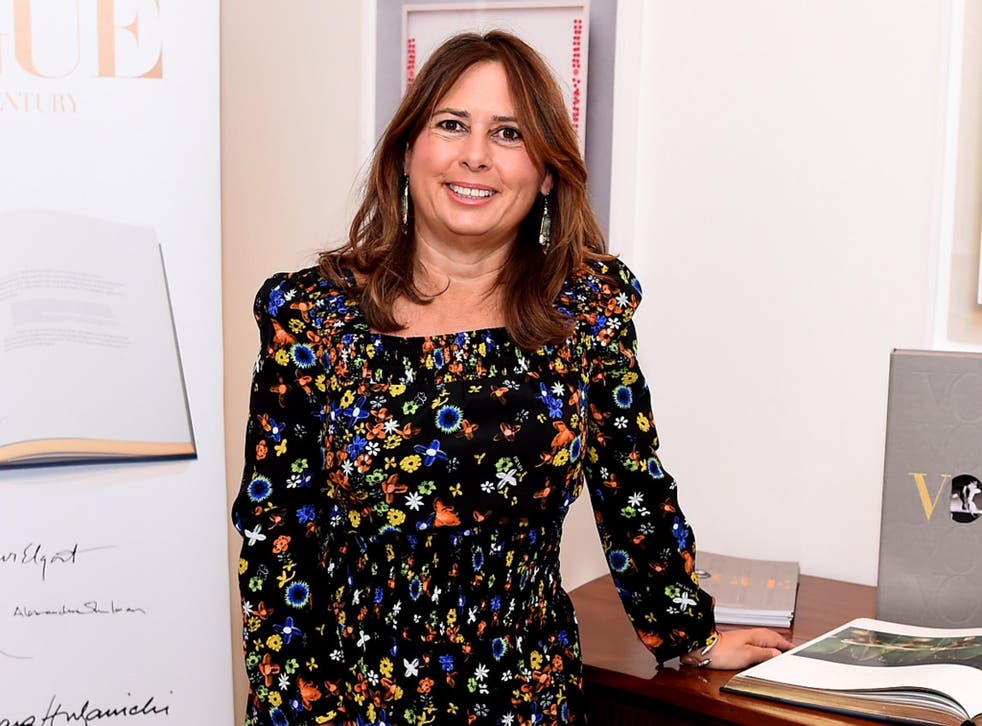 The editor-in-chief of British Vogue Alexandra Shulman has announced she is leaving the publication after 25 years.
Shulman has said she will step down in the summer.
"Although I have had months to acclimatise to the idea of leaving Vogue, it hasn't made the moment of announcing this any less sad," she said in a statement on the fashion magazine's website. "I have been incredibly privileged to have been able to look after such a great magazine for so long and even more to have worked with so many people over those years who have made the experience so interesting and rich."
Kate Moss' most iconic covers as supermodel joins British Vogue

Show all 11
Shulman joined the title in 1992 after stints at The Sunday Telegraph, Over-21 magazine and fellow Conde Nast titles Tatler and GQ, which she edited for two years prior to Vogue.
The managing director of Conde Nast Britain Nicolas Coleridge called Shulman "the most successful editor of Vogue in its 100 year history" and credited her with editing it through its highest-ever circulation.
"She has been the towering figure of the British fashion press throughout her tenure: a superb journalist and editor, who understands and exemplifies every quality. Imaginative, hard-working, perceptive and a brilliant leader, Alex is also a valued friend to so many of us," he said.
A recent BBC documentary showed rare access into the Vogue house offices and cameras followed Shulman around as she attended high-profile appointments with designers including Victoria Beckham and the fashion photographer Mario Testino. She recently released a book on her years at Vogue to mark the publication's 100th anniversary.
Register for free to continue reading
Registration is a free and easy way to support our truly independent journalism
By registering, you will also enjoy limited access to Premium articles, exclusive newsletters, commenting, and virtual events with our leading journalists
Already have an account? sign in
Register for free to continue reading
Registration is a free and easy way to support our truly independent journalism
By registering, you will also enjoy limited access to Premium articles, exclusive newsletters, commenting, and virtual events with our leading journalists
Already have an account? sign in
Join our new commenting forum
Join thought-provoking conversations, follow other Independent readers and see their replies