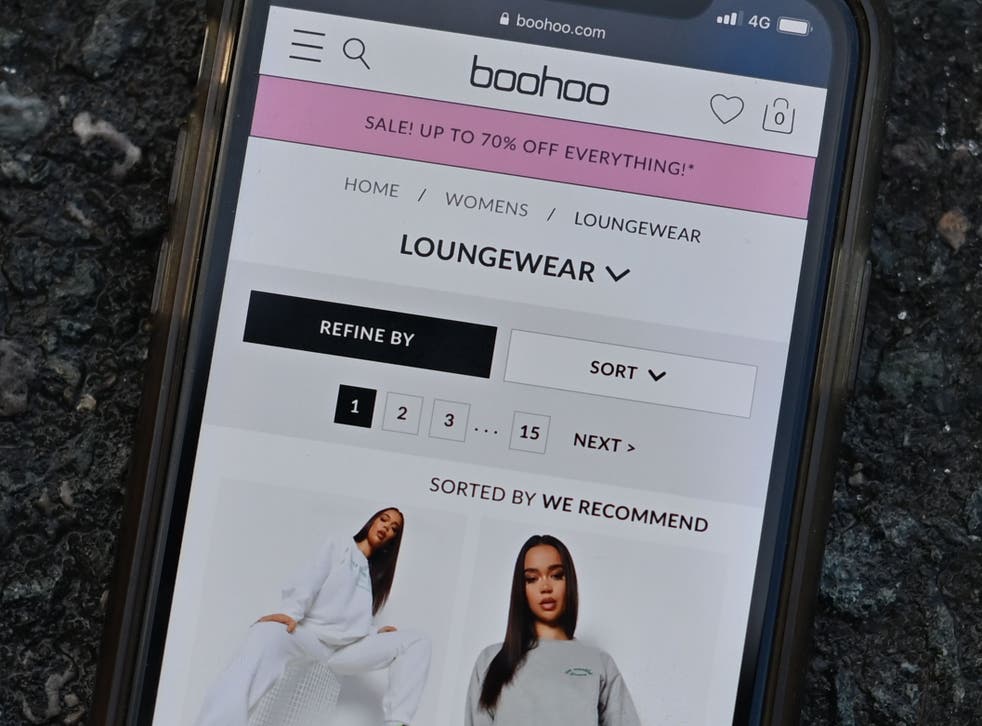 Price difference in identical clothes across brands was 'a genuine mistake', says Boohoo
One customer discovered a khaki coat was being sold for £99 at Coast but £20 less at Oasis
Fashion retailer Boohoo claims that identical clothing sold at different prices across its brands was "a genuine mistake and not business practice".
The Manchester-based online retailer estimated to be worth £2bn owns a number of other brands including Coast, Dorothy Perkins, Oasis, Warehouse and Debenhams and Wallis.
One customer purchased a skirt from Karen Millen and found the label inside said Oasis, which had been crossed out. The skirt was priced at £42 from Karen Millen, while the identical was available at £30 from Oasis.
Another customer discovered a khaki coat was being sold for £99 at Coast but was £20 less at Oasis.
Boohoo has acknowledged the error and said it was a "mistake" as it hadn't realised a number of its brands had ordered the same items, but priced them differently.
Read more:
A spokesperson for Boohoo told The Independent: "As the pandemic hit in 2020 and many garment factories were forced to close, stocks of clothing began to run down.
"Many retailers who were forced to close their doors cancelled their orders with suppliers, who then offered these products for sale to other retailers who were still trading.
"Some of our brands purchased some of this stock to fill gaps in their inventory. Our mistake was not realising that some of our brands had purchased the same items from suppliers.
"Therefore we failed to make sure prices for these items were the same across our group of brands. After investigation, we are confident that we have fixed this issue, which was limited to around 10 items and we apologise to customers who have been affected."
Some of the brands Boohoo owns were acquired by the company during lockdown. The forced closure of bricks and mortar non-essential stores left many struggling and some went into administration.
Boohoo's most recent purchases include Arcadia brands Dorothy Perkins, Wallis and Burton.
Join our new commenting forum
Join thought-provoking conversations, follow other Independent readers and see their replies