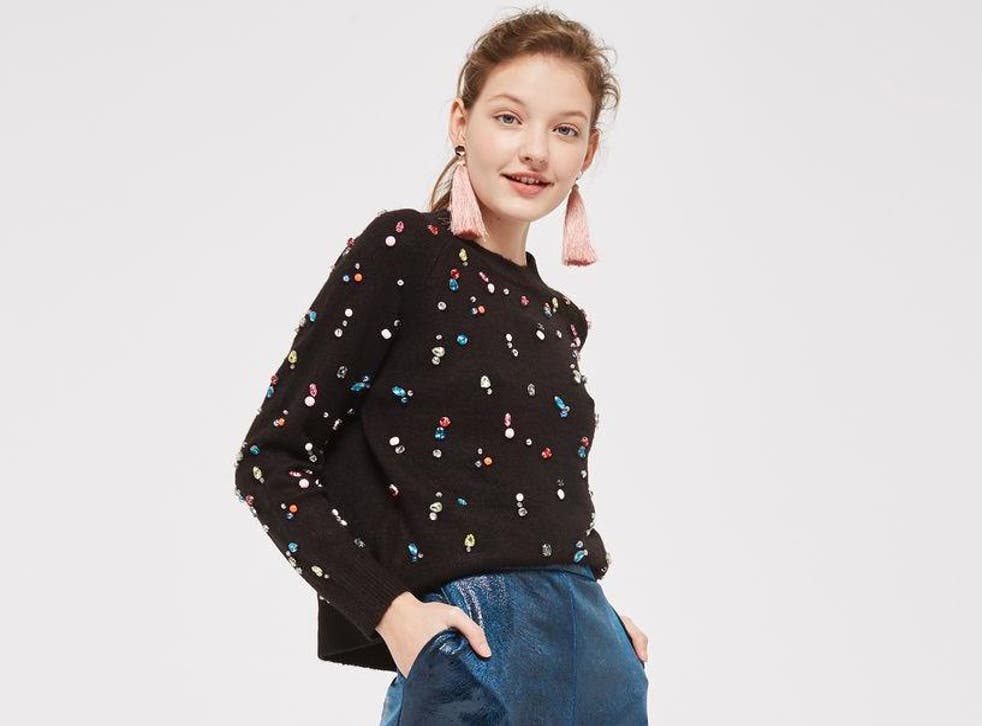 Festive knits you'll actually want to wear this Christmas
How to join in with the festive fun and still look stylish
From wobbly antler head boppers to tinsel hair ties, the festive season is a great excuse for some novelty attire – especially with Save the Children's Christmas Jumper Day right around the corner on 15 December.
But, what if you want to get in on the act and look good at the same time?
While novelty knits are no doubt entertaining, it's fair to say that flashing lights and pendulous baubles are far from sartorial sovereignty.
And, while we're well aware that a Christmas jumper should be a fun thing to buy, that doesn't mean the fashion conscious need to let their standards slip completely.
Among all the tacky knits are some seriously tasteful options that allow you to join in the festive spirit without compromising on style.
For starters, investing in a classic fair-isle knit or jacquard print serves will last you well beyond Christmas Jumper Day, as will cheerful coloured stripes, jewel embroidery, and lurex and sequin-strewn pullovers.
Slogan sweats are also a great option with the likes of Bella Freud and Chinti & Parker offering some seriously cool duds. And, while the price may well be steep, the super-soft cashmere blend and post-Christmas potential justify the expense.
So how do you go about styling your purchase? Rest assured they can be dressed up or down very easily. For a casual take wear with a pair of straight leg jeans and ankle boots, or for a night out, tuck into a skirt with heels.
Join our new commenting forum
Join thought-provoking conversations, follow other Independent readers and see their replies