Diamonds aren't forever: Millennials turn their backs on 'unethical and expensive' gems
If millennials only care about experiences, who cares if diamonds are a girl's best friend?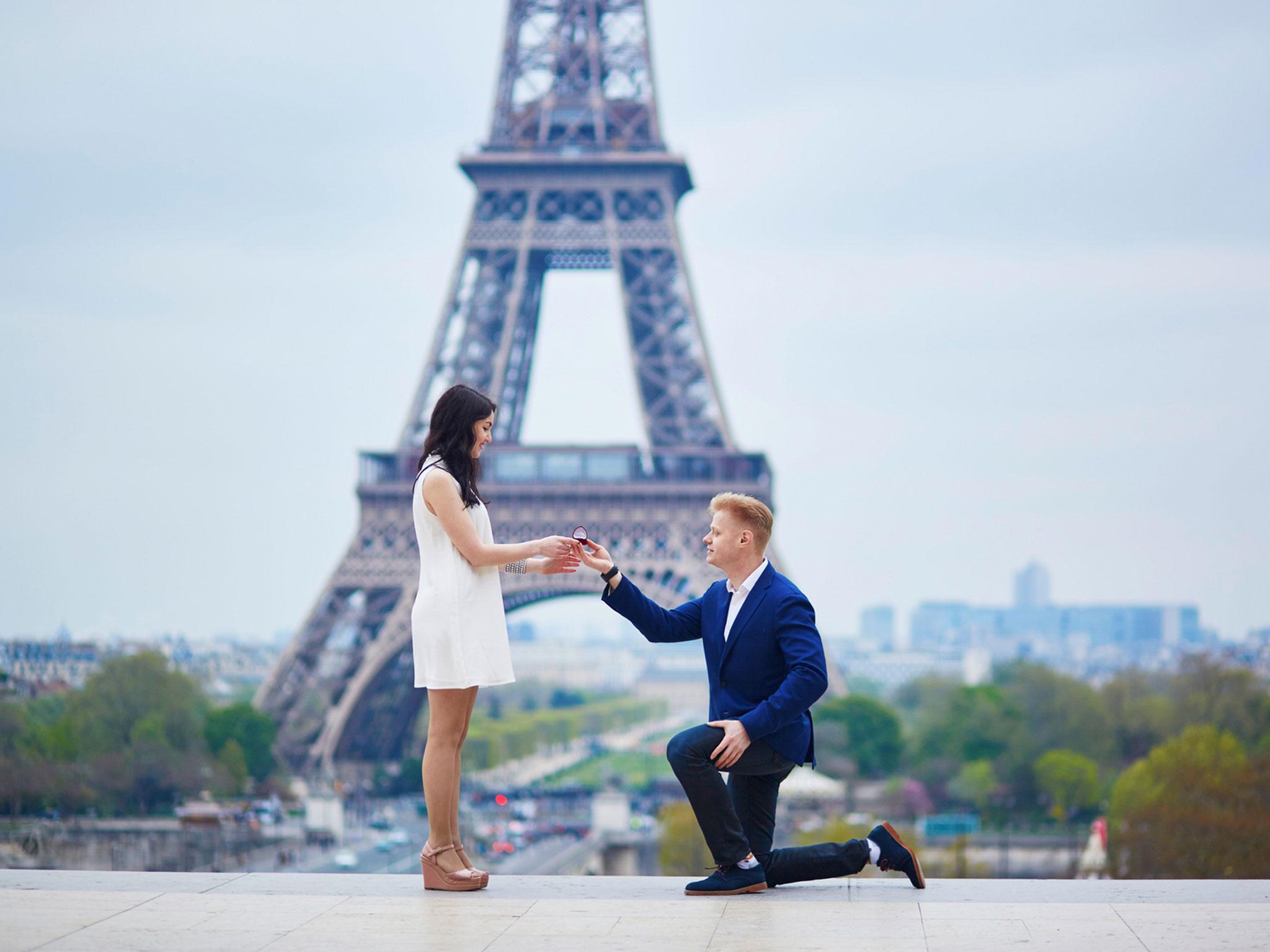 They say that diamonds are forever, but falling sales figures suggest that their popularity doesn't come under that guarantee.
Now experts fear it's because millennials have fallen out of love with the iconic stone.
Diamond rings and marriage proposals are so intertwined in our cultural consciousness that it's easy to forget that the connection was only forged in the early 1900s by the South African diamond firm De Beers. Iconic ad campaigns included the tagline "A diamond is forever" while another read "two months' salary showed the future Mrs. Smith what the future will be like."
The process of mining, polishing and selling a diamond symbolises effort, permanence and a luxury investment. Without that, diamonds are just shiny rocks.
It is bad news, then, that sales of diamond jewellery fell in 2015 for the first time in six years by two per cent, while rough diamonds suffered a drop of 30 per cent, the Financial Times reported. Is it the case that millennials aren't buying the diamond marketing story anymore?
"Diamond jewellery appears to be low on the buying lists among so-called millennials," said analyst Des Kilalea, of the Canadian investment bank RBC Capital Markets, in a research note.
David Dews, the creative managing director at the Speed Agency marketing firm told The Independent: "Currently, there is an assumption that millennials value experiences like fitness and travel over materialistic items, and that a mix of social consciousness and savvy has led this generation to question the appeal of diamonds."
Festivals of love around the world
Show all 16
He adds that the generation born between 1980 and 2000 have grown up during a time of technological and economic disruption.
At the same time, they are "very, very conscious of brand image" and how what they buy reflects who they are as people, he adds.
To connect with this generation, firms need to consider new values such as ethical sourcing, value for money and sustainability.
The blood diamond trade and the expense of diamonds go against this, Dews suggests. Research shows that millennials are also marrying later on, too.
Biting at the heels of "natural" diamonds, meanwhile, are a handful of firms which grow diamonds in labs by replicating the compression and extreme heat of the earth's crusts in around six to 10 weeks.
"They are a renewable resource. They are conflict free. They are environmentally friendly. They look beautiful and are very durable. They are everything that people love about natural diamonds and are more pocket friendly," says Patty Leung of Ken & Dana Design, a New York jeweller that sells lab-made diamonds.
"The proposals are romantic and the diamonds just help out with that moment," she says. And as long as the moment is all that millennials care about, the diamond business could be in trouble.
Join our commenting forum
Join thought-provoking conversations, follow other Independent readers and see their replies