The Fashion Audit: Lux-fix, Just Love Smellies and the V&A's new ballgowns exhibit

Show all 5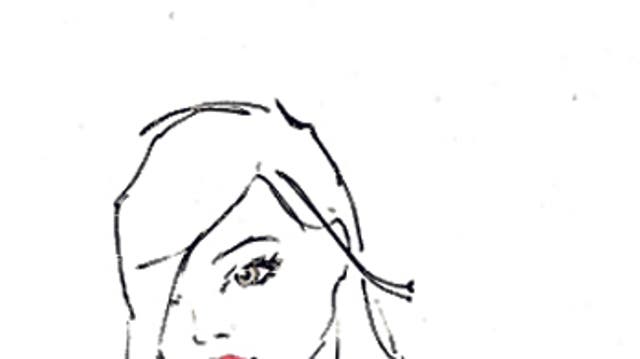 The Fashion Audit: Lux-fix, Just Love Smellies and the V&A's new ballgowns exhibit
What we love, we're not sure about, we're dying and can't wait for...
We love: Getting our fix
Lux-fix is a new members-only boutique that's free to join and brings customers pieces direct from the studios of 50 designers courtesy of a weekly email and pop-up shops as well as a common or garden online shop.
lux-fix.com
We're not sure about: Just Love Smellies
JLS may be one of the nicest boy bands around, but that doesn't mean that they know anything about blending a fragrance. Surprising news then that the boys' new scent Kiss is so in demand it crashed the Perfume Shop's website when it was released.
We're buying: Exit through the gift shop
The V&A's new ballgowns exhibit is a must see, so what better time for it to relaunch its fashion shop? Carrying a range of exclusives, accessories and books, it'll provide the perfect antidote when you can't stretch to couture.
Ring, £20, V&A, South Kensington, London SW7
We can't wait for: Hide and secret
As the allotment dwelling horde descends on Chelsea for the flower show, The Audit will be slipping into the cool tranquillity of Harvey Nichols' British Designers Secret Garden installation. A selection of designer-inspired cocktails is surely all the plant food one needs.
Until 1 June, Fifth Floor Terrace, 109-125 Knightsbridge, SW1
We booking now: Any port in a storm
Instead of throwing all its eggs in one basket, Cornwall's Port Eliot festival brings together music, literature, comedy and fashion including print workshops with Charlotte Taylor whose designs are now available from anthropologie.com.
19-22 July, porteliotfestival.com
Join our new commenting forum
Join thought-provoking conversations, follow other Independent readers and see their replies