The Fashion Audit: Burberry, Post-poo drops, YMC and Harvey Nichols

Show all 10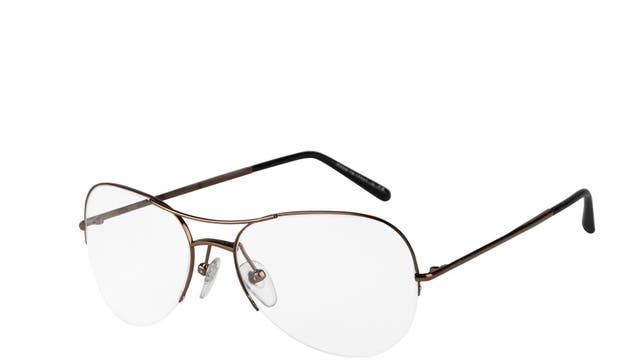 The Fashion Audit: Burberry, Post-poo drops, YMC and Harvey Nichols
What we love, we're not sure about, we're buying and can't wait for...
We Love: Burberry
Ahead of the curve with all things digital, Burberry has released exclusive tracks in collaboration with Brit bands to launch its new eyewear collection before hosting gigs around the world next month too.
burberry.com
We're not sure about: Post-poo drops
Choking on aerosol air freshener is never pleasant, so the idea behind these fragrant drops is to be commended. But the twee, blatant name is just a marketing step in the wrong direction for anyone out of short trousers.
£21, aesop.com
We're buying: YMC
With this weather it's mighty sensible to team a sundress with a pair of shades and a waterproof jacket – though fashion might not be what those boy scouts were referring to with their motto. YMNC's current collection has plenty to offer for whatever the summer springs on us.
Dress £175, youmustcreate.com
We can't wait for: Jubilee-tions
Jubilee fever is certainly building, in retail circles at least, and Harvey Nichols new window displays are a lovely dedication to 60 years of Her Maj and the way our high streets have changed under her rule.
For more pictures and a behind the scenes video click on the gallery above
We can't wait for: Disturbing London
One of the more dapper dressers on the music scene, Mr Tempah – known as Tinie to his friends – has launched a collaboration with EMI to produce a capsule collection of urban essentials.
Prices start at £25, selfridges.com
Register for free to continue reading
Registration is a free and easy way to support our truly independent journalism
By registering, you will also enjoy limited access to Premium articles, exclusive newsletters, commenting, and virtual events with our leading journalists
Already have an account? sign in
Register for free to continue reading
Registration is a free and easy way to support our truly independent journalism
By registering, you will also enjoy limited access to Premium articles, exclusive newsletters, commenting, and virtual events with our leading journalists
Already have an account? sign in
Join our new commenting forum
Join thought-provoking conversations, follow other Independent readers and see their replies