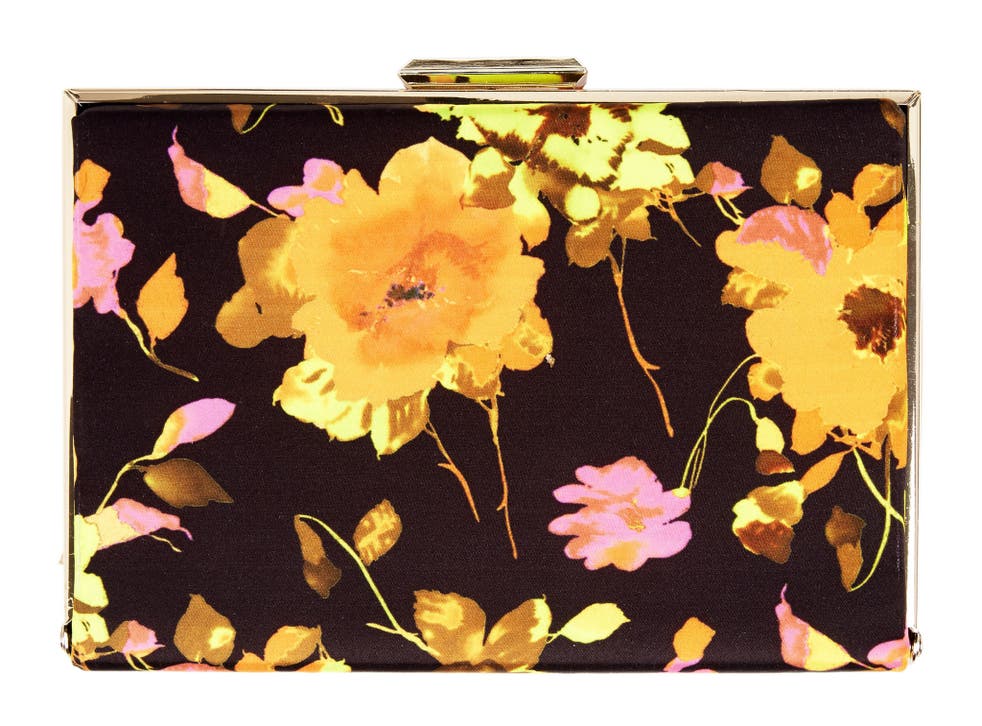 Winter florals: From Dolce & Gabbana to Celia Birtwell for Valentino
While florals won't win any innovation awards in the spring, winter is a different matter...
"Florals for spring? Groundbreaking." So goes the now immortal line uttered by Meryl Streep's Miranda Priestly in the film The Devil Wears Prada. While they won't win any innovation awards in the spring, winter is a different matter, bringing with it far more interesting possibilities.
Take the lead from Dolce & Gabbana (1 - see gallery below) which used roses as a centrepiece of its autumn/winter collection, adorning everything from the models' clothing and bags to their hair. If, like me, you find it hard to be parted from a black dress, the addition of bright red blooms to the dark material is a great way to add a pop of colour that won't feel too bold.
Fashion: Winter florals

Show all 6
If budget won't stretch to a designer number, Topshop Unique (2) has taken a similar approach, but rather than going down the sickly-sweet route with traditional blooms, thistles and dandelions are the floral print of choice. Still not convinced? Invest in accessories; Very (3) has nailed an autumn colour palette in its budget-friendly box clutch bag, while Valentino (4) has upgraded ankle boots with the addition of pink and cobalt floral brocade, designed by Celia Birtwell.
My passion for all things botanical doesn't end with clothing; likeminded floral scent fans are advised to take a trip down to the swishy new Jo Malone store on London's Regent Street. As well as the usual fragrant offerings, there's the archive collection; an exclusive rerun of nine classic scents – Vintage Gardenia (5) being my favourite. At home, burn Diptyque's Tubereuse candle (6) for a more heady take on traditional floral scents.
Join our new commenting forum
Join thought-provoking conversations, follow other Independent readers and see their replies