Former fashion photographer Jennifer Moss criticises magazines for female corpse trend
'The message that they're portraying is that that's glamorous'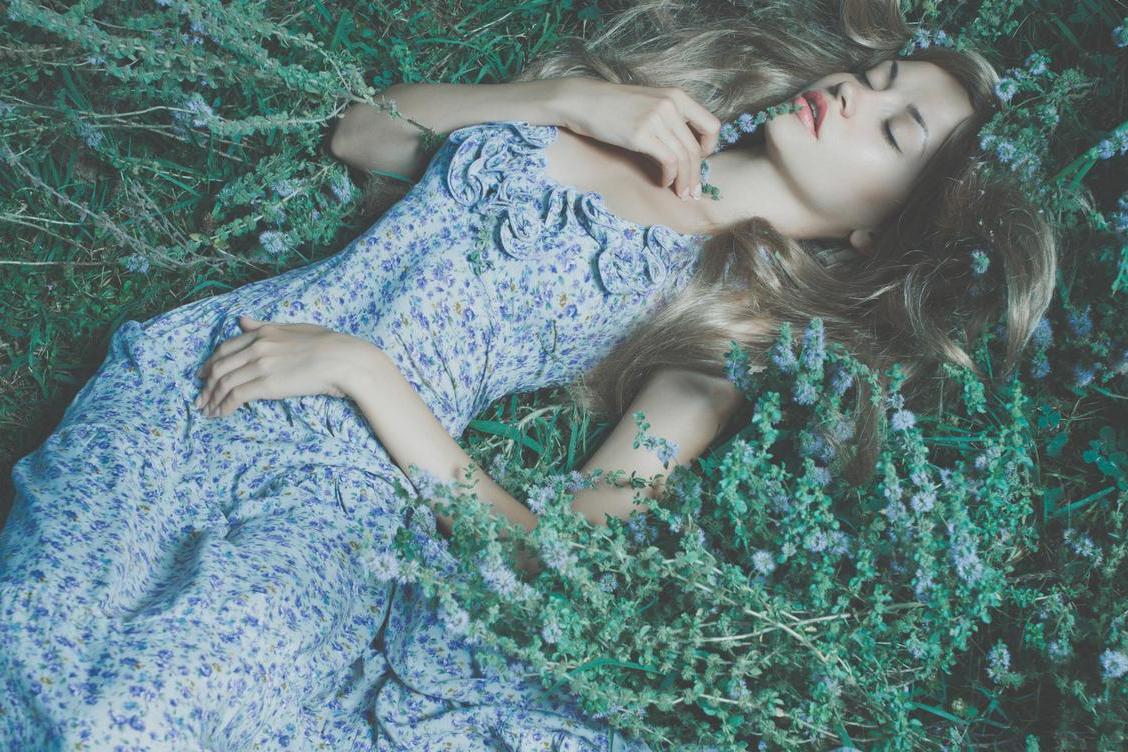 A former fashion photographer has criticised magazines for the portrayal of female models as corpses and sexual objects.
Over the years fashion has come to fetishise the female corpse, frequently depicting women as victims of sexual or fatal violence in shoots and advertising campaigns. But, why?
Jennifer Moss, who used to work as a fashion photographer in Los Angeles, has been asking herself that very same question.
"As a female, as a mother of a daughter and as a consumer what's most alarming to me is the advertisements where the female is depicted as a dead body," she told Hannah Gelbart at the BBC.
In a bid to understand why fashion brands portray women in this way, Moss began studying magazines and eventually categorised the images into four groups.
The first of which sees women depicted as scared or a victim. Here, the models tend to look frightened, protective and in some instances, even dead.
Take Marc Jacobs' 2014 campaign for instance. Starring singer Miley Cyrus, two other female models pose on a moonlight beach, but while Cyrus sits up starting out into the distance, the woman beside her lays lifelessly on her back, with hair covering her face.
Next, Moss looked at how women are frequently positioned for sex with either their legs spread, lying on a bed or undressed - a pose frequented by fashion brand American Apparel.
Likewise, she also found that magazines had a tendency to portray women as demure or childlike. In this case, she says that models pose using submissive body language to represent weakness with their eyes looking away.
Lastly, is the concept that women are "one of many." Here, Moss says women's faces can be obscured or entirely absent, or they're seen as a product.
"The message that they're portraying is that that's glamorous," she explained.
"That you should be meek, you should be timid, you should be scared walking down the street. What is this woman scared of?"
Luckily though, Moss says that there appears to a shift with the emergence of a new trend.
A stance she calls "the empowered woman," it characterises female models as strong and independent by ensuring they face the camera straight on and are shot from below.
And, some of the biggest names in the industry agree.
"Women aren't being so sexualised as they were, it's much more cool and real I think rather than this image of women as pert and sexy," said Jayne Pickering, fashion director at Marie Claire.
"Women are dressing for women, not dressing for men anymore."
Join our commenting forum
Join thought-provoking conversations, follow other Independent readers and see their replies