Italian designer launches scathing attack on Shein over 'stolen ideas': 'Maybe I am the fool'
The fast fashion retailer frequently faces accusations of copyright infringement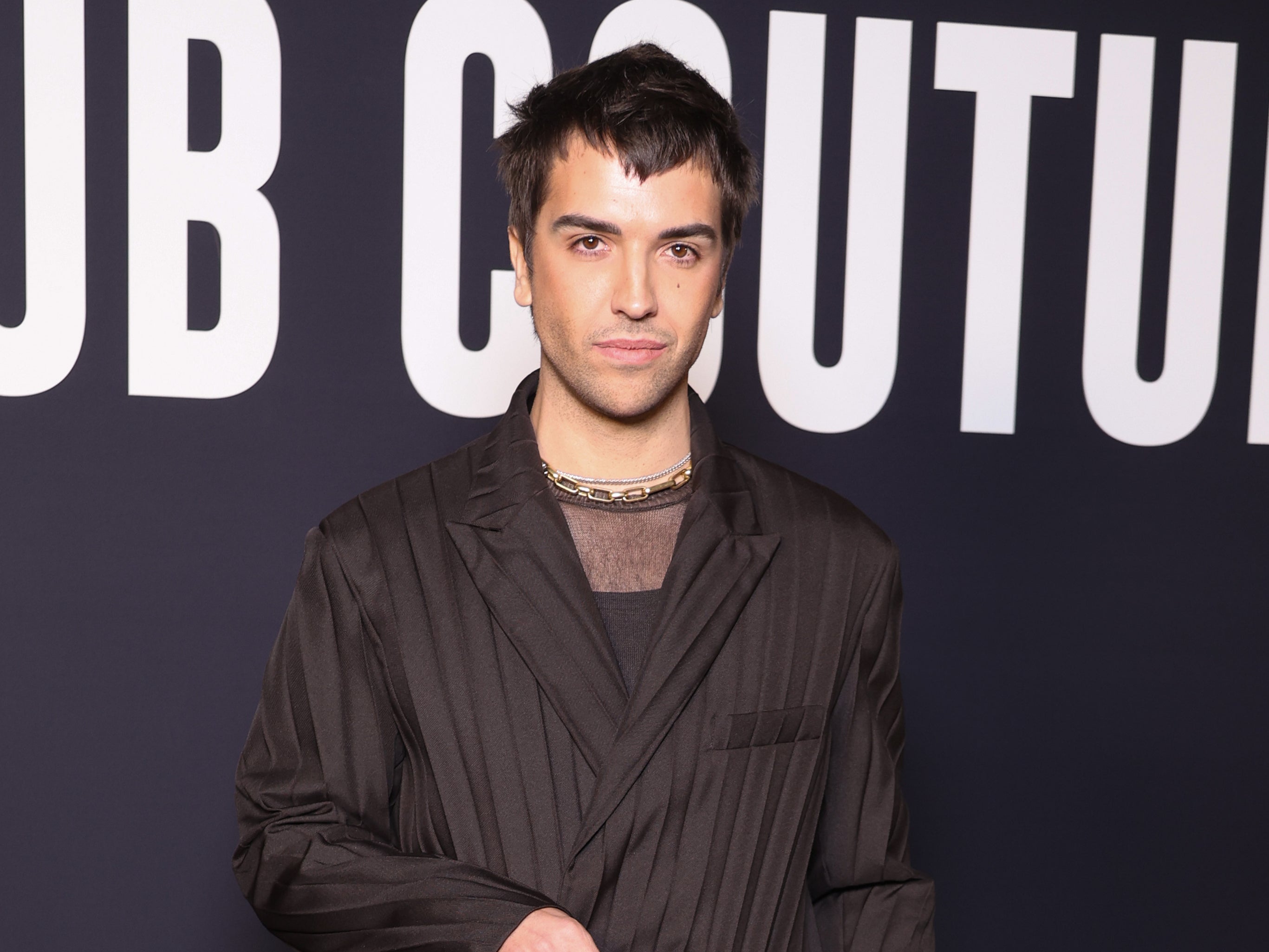 Italian fashion designer Giuliano Calza has called on shoppers to boycott Chinese fast fashion retailer Shein or "accept mediocrity".
The co-founder of streetwear label GCDS, which stands for "God Can't Destroy Streetwear", posted a statement on Instagram accusing the retailer of "stealing" his shoe design.
Shein, which is known for selling cheap clothes, has been embroiled in numerous copyright infringement lawsuits by designers and artists over the years.
Calza said that the retailer's actions were "hurtful and abusive" and accused it of "stealing ideas, stealing sweat, stealing love and [months] of dedication and stealing the energy of making [sic] new ideas come to life".
He wrote: "Imagine them coming into your house or your mind and making your things, your dreams… THEIRS."
The designer also addressed shoppers who may complain his garments and accessories are "too expensive" and therefore they shop on Shein.
"Because I respect humans, I respect hard work and workers, I use ethical way of productions and materials [sic]," he said, after earlier accusing the retailer of "killing the planet with… dehumanising policies that make [these] prices possible".
He posted screenshots of a pair of silver wedge heels on Shein's website, which have the same stylised heel as the Morso heels, available on the GCDS website for US$875.
It is unclear how much Shein's version of the shoes are, and they appear to have been removed from the site. The Independent has contacted Shein for comment.
Calza continued in his post: "I try to stay human, I try to make my country a place where this industry can live for young people like me, but in this time maybe I'm wrong, maybe I am the fool."
The designer, whose brand has been worn by Beyonce, Bella Hadid, Dua Lipa, Pamela Anderson, and other celebrities, said that "what hurts the most is people tagging me [on these] shoes and expecting me to congratulate them or repost".
"It's very sick. If you want creativity and young people to continue [surviving] and see them succeed, do not be a part of their game," he added.
In his caption, Calza wrote: "Boycott Shein or accept abusive behaviour, accept stealing and accept the planet where you live, to burn in shame and fear [sic].
"Accept mediocrity and be part of killing someone else's dreams."
In 2021, Shein was accused of "deliberate and calculated" trademark infringement by a number of major and independent brands, including AirWair International, owner of Dr Martens.
The complaint, filed in California, accused the retailer of having a "clear intent to sell counterfeits". Shein denied the claims, and has denied other claims of alleged infringement.
Join our commenting forum
Join thought-provoking conversations, follow other Independent readers and see their replies