Gwyneth Paltrow hits out at 'exorbitantly expensive' designer clothes while selling a $1,195 coat on her website Goop
The range is anything but cheap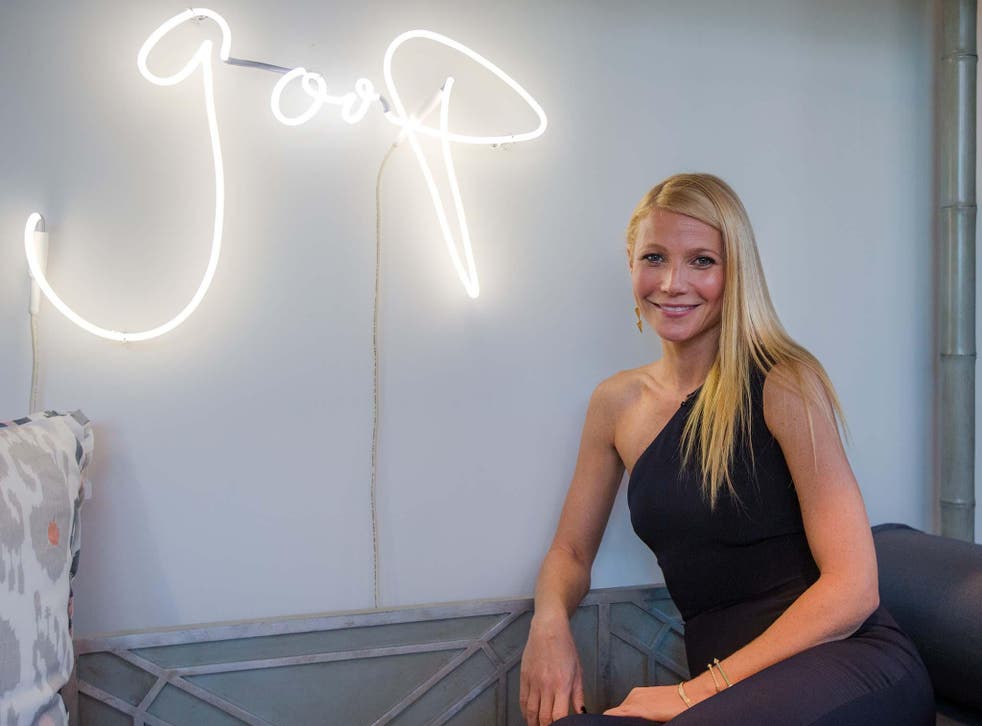 Actress Gwyneth Paltrow has slammed designers for selling overpriced clothes - while selling a $1,195 coat on her own website.
In a recent interview with Fast Company, she said: "I find, as a consumer, that the price points of some of my favourite designer clothing is so exorbitantly expensive."
She went on to tout her company Goop's 'direct-to-consumer' model where high-quality products are sold for smaller mark-ups.
But the website's line-up is far from cheap - with a $1,195 crombie coat, $595 dress and $695 blazer.
Gwyneth says that Goop Label clothing is made in the same Italian factories that manufacture for high-end brands like Proenza Schouler and Dries Van Noten.
The line is being released as a monthly capsule collection, with up to five items being introduced at a time.
Gentlewoman Style

Show all 13
Despite the high cost, the capsule collections have proven popular, selling out within a matter of hours.
In the interview, Gwyneth was also keen to deal with the rumour that she would be distancing herself from the lifestyle brand.
Speaking to the 2016 Sage Summit earlier this year she said: "'In order to build the brand I want to build, its scalability is limited if I connect it to the brand."
"So I always think how can I grow the brand, how can I separate myself from the brand and I think it's going to be more its own brand."
She claims that her comment was misunderstood and meant that: "When I think about true scale, the less the brand has to leverage me, the more it can achieve true scale by itself," she says. "Somehow that became that I was leaving."
Register for free to continue reading
Registration is a free and easy way to support our truly independent journalism
By registering, you will also enjoy limited access to Premium articles, exclusive newsletters, commenting, and virtual events with our leading journalists
Already have an account? sign in
Register for free to continue reading
Registration is a free and easy way to support our truly independent journalism
By registering, you will also enjoy limited access to Premium articles, exclusive newsletters, commenting, and virtual events with our leading journalists
Already have an account? sign in
Join our new commenting forum
Join thought-provoking conversations, follow other Independent readers and see their replies