One simple trick that will transform your hair, according to a top stylist
"The hair will become a lot stronger, shinier and healthier"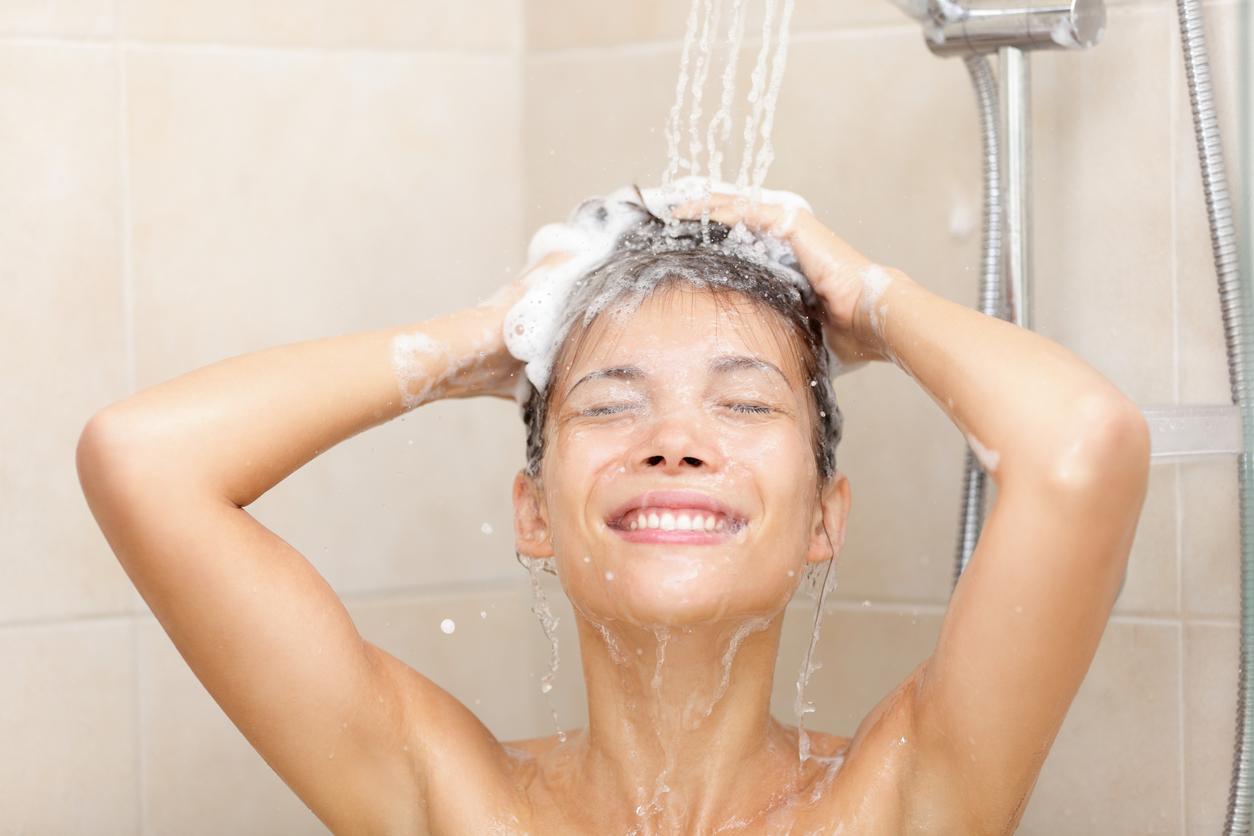 Whilst some of us do it more often than others, we all have to wash our hair. And you'd be forgiven for thinking there's not much to it.
Wet hair, lather up shampoo, rinse off and out you pop, right?
Apparently not.
According to top hairstylist Ian Florey, we're washing our hair all wrong - it's critical to wash it twice, he says.
Whilst many people presume the 'lather, rinse, repeat' instructions on shampoos is just a way to get you to use more of the product, Florey waxes lyrical about the benefits of doing so.
"Wet the hair, then wash it twice with a non-sulphate shampoo. The first shouldn't create much lather but the second one will give a lot more," he explains to The Independent.
Florey says it's essential to shampoo twice, rinsing in between, and your hair will be transformed if you do.
"The hair will become a lot stronger, shinier and healthier," he says, but adds that the improvement won't be instantaneous and it could take a few weeks or even months for the change to take effect.
The reason you need to shampoo twice is that the first wash removes all the dirt (and thanks to pollution, dry shampoo and styling products, there can be an awful lot built up), and so you need to wash it again for any of the nourishing properties of the shampoo to get to work.
"The first shampoo is to cleanse the hair and the second shampoo is to add anything into the hair - be that strength, moisture or protein," Florey explains.
What's more, you only need a dollop of shampoo the size of a 20p coin - provided you're using shampoo of a good enough quality which should lather up easily.
Florey has over thirty years' experience in the world of hairdressing, has worked on designer fashion shows including Julian McDonald, Erdem and Roksander Ilincic, and now works at the trendy hair salon-cum-art gallery The Lion and the Fox in Clerkenwell, London.
He explains that a lot of people aren't conditioning their hair correctly either - you should only apply conditioner from the mid-lengths of the hair downwards because otherwise it will make the roots flyaway and flat.
The most important step, however, is to comb through the conditioner after applying it. Don't use a brush, but a wide-toothed comb or a tangle-teaser.
"Make sure to towel-dry the hair first or at least squeeze the moisture out to ensure the conditioner isn't diluted and goes on in concentrated form," Florey explains.
Then, starting from the roots and working upwards, gently comb the hair to get all the knots out and ensure the product is evenly distributed through the hair. Hair is a lot more prone to breakage when wet so it's critical not to be aggressive.
"You only need a dollop of conditioner the size of a 10p or 50p coin if your hair is long," Florey adds.
Join our commenting forum
Join thought-provoking conversations, follow other Independent readers and see their replies