The end of badly fitting clothes: Retailers sign up to universal sizing campaign
The project has set out to 'measure the nation'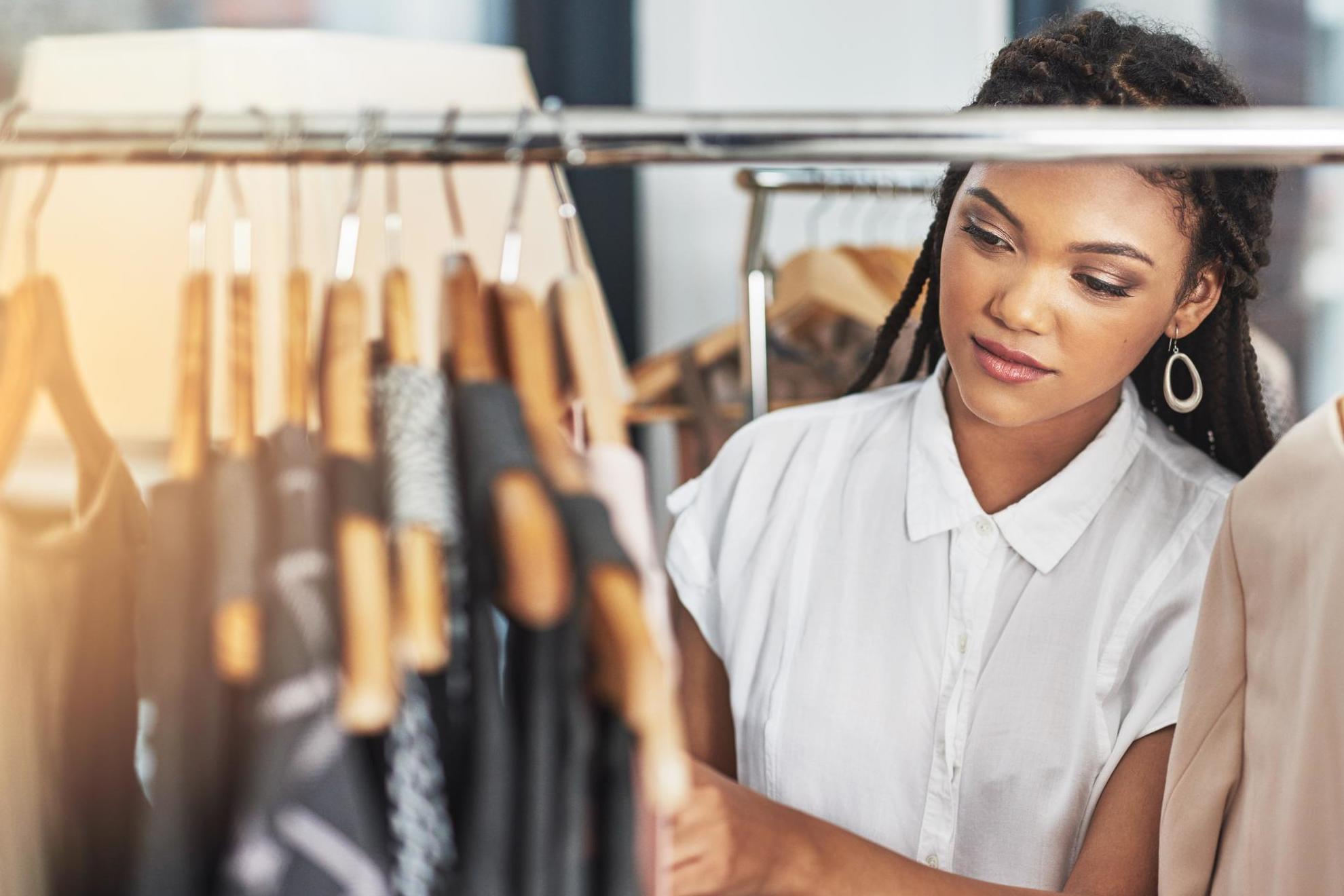 Being a size 10 in one shop and a size 14 in another is a common dilemma faced by countless shoppers across the UK, one that a new initiative has set out to change.
Major high street stores such as New Look, River Island, Asos and Next will be taking part in the Shape GB campaign, a nationwide survey designed to create standardised sizes in the UK.
30,000 adults will submit their measurements via an app which will enable retailers to adhere to a new universal sizing system that is bound to relieve the frustrations of thousands of shoppers who struggle to identify with a single size.
It will be the first time in 17 years that such a survey has been conducted in the UK and will measure people's body's via a revolutionary Body Volume Indicator (BVI).
Once the app is downloaded, users will be required to submit some basic personal information and two photographs of themselves.
This information is then used to measure weight distribution across the body, combining it with data submitted on age, weight, height, gender and ethnicity.
The idea is that retailers will then use this collection of data to update their sizing charts and make them in line with other stores.
So far, six retailers have committed to supporting the project.
Richard Barnes, CEO and Founder of Select Research, who are leading the ShapeGB project, explained that this unique concept of rolling out standardised sizing has been in the making for two years.
"At the moment retailers have very sophisticated processes for size specification, but these are based primarily on linear measurements such as waist and hip and their own customer profiles, which will inevitably be different between different retailers," he said.
"Currently, body shape of customers in retail isn't really measured comprehensively and certainly not integrated as part of the design process.
"The retailer's current sizing specifications are already very good, but by adding body shape, measured by part body volume, it means there will be an extra element to the process which should lead to more consistency.
"A person's body shape doesn't change when they go from one shop to another and so once we have enough data to support integration of body shape, there is a real opportunity for the collaborators on ShapeGB to work together and get this right for the customer once and for all".
Join our commenting forum
Join thought-provoking conversations, follow other Independent readers and see their replies