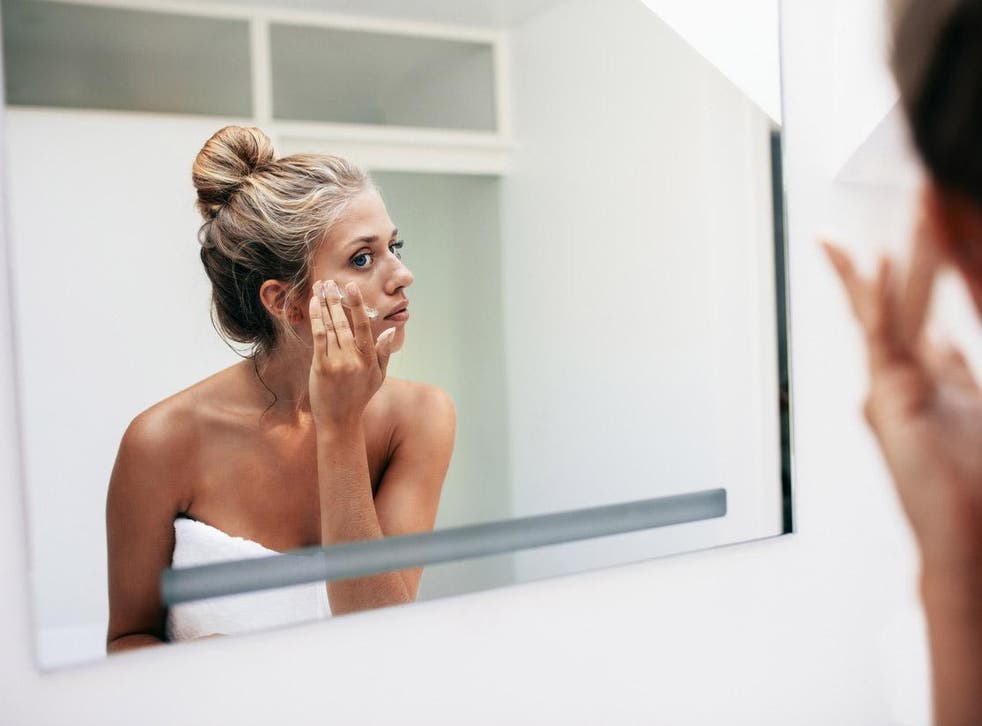 Tanning drops are the new way to tailor your summer glow
Fed up with streaky skin? This could be the answer
To fake tan or not to fake tan? That is the question. Well, for those who are mindful of their pasty pins at least.
A divisive topic, some of us wouldn't dare leave the house without a sun-kissed glow while others keep it at arms length out of fear of being left with streaky skin, orange sheets and a distinct biscuit smell.
However, the world of tanning is in the midst of a revolution with brand new products that take all the fear out of going faux. The most impressive of which is self-tanning drops.
Magical drops that you can add to your favourite serum or moisturiser, these products mean you can create a bespoke tan. Offering you complete control, the more drops you add to your skincare product of choice, the deeper the colour will be.
The best bit is how many there are to choose from at various price points, in different shades and for different parts of the body.
Founded by Glaswegian beauty entrepreneur Marc Elrick, Tan Luxe's Illuminating Self Tan Drops come in two shades – light/medium and medium/dark – and formulas for both your face and body.
What's more, they're also made using a patented "Transparent Tanning" technology instead of DHS (dihydroxyacetone), the active ingredient that causes traditional self-tan to darken your skin, which means you don't run the risk of looking like you've just been Tango'd.
A-list dermatologist Dr Jean-Louis Sebagh, who won a Tatler beauty award in 2018, has also created a range of self-tanning drops that not only create a golden glow but also protect the skin against the aging effects caused by HEV light – the blue glare emitted by smartphones, tablets and laptops.
The innovation doesn't stop there though.
While Oskia's Adaptive Tan Tri-Phase Self-Tanning Drops condition the skin with health-boosting, antioxidant benefits, Isle of Paradise's versions centre around colour correcting technology.
Simply choose peach for a light glow that will even skin tone, green for a medium tan that calms redness and violet for a dark bake that brightens the skin and reduces yellow tones.
So, once you've picked your drops of choice, just how should you use them?
If you're a fair-weather fake tan friend, your best bet is to start with a few drops and increase the number once you're happy with the results.
However, for a deeper "I've just got back from two weeks in the Maldives" glow, most drops say you can add anywhere up to 12 drops into your favourite moisturiser.
A word to the wise though, always make sure any dry patches are smoothed out beforehand just as you would with standard fake tan and be sure to wash your hands thoroughly post-application.
Join our new commenting forum
Join thought-provoking conversations, follow other Independent readers and see their replies