Jean Paul Gaultier becomes latest designer to ban fur from its collections
Designer says industry is 'absolutely deplorable'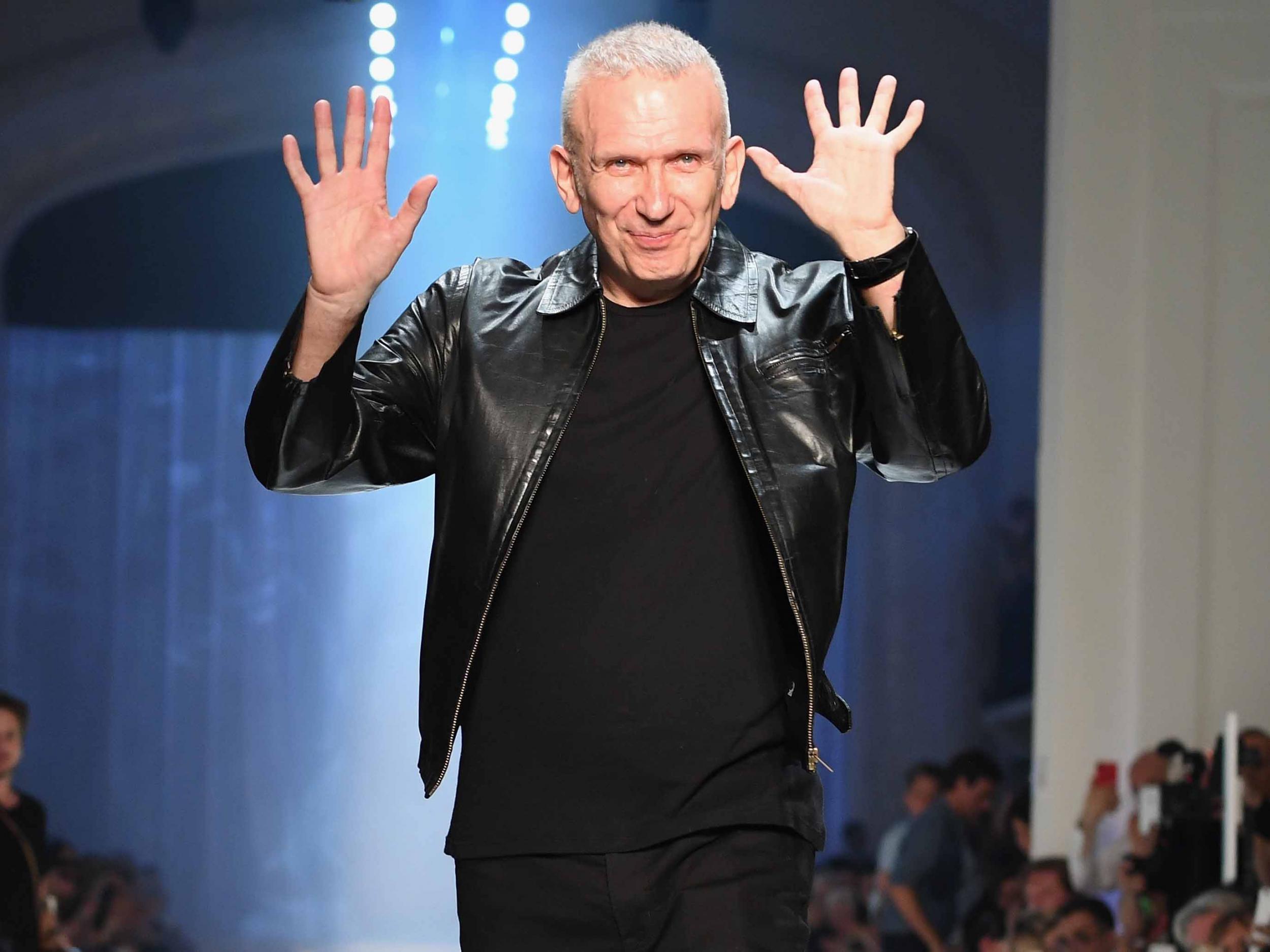 Jean Paul Gaultier has become the latest fashion designer to ban fur products from his collections.
The designer announced his decision on live on French television where he claimed that the way animals are killed for their fur was "absolutely deplorable".
Mimi Bekhechi, director of international programmes at the People for the Ethical Treatment of Animals (Peta), said that the decision is a result of mounting pressure from the organisation and that it is a "sign of changed times".
She said that his announcement came after years of protests against the designer's use of fur "including a Peta member being tossed out of his Fashion Week show in 2002 after causing a runway ruckus with her anti-fur message, as well as takeover of his Paris boutique in 2006 led by Peta founder Ingrid Newkirk".
She added: "The iconic designer now joins Gucci, Versace, Galliano, Armani, Ralph Lauren, Michael Kors, Vivienne Westwood, Stella McCartney, and just about every major house in banning fur from his collections.
"This decision is a sign of changed times, as most people no longer wish to wear anything from animals who were cruelly caged, electrocuted, bludgeoned to death or caught in steel traps, left to die slowly and painfully–the way coyotes are still being killed for the trim on Canada Goose jackets.
"Fur today is as dead as the poor animals it was stolen from, and any designers not clued up enough to see that may as well hang up their sewing needles now".
Support free-thinking journalism and attend Independent events
Earlier this year, Coach announced that it is going to stop using animal fur completely by autumn next year, with plans to phase it out until then.
Similarly, Burberry revealed that it would no longer manufacture products using real fur, days before a fur-free London Fashion Week commenced.
A number of well-known brands continue to include animal fur in their collections, including Fendi, Balenciaga, Louis Vuitton and Marc Jacobs.
Join our commenting forum
Join thought-provoking conversations, follow other Independent readers and see their replies