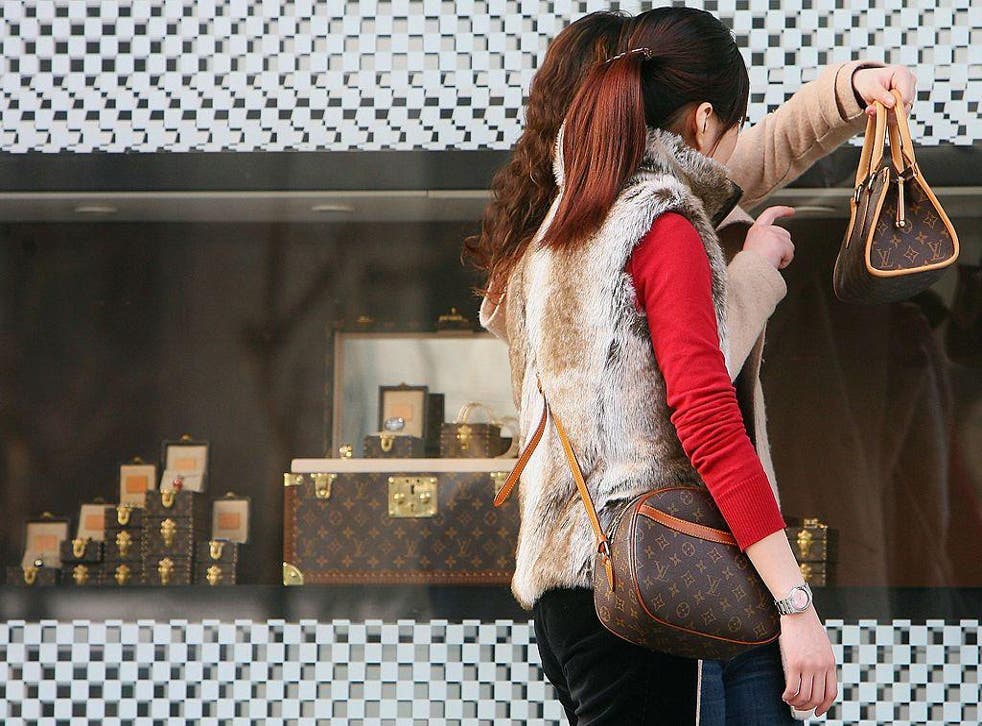 How luxury brands are planning to take your money in 2017
Ultimately, it's all about lining their pockets
It's no secret that retailers employ shrewd techniques designed to get you to spend more of your money but, when it comes to the luxury sector, there are seriously big bucks at stake.
In fact, the industry, which includes everything from cars and jets to art and beauty, is said to be worth trillions.
As such, top executives gathered in New York at Luxury Daily's annual Luxury First Look 2017 where they asked how they can get you to part with more of your hard earned cash, and gave their fascinating responses.
When it comes to shopping, stores are carefully engineered in every aspect of their design to increase expenditure, but this year there's going to be a shift in focus.
Luxury retailers will be moving from nicely furnished interiors to instead, becoming centres of experience.
Shopping is rapidly melding with additional, experiential space that includes things like restaurants, bars and hair salons. As a result, this leads to consumers spending more time in-store and, more cash.
These high-end companies are also conscious of the changing values of its shopper, making it imperative for them to change with their customer.
Luxury watches for hire - in pictures

Show all 5
And, as more and more of us become digital savvy, it's time for luxury businesses to follow suit.
In 2017, traditional advertising no longer works, instead, it's all about niche media. For companies that want to reach the super rich – a whopping 80 per cent of which made their money in the past 15 years – millenials are their target.
As a result, an increased use of digital media and targeted native content is on the rise.
Similarly, whether you're shopping in Lidl or Louis Vuitton, customer service is key but when it comes to the luxury market, expectations are extremely high.
Subsequently, providers within this sector are keen to give front-line staff more decision-making authority so consumer grievances can be handled instantly.
For example, Mehdi Eftekari, general manager of Four Season Hotel New York, says employees can now take charge of complaints themselves and that this has seen an overall increase in customer satisfaction.
While all these changes seem positive to both consumer and brand, if you are fortunate enough to be able to splash you cash with these retailers, it's important to remember that ultimately, this is all about lining their pockets.
Join our new commenting forum
Join thought-provoking conversations, follow other Independent readers and see their replies