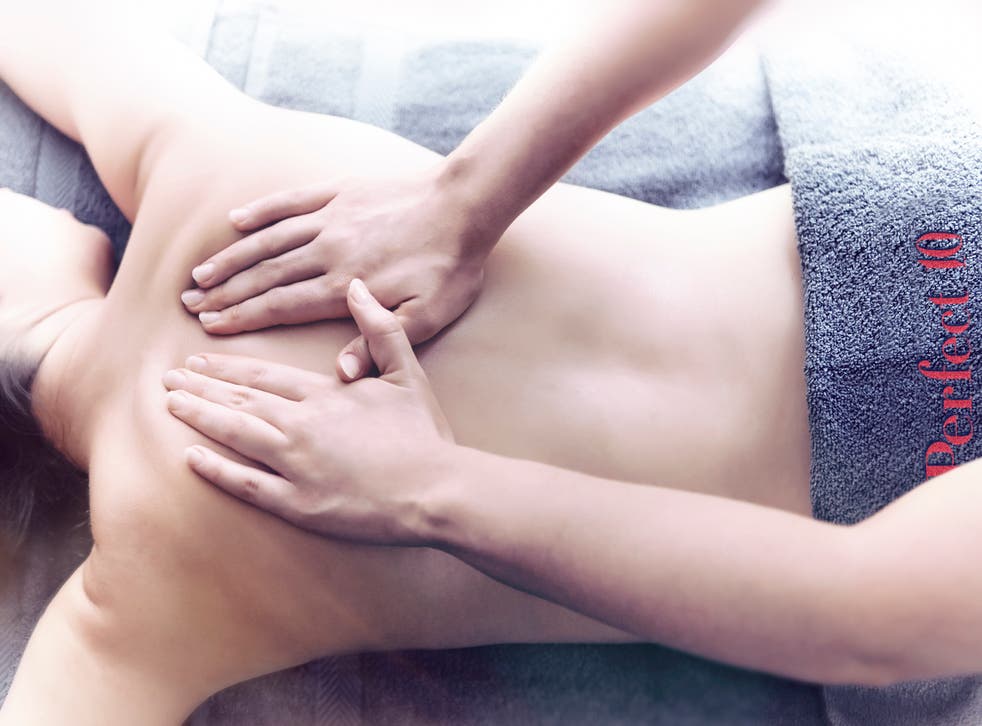 Makeup on the move: the rise of mobile beauty services
A trip to the beauty salon is no longer as good as it gets for personal care.  Meet the new mobile services delivering TLC to your doorstep
Emma Akbareian
Thursday 26 November 2015 11:41 Comments
What comes to mind when you hear the words "mobile beauty"? You'll be forgiven for thinking it's about dodgy perms and ersatz make-up bought out of a car boot.
However, thanks to a new wave of companies specialising in contemporary cosmetic treatments in the comfort of your own home, it's time to forget old-fashioned notions of door-to-door beauty.
Smudged nails post-manicure appointment, rain dodging following a blow-dry, freezing toes from having to head out wearing flip-flops after a pedicure, leaving a massage only to have to squeeze yourself onto a packed Tube; these are a few common inconveniences that can occur after a visit to a beauty salon, all of which can be eradicated by relocating to your own abode.
The beauty-service industry has this year undergone something of a transformation with the likes of Priv, Perfect 10, Return to Glory and Milk all providing like-for-like treatments at a place of your choosing – from the traditional beauty services of manicures, massages and fake tans, to more unusual ones such as one-to-one fitness sessions.
The best mobile beauty services:

Show all 7
One of the first companies to offer such services is Return to Glory, founded by Natasha Dwyer, a busy working mother who saw a gap in the market for people lacking time to get treatments. So she decided to launch a service that would go to them. Clientele is varied – from busy professionals to salon-shy men and bridal parties.
Aside from the convenience factor, another key reason behind the rise in popularity of at-home beauty services is technology.
"Instant access to internet services on smartphones has led to a change in consumer behaviour; they now feel entitled to simple and efficient experiences, expecting goods and services delivered on demand," says Claire Nash, the head of marketing at Urban Massage, which has delivered 20,000 massages since its launch 18 months ago.
Slick mobile apps are par for the course with these services, many of which work with GPS technology to locate your nearest beautician, allowing almost instant access to the treatment of your choice. Round-the-clock services aren't around just yet but extended hours are another benefit; whether it is 7am blow-dries on Mondays or a 10pm massage on Sunday.
Though primarily London-based, services are slowly extending into the rest of the country; Urban Massage also covers Manchester, Birmingham, Edinburgh and Glasgow. And as for price points, far from paying a premium for the convenience of having everything brought to you, pricing is highly competitive. Expect to pay around £1 a minute for treatments, on a par with your standard salon.
Register for free to continue reading
Registration is a free and easy way to support our truly independent journalism
By registering, you will also enjoy limited access to Premium articles, exclusive newsletters, commenting, and virtual events with our leading journalists
Already have an account? sign in
Join our new commenting forum
Join thought-provoking conversations, follow other Independent readers and see their replies