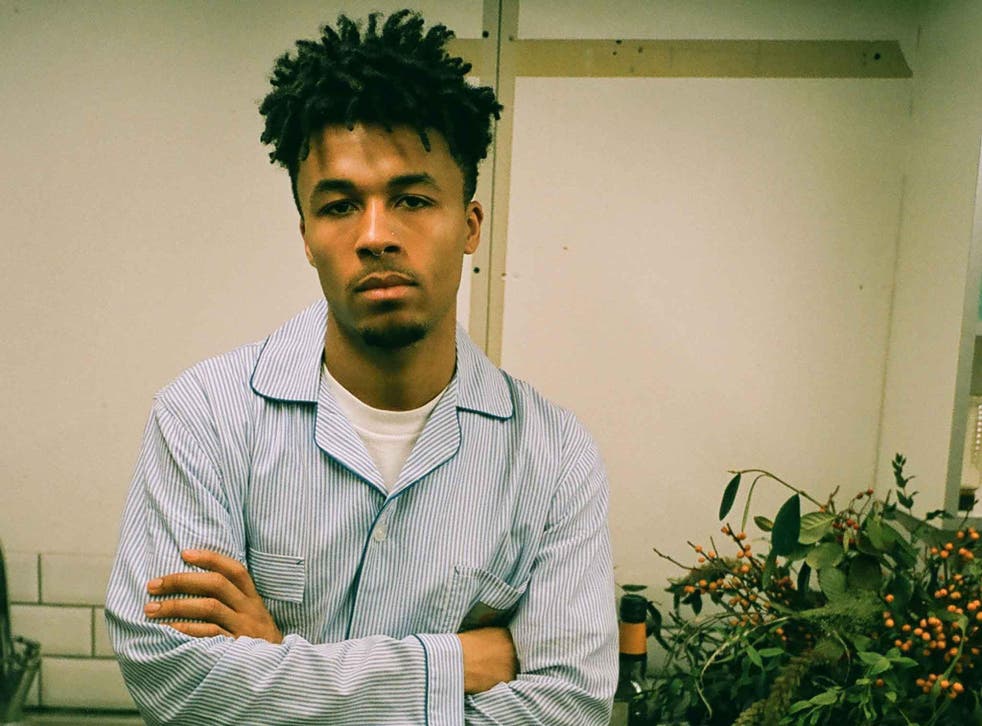 The most stylish pyjamas to lounge in this Christmas
Entering the land of nod doesn't mean you have to let your standards slip
We can all be guilty of spending an inordinate amount of time thinking about what we wear during the day. But not very many of us could be accused of giving as much thought to what we wear to bed. Which is all the more remarkable considering we can spend as much as a third of our lives in the land of nod.
Of course, the length of time you actually get some shut-eye while in bed varies from person to person. But even if you're unfortunate enough to be counting sheep well into the dawn chorus, that doesn't mean you have to let your stylish standards slip. Especially since pyjama dressing is experiencing a revival of sorts – if you didn't know, sleepwear as outerwear is having a moment and there's a myriad of choices available right now.
But even if you're like me, and think that your sleepwear should be more of a private matter rather than a public one, you'll still want the smart two-piece pyjama set at the top of your Christmas list. Sure, you're not going to wear it to the office, but when your work day is over you don't necessarily want to dress like a bum either.
Men's Loungewear

Show all 11
And if you wear your pyjama set at the weekend, you'll elevate those lazy mornings into something much more civilised. In fact, if your plans involve not leaving the house at all, then you've really no need to get dressed and are safe in the knowledge that there's a good chance you'll look more put-together at home than most men do out on the street
Admittedly, you may feel a little too trussed up in this debonair get-up, so T-shirts and shorts will work best for you. Either way, always opt for lightweight cotton to aid that restful night's sleep.
If this all seems a little over-indulgent and you'd just prefer to stick to your birthday suit, then at least invest in a decent dressing gown – ideal attire for raiding the fridge at 3am.
Join our new commenting forum
Join thought-provoking conversations, follow other Independent readers and see their replies