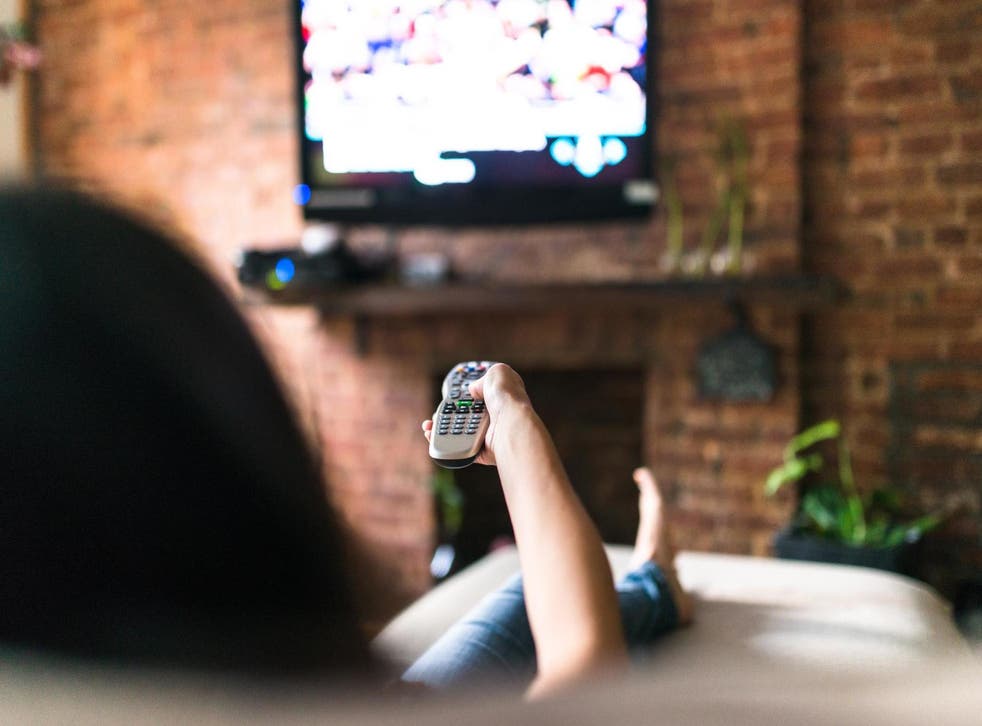 Nasty Gal adverts banned by watchdogs for using 'unhealthily underweight' model
The ads were deemed 'socially irresponsible'
Three TV adverts for the online retailer Nasty Gal have been banned by the Advertising Standards Authority (ASA) over claims the model appeared "underweight".
The ASA received 22 complaints over the ads released by the Manchester-based retailer, with people labelling them as "socially irresponsible" and describing the model as "unhealthily thin".
The three adverts, which aired in June 2018, featured a female model posing in various items from Nasty Gal's summer collection, including swimwear, a dress, a tank top and a skirt.
In other scenes aired, she was shown playing tennis and golf.
After careful consideration, the ASA said that although the model appeared to be in proportion, specific scenes in the ad drew attention to her thinness due to the poses she struck and the angle of the camera.
"For instance, the ads showed the model lying on a sun lounger stretching her arms, which emphasised their slimness and length," the advertising watchdog's statement reads.
"Furthermore, towards the end of the ads were scenes showing the model spraying mist on herself, which placed focus on her chest where her rib cage was visible and appeared prominent."
The ASA therefore concluded that Nasty Gal had breached the UK's Code of Broadcast Advertising on rule 1.2, which states that "advertisement must be prepared with a sense of responsibility to the audience and to society."
"We considered that the model appeared unhealthily underweight in those scenes and concluded that the ads were therefore irresponsible," they said.
Responding to the ruling, Nasty Gal maintains that the model featured in the clips is a UK size eight and has a body mass index of 18.8, which is within the healthy range.
The retailers also said that viewers may have made subjective judgements regarding the woman's appearance, in that some people may perceive her to be "too slender" while others would recognise her to be a healthy weight.
A spokesperson for brand has reaffirmed the brand's commitment to body positivity and diversity.
"We have worked with the model in this ad many times and she is represented by one of the world's leading agencies, whose key priority is the health of their models.
"Her athletic build is in accordance with the NHS guidelines for a healthy adult woman."
It's not the first time an ad has been banned for featuring a model who has been deemed "unhealthily thin".
In 2016, the ASA stopped Gucci from running a video ad on The Times' website after people complained she appeared "gaunt".
The following year saw a similar ban of an in-house ad for Condé Nast Traveller, which had been printed in an edition of Glamour, which was similarly deemed "socially irresponsible" for its use of a slender model, whose stance was said to "accentuate" her height and thin limbs.
Most recently, in April 2018 online retailer Motel Rocks was forced to remove a series of ads after the ASA voiced concerns that the models were too slender, a judgement they made based on their collarbones and shoulder blades appearing very prominently
Join our new commenting forum
Join thought-provoking conversations, follow other Independent readers and see their replies