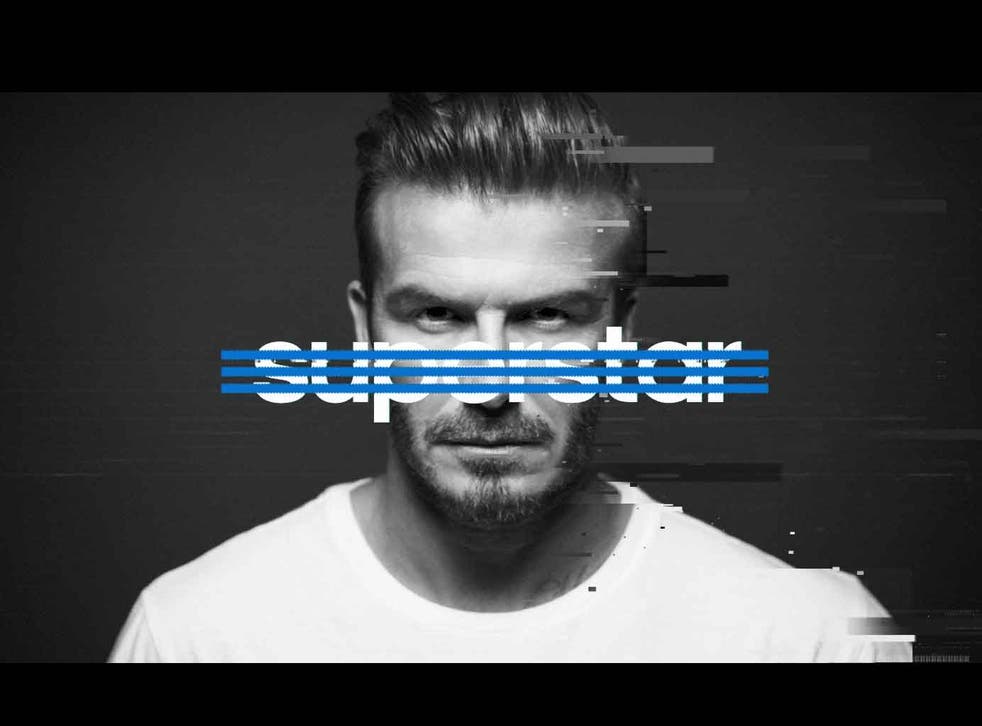 Adidas launches Superstar campaign video featuring Rita Ora, David Beckham and Pharrell Williams
Adidas has launched a star-studded video starring Rita Ora, David Beckham and Pharrell Williams
Adidas Originals has launched a new campaign for its iconic Superstar shoe, starring David Beckham, Pharrell Williams, Rita Ora and Damian Lillard.
The new film features the famous faces questioning what it means to be a superstar.
The 90 second film directed by Karum Huu Do features Beckham, Williams, Ora and Lillard expressing that the superstar is not what you think it is.
"If you think a superstar is people wanting to know where you are, who you're with, reading about what you had for breakfast or caring about what you wear to what event." Ora says.
"If you think a superstar is being spoken about, staying relevant" says Lillard.
"If you think being a superstar is having a stylist" Williams says
"Then I am not a superstar."
Adidas Superstars campaign

Show all 9
The Superstar shoe was first released by Adidas in 1969 as a basketball trainer.
Although originally conceived as a sportswear shoe its popularity spread culturally and it is now one of the most iconic trainers ever designed.
Join our new commenting forum
Join thought-provoking conversations, follow other Independent readers and see their replies