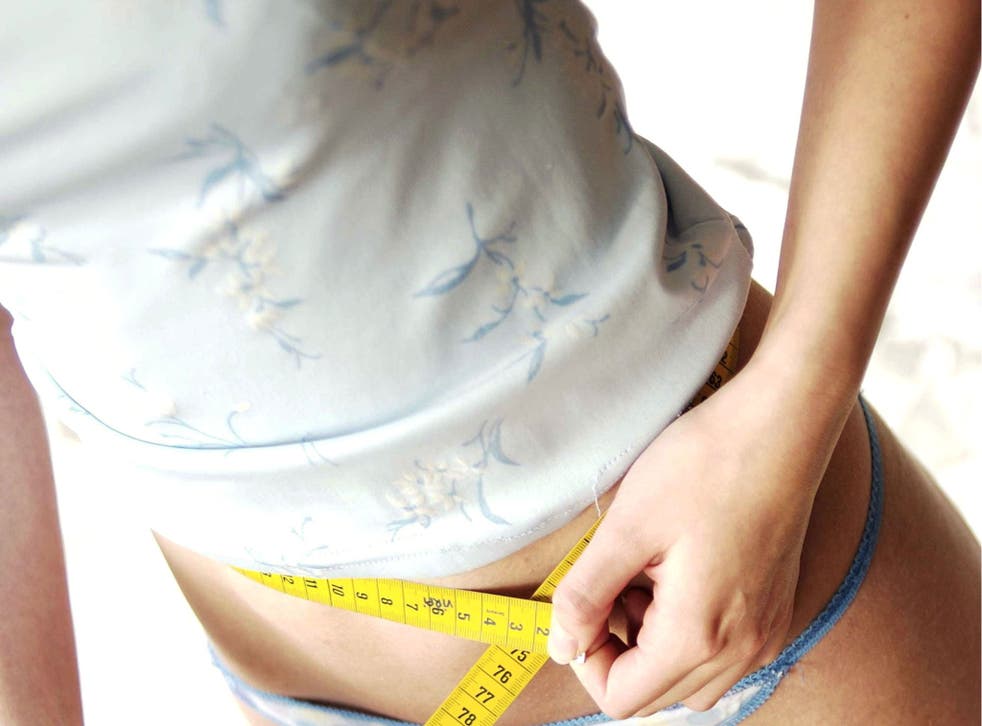 France could criminalise the use of 'anorexic models' in advertising campaigns
Socialist lawmaker Olivier Veran wants to make it illegal to employ models deemed to have an eating disorder
The fashion industry has woken up to the dangers of promoting an unhealthy body image in recent years - and now France's health minister has voiced his support for criminalising the use of "anorexic models" in advertising campaigns.
Socialist lawmaker and doctor, Olivier Veran, wants to add language to an upcoming health bill that would make it illegal to employ models deemed to have an eating disorder.
This would mean that modelling agencies would have to produce a medical report showing that their models have maintained a healthy BMI.
A second change in the law would make it a crime to glorify "excessive thinness", which would target those who run pro-anorexia websites, punishable by up to one year in prison and €10,000 in fines.
Given that Paris is one of the Big Four fashion capitals of the world, the health of models has been high on the agenda in France over the past few years.
The issue was tragically highlighted in 2010 by the death of 28-year-old French model Isabelle Caro. Her emaciated image appeared in a shock Italian advertising campaign and her anorexia and career were followed by others suffering from eating disorders.
Veran's proposals move would bring France into line with the likes of Israel and Spain, where there has been a crackdown on using dangerously thin models. In 2007 Spain banned models with a BMI below 18 from the catwalk, while Israel banned underweight models in 2013.
International fashion magazines have also taken responsibility for promoting a healthy body image. In 2013 former Cosmopolitan editor Leah Hardy spoke out about the hidden reality behind the glossy images of seemingly perfect women on magazine front covers.
In a piece for the Mail Online she wrote: "Thanks to retouching, our readers - and those of Vogue, and Self, and Healthy magazine – never saw the horrible, hungry downside of skinny. That these underweight girls didn't look glamorous in the flesh. Their skeletal bodies, dull, thinning hair, spots and dark circles under their eyes were magicked away by technology, leaving only the allure of coltish limbs and Bambi eyes.
"A vision of perfection that simply didn't exist. No wonder women yearn to be super-thin when they never see how ugly thin can be."
However, last year Vogue editor Alexandra Shulman said that "nobody really wants to see a real person looking like a real person on the cover of Vogue".
She said she had become bored with "having to deal with the question of why are models thin", but added that she did believe "designers should cut bigger and use bigger models on the catwalk".
Up to an estimated 40,000 people suffer from anorexia in France, 90 per cent of them women, according to the health ministry.
Veran is expected to propose the amendments later today, as part of a health reform bill to be presented in parliament's lower house on 31 March. A previous draft bill on the same issue never got to a vote by parliament in 2008.
Additional reporting by Associated Press
Join our new commenting forum
Join thought-provoking conversations, follow other Independent readers and see their replies