Kylie Jenner lip filler confession leads to 70% increase in enquiries for the procedure
Cosmetic surgery clinics have reported a huge surge since the reality TV star's confession yesterday.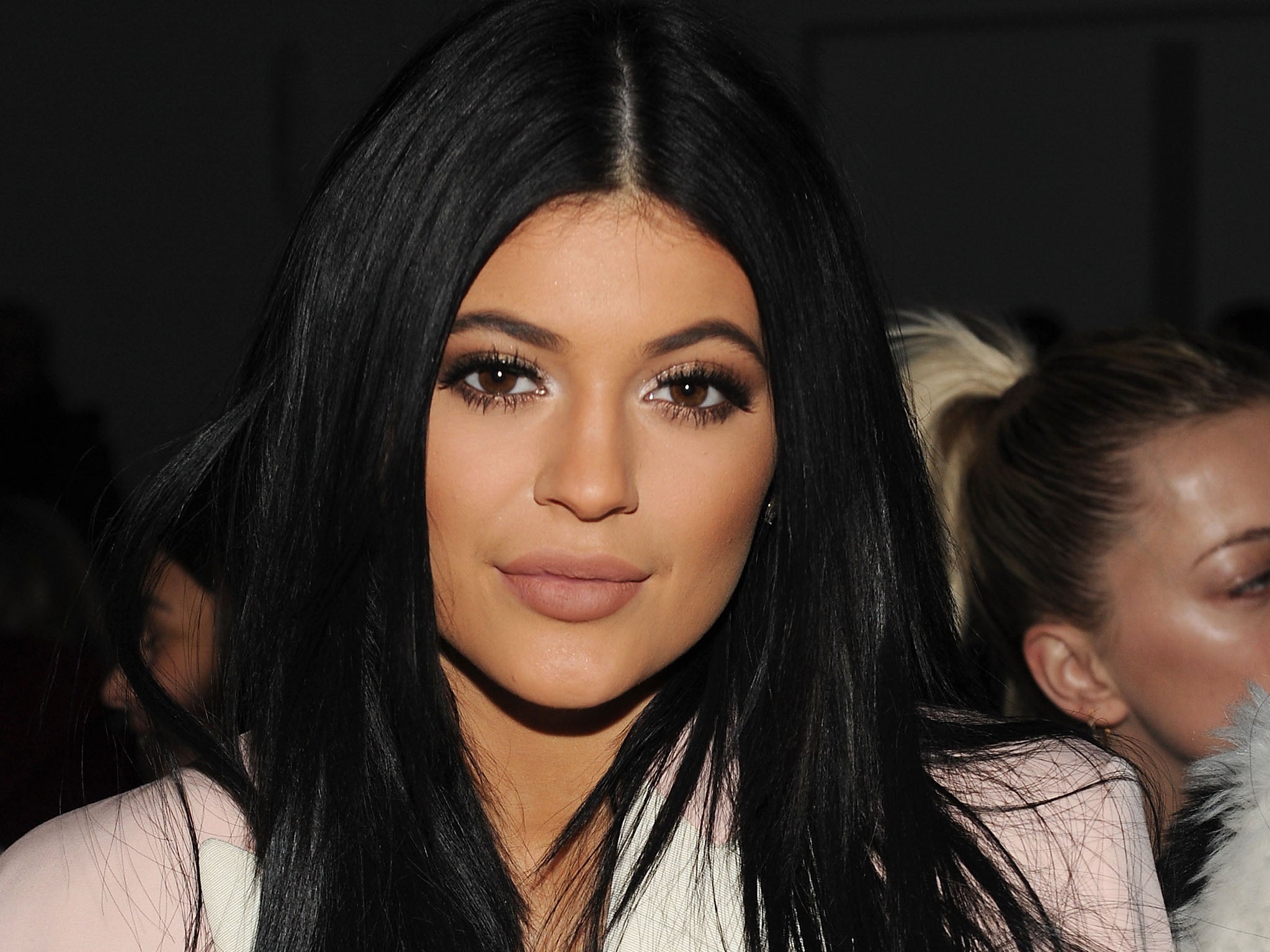 Kylie Jenner's confession that she has had lip fillers to enhance her pout has led to a huge increase in enquiries for the procedure.
The admission came last night from the 17-year-old Keeping Up With The Kardashians star, whose noticeably oversized pout has been the source of much speculation.
According to some UK clinics, the revelation has led to a surge in enquiries from the public wanting to copy Jenner's look.
Dr Leah Totton of Dr Leah Clinics told The Independent her clinic has reported a staggering "70% rise in lip filler enquiries in the last 24 hours".
Dr Maryam Zamani, Consultant at Cadogan Cosmetics reported a similar increase: "We received a higher number of enquiries late last night and today than we would normally have."
The statistic comes barely a few weeks after a disturbing craze went viral online which saw fans of Jenner using instruments such as bottles to create a suction device which causes lips to swell in size.
Kardashian/Jenner Love magazine takeover
Show all 6
Most UK clinics including Dr Leah Clinics have a strict no-under-18 policy, however in the US it is reported that such procedures are allowed with parental consent.
The procedure, Dr Totton explains involves injecting dermal filler "into the border of the lips to define the lip line or injected into the body of the lip to create a fuller pout or even asymmetry".
"The most common temporary lip fillers are made of a naturally occurring hyaluronic acid gel, and typically 1ml is injected to give a moderate enhancement" she continues.
"The effects are instant and last between six to 12 months depending on the type of dermal filler used. Common side effects include bruising and swelling."
Join our commenting forum
Join thought-provoking conversations, follow other Independent readers and see their replies