Average British woman spends £140,000 on hair and cosmetics in her lifetime, research reveals
A new study proves British women indulge in grooming more than you might think spending £40,000 at the hairdresser and £100,000 on cosmetics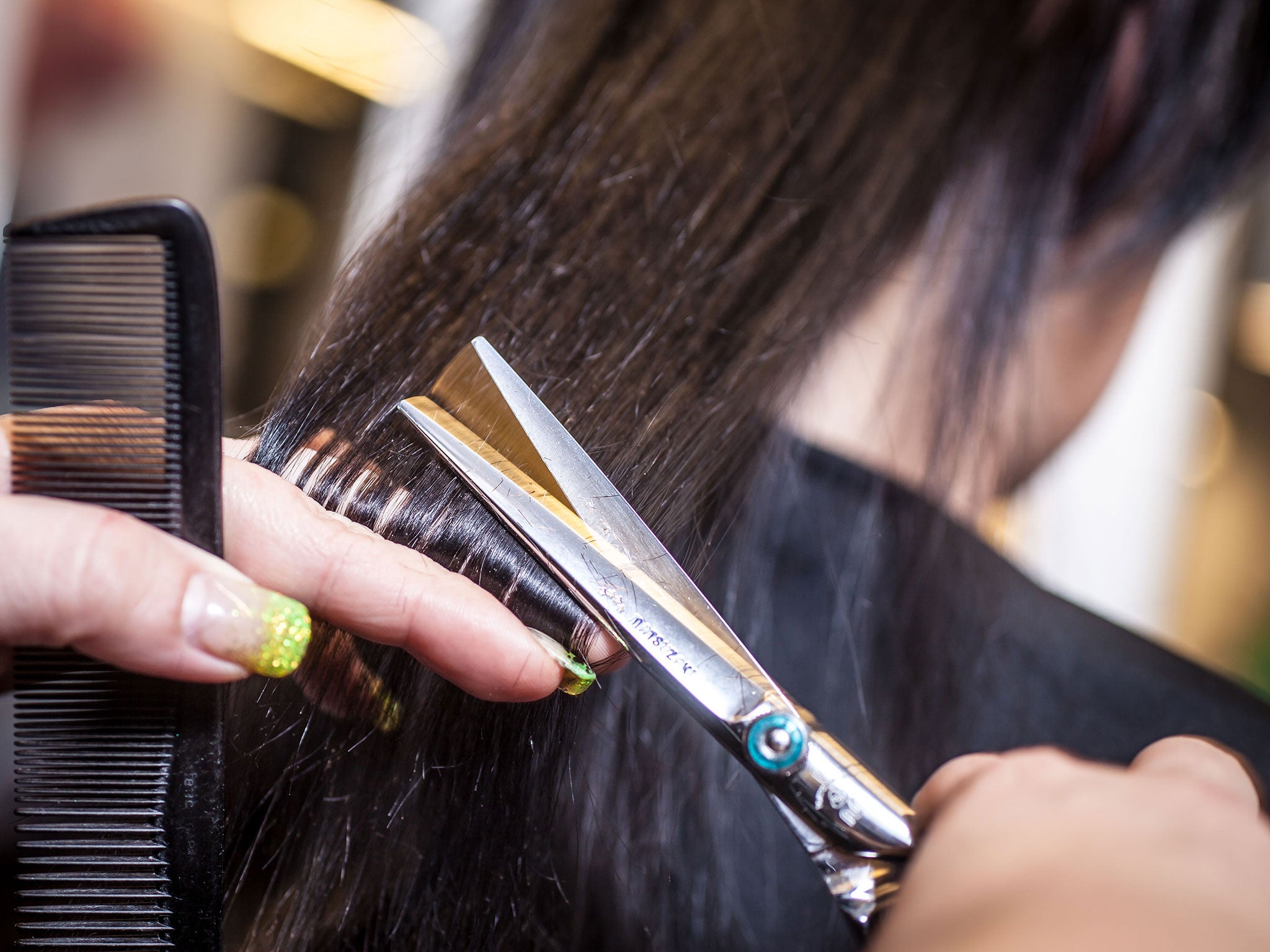 Recent research reveals that average British women spend up to £40,000 in a lifetime on her hair and £100,000 on cosmetics.
It's no secret that the beauty industry is a booming business with women spending approximately £300 billion per year on keeping themselves looking their best.
A country of low maintenance tomboys we most definitely are not.
According to a survey by hairtrade.com women will each spend up to £40,000 in their lifetime on cutting, colouring and styling at the hairdressers. Just to put this into context, the average amount spent on a UK house deposit is £31,000. For around the same amount, you could buy two Mini Coopers or a modern apartment in Bradford.
A woman could visit the salon six times a year for a cut and blow-dry, which would usually cost around £35 at an average salon. Add that to the £65 a woman pays to colour her hair every 10 weeks and that's a total of £338 per year – without taking into account more exclusive spots and other hair treatments.
Top iconic beauty products
Show all 8
Besides the expensive visits to the hairdresser, a study by Bionsen revealed that an average lifetime spend on cosmetics is £100,000 - which equates to £40 per week and £2,000 a year. Again, for around the same amount you could buy a Ferrari.
Although these numbers may sound staggering, this comes as no surprise when a trip to Boots can cost as much as a dinner out.
What's even more impressive is how quickly the most popular beauty products are sold. Yves Saint Laurent's Touche Eclat highlighting pen, for example, sells at a rate of six every minute and Elizabeth Arden's 8 Hour Cream sells two per minute worldwide.
Join our commenting forum
Join thought-provoking conversations, follow other Independent readers and see their replies