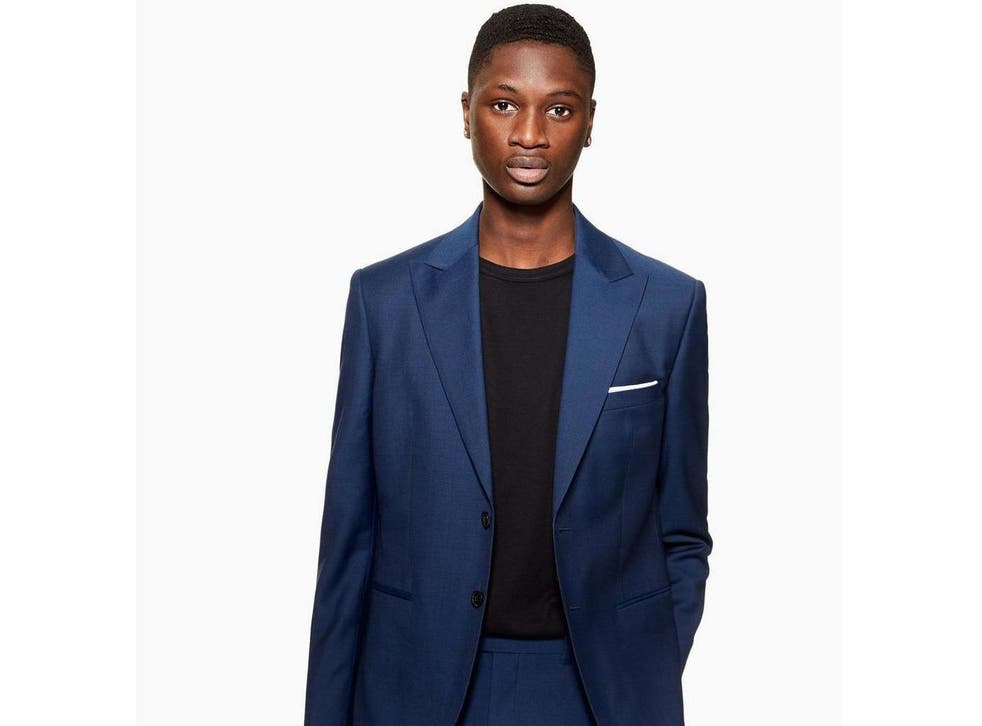 How to dress for the office Christmas party - for men
Our ultimate guide on what to wear for the festive season
From the office bash to a big night out with friends, deciding how to dress for festive dos can lead to much head-scratching.
You see, while there might be an incessant line-up of fizz-fuelled celebrations, they are likely to vary when it comes to dress code.
Go too swanky and you'll look like a try hard, too casual and you'll look like you don't care.
In all probability, no matter the event, it's going to be the most dressed-up occasion you'll attend this year, so there's plenty of pressure to get it right and we suggest starting by casually asking colleagues how they plan on interpreting the dress code before settling on a style.
Another way to decide is to consider the location. If the festivities are taking place in the office or the pub around the corner from work, then you shouldn't need to worry too much about delivering a sartorial showstopper.
However, if you work for the kind of company that favours high-class cocktails over casual drinks, a luxury look is key.
For more laidback affairs at the office, we suggest opting for a more marginally refined version of the outfit you wear to work everyday.
If you tend to wear a grey suit with a white shirt and plain tie most days, then stick with that theme but on an elevated scale.
Make sure your suit is slim-cut and well-tailored, opt for a richer hue like navy blue or claret and team it with a pair of chic derby shoes.
If your office lacks a formal dress code completely, then add to the party feel by switching out your crew-neck tee for an Oxford shirt and trade in your sporty sneakers for a luxury leather pair.
When it comes to smart receptions, you can't go wrong in a tux but unless the invite clearly states "black tie", don't be afraid to opt for one with a bit of panache.
Update yours by adding a subtle print or texture to your ensemble – velvet, brocade and understated check are all winners here – and consider what you wear underneath carefully. A button-up shirt will suit those who are sticklers for tradition, while a roll neck or high-quality T-shirt will instantly bring a classic look bang up-to-date.
Alternatively, you can choose to jazz up your outfit with accessories like a colourful pocket square or chic cufflinks.
Register for free to continue reading
Registration is a free and easy way to support our truly independent journalism
By registering, you will also enjoy limited access to Premium articles, exclusive newsletters, commenting, and virtual events with our leading journalists
Already have an account? sign in
Register for free to continue reading
Registration is a free and easy way to support our truly independent journalism
By registering, you will also enjoy limited access to Premium articles, exclusive newsletters, commenting, and virtual events with our leading journalists
Already have an account? sign in
Join our new commenting forum
Join thought-provoking conversations, follow other Independent readers and see their replies