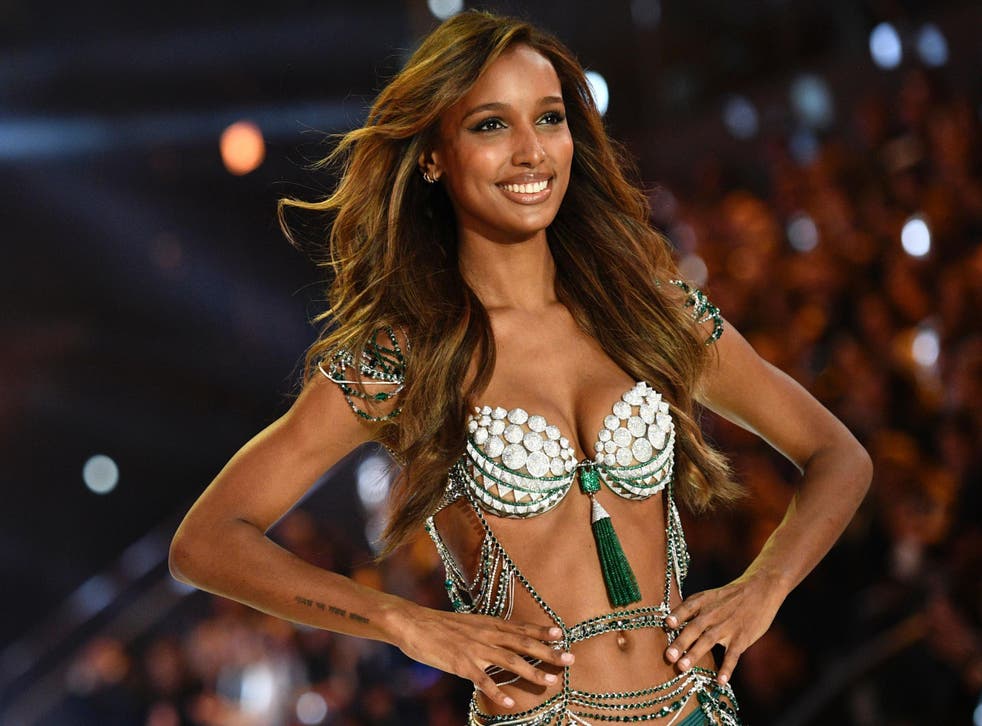 Hello boys, again: Push-up bras set for lingerie comeback
The return of yet another narrow ideal of female beauty 
The nineties has seen a fashion resurgence of late; think grunge glam and CK-worthy denim. The one hold-out area? Bras - or so we thought.
In recent years, padded cups have been replaced with triangle bras, sheer fabrics and a more natural-looking silhouette but, according to experts, the push-up bra is about to make a comeback.
Last month, fashion Bible Vogue declared that the cleavage had finally seen its day, as women fought back against the judgement of social media.
Alas, it was never meant to be.
While women have heralded soft cup styles and non-underwired numbers as the new bra in town, it seems the lingerie industry has other ideas.
Instead, it looks like we're unduly resigned to prodding wires, on-show bosoms and another circa-1994 Hello, Boys phase.
If you thought we'd come a long way since Wonderbra's traffic-stopping billboard then you were wrong.
"I think the push-up bra is going to come back" Sarah Shotton, creative director at Agent Provocateur told WhoWhatWear.
Curvy Kate's diverse #TheNewSexy lingerie campaign

Show all 9
"I think there's still a huge '90s thing going on, and that was all push-ups."
If the recent Victoria's Secret Fashion Show is anything to go by, she could be on to something.
For the Angel brigade, push-up bras are a 24/7 essential and model Stella Maxwell agrees.
"I love push-up bras, I think they're great," she said.
For decades, the cleavage's function has been an essential part of looking glamorous but, it also created a blockade against being taken seriously.
Take the recent casting call that actress Rose McGowan criticised for being sexist.
The advert in question, which was later confirmed to be for a movie starring Hollywood actor Adam Sandler, stipulated that female applicants must wear "a form-fitting tank that shows off cleavage" and encouraged the use of a "a push-up bra".
Sure, some women wear them for themselves, because they like the way they look in them, and that's great. But, can the return of an item that promotes yet another narrow ideal of female beauty ever be a good thing?
Join our new commenting forum
Join thought-provoking conversations, follow other Independent readers and see their replies