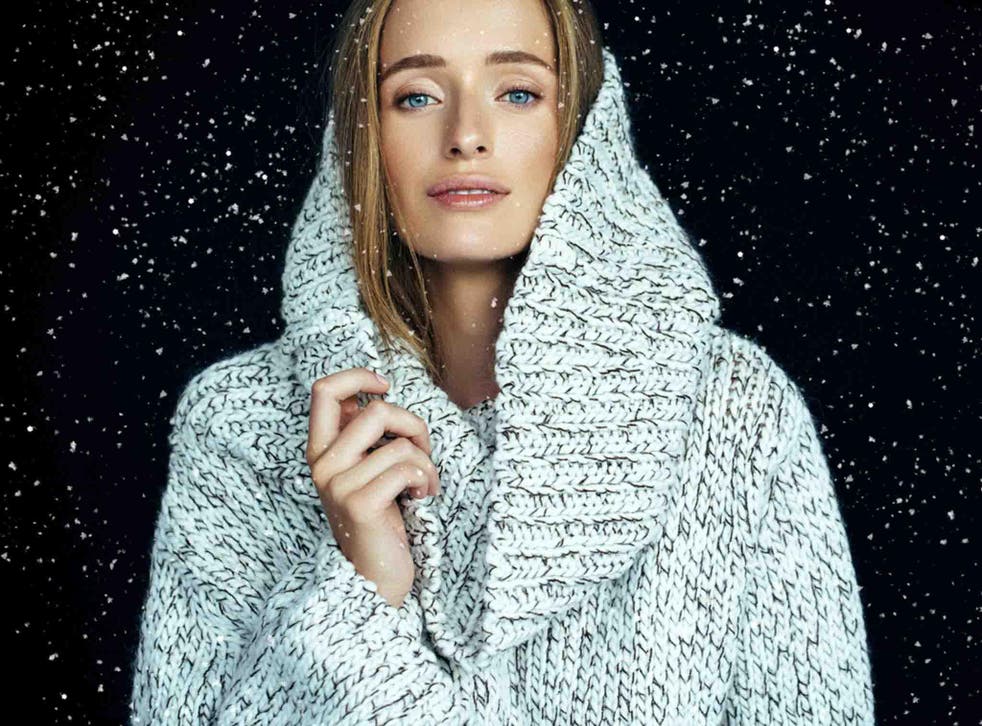 Festive fashion: What to wear on Christmas day
Whatever you wear, be sure to consider the post-dinner slump
For some reason, it's the one day of the year when nobody knows quite how to dress. You want to be comfy and not worry about your jeans being too tight when you veg out on the sofa, but there's also an intense amount of pressure to dress up.
Whatever your plans, choosing what to wear on Christmas day should be fun. Whether you're spending the day watching re-runs of Wallace & Gromit, jam-packed with family fun or knocking back a few too many mulled wines, there's no better excuse to make a festive style statement.
If you can't resist the temptation of spending the day in your jammies then you're in luck because bed dressing is no longer confined to the boudoir. Pyjama dressing has remained a constant in fashion's revolving cycle of trends, so much so that you can now wear your jim-jams in the daytime.
Pyjama pioneer, Olivia Von Halle, has been making lavish loungewear since 2011 taking inspiration from styles worn by Coco Chanel in the Twenties. They're silky, slinky and bounding with uncompromising luxury. On this special day, no ordinary PJs will do.
It's the one day of the year that sleepwear really matters; after all, no-one wants to get snapped wearing a pair of old, tatty sweats.
If on the other hand, you're a bit of a magpie, Christmas day is the perfect excuse to don something sparkly and festive beyond reason. But, while dressing up to the nines on the 25th is undeniably apt, one must consider the post-dinner slump.
Christmas Day Style

Show all 7
If you're going full-on glam, opt for something that will flatter even when you're three courses down. Wearing your sparkle, gleaming jewel tones and sumptuous velvet on wide leg trousers, circle skirts or a hip-skimming dress will certainly do the trick.
Of course, Christmas day is also the perfect occasion to whip out your favourite festive jumper. Whether you go for something stylish like a fair-isle knit and cheery coloured stripes, or ditch the fashion code altogether for a sweat with all the trimmings, nailing Christmas day style just got a whole lot easier.
Join our new commenting forum
Join thought-provoking conversations, follow other Independent readers and see their replies