Number of female pub landlords hits five-year low, study finds
Just one in three publicans is now a woman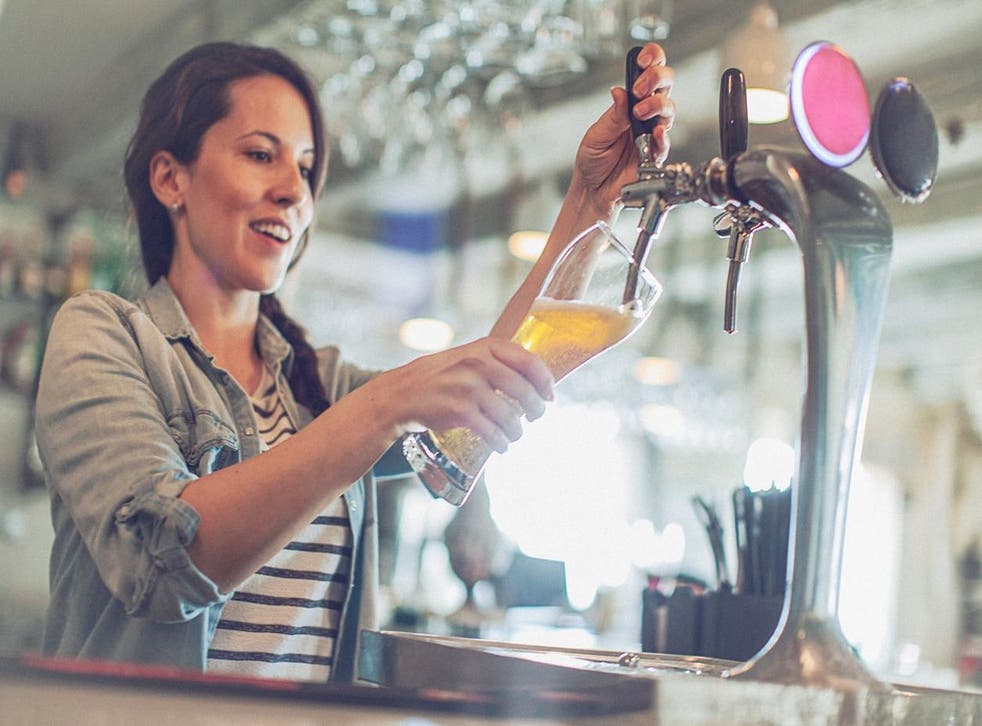 The number of female licence holders has fallen by almost 44 per cent in the last five years, research reveals.
A new survey by specialist hospitality recruiter The Change Group has found that women have been the "biggest losers" in the decline of pubs, 21 of which are thought to be closing every single week in the UK.
Using analysis based on recently published employment data from the Office of National Statistics, as well as historical data, researchers revealed that the number of female licence holders has fallen by almost 44 per cent over the last five years.
Interestingly, the number of male licensees has declined by less than 22 per cent.
"The decline in the number of pub jobs is very distressing, especially the fact that women pub owners have been among the biggest losers," Crag Allen, co-founder and director of The Change Group told The Morning Advertiser.
"Running a pub is as much a lifestyle choice as a job. Pubs have also been an important area of entrepreneurship for women despite the fact that senior pay is lower than in other parts of hospitality.
Great Pubs of London - In pictures

Show all 18
"So, while it's great to see such growth in hospitality employment overall, it is a shame that his is happening against a backdrop of rapid decline in British pubs, and in particular among female owners."
Worryingly, this data means that just one in three publicans is now a woman, compared to five years ago when the statistic was two in five.
Similarly, it also shows that the number of female publicans and managers of licensed premises stands at a five-year low, down 30 per cent from five years ago and 45 per cent from three years ago.
There has also been a decline of 13 per cent in the number of catering and bar managers, and an eight per cent decline in the number of bar staff in the past five years.
Register for free to continue reading
Registration is a free and easy way to support our truly independent journalism
By registering, you will also enjoy limited access to Premium articles, exclusive newsletters, commenting, and virtual events with our leading journalists
Already have an account? sign in
Register for free to continue reading
Registration is a free and easy way to support our truly independent journalism
By registering, you will also enjoy limited access to Premium articles, exclusive newsletters, commenting, and virtual events with our leading journalists
Already have an account? sign in
Join our new commenting forum
Join thought-provoking conversations, follow other Independent readers and see their replies