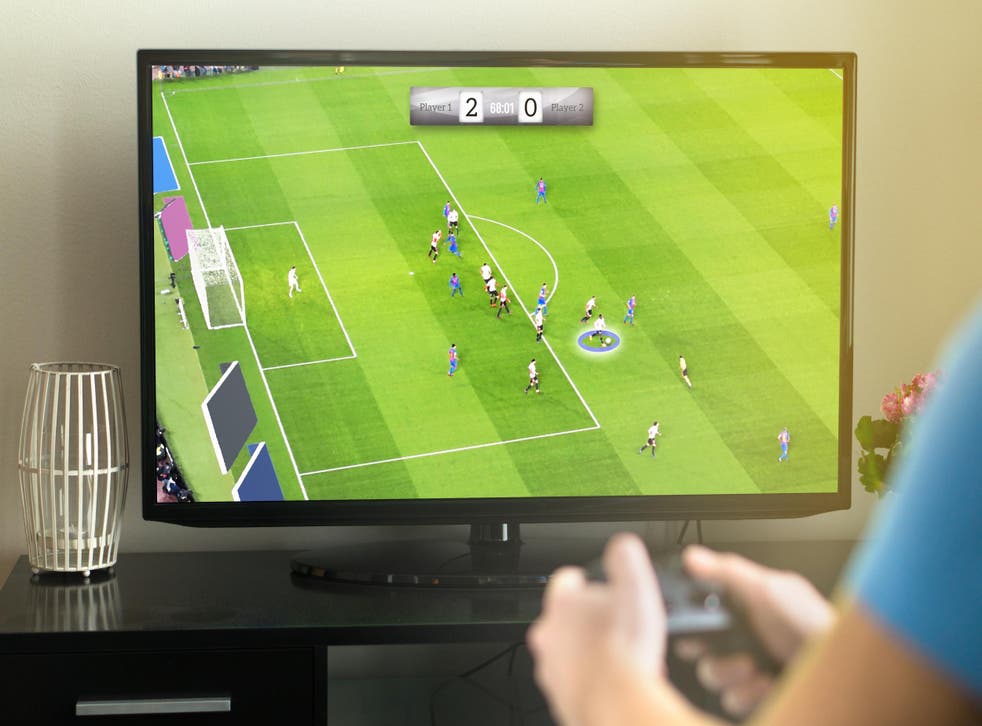 Fifa players can now become professional coaches to other players
Do you have what it takes to be a Pro Fifa Coach?
Fans of the Fifa football console game can now turn their video game hobby into a profession - if they have what it takes to be a coach.
One of the best-selling video game franchises of all time, Fifa allows players to hone their skills on the football field and even compete in the World Cup.
And now, following the popularity of the Call of Duty professional player and coach service, Fifa players can apply to be coaches - for a respectable salary of £15 per hour.
Created by Bidvine.com, the company has set out to find the Fifa players who can use their skills to coach other players.
Russ Morgan, co-founder of the site said: "After the success of our Call of Duty Pro Player and Coaching service, we listened to customer feedback, which was pretty unanimous in asking for Fifa to be the next game where Professional Coaches will be available to book.
"Fifa seems to be one of those games where skill is important, it's not something you can just be automatically good at, and it has a prestigious ranking system, so I'm not surprised that gamers wanted coaches for it."
According to the listing, the offer is for those who "can't envision anything better than playing games all day, whether for ourselves or someone else."
And you get to make money while doing what you love - which sounds like a pretty great deal.
But coaching isn't for just anybody, and potential coaches need to be able to pass a list of requirements before they can impart their wisdom to other players.
According to Bidvine, to be eligible, players must provide proof of level and ability - and only players who play in "Division 1 within Online Seasons and/or Fifa Ultimate Team" will be considered.
And potential coaches must also provide proof of account identification, as well as a photo ID, a working PlayStation 4 or Xbox One, and a strong wireless connection.
So if you happen to be a digital Cristiano Ronaldo and want to use your skills to help out lesser players improve their possession, defence, or attack skills, while making money, now is your chance.
Join our new commenting forum
Join thought-provoking conversations, follow other Independent readers and see their replies