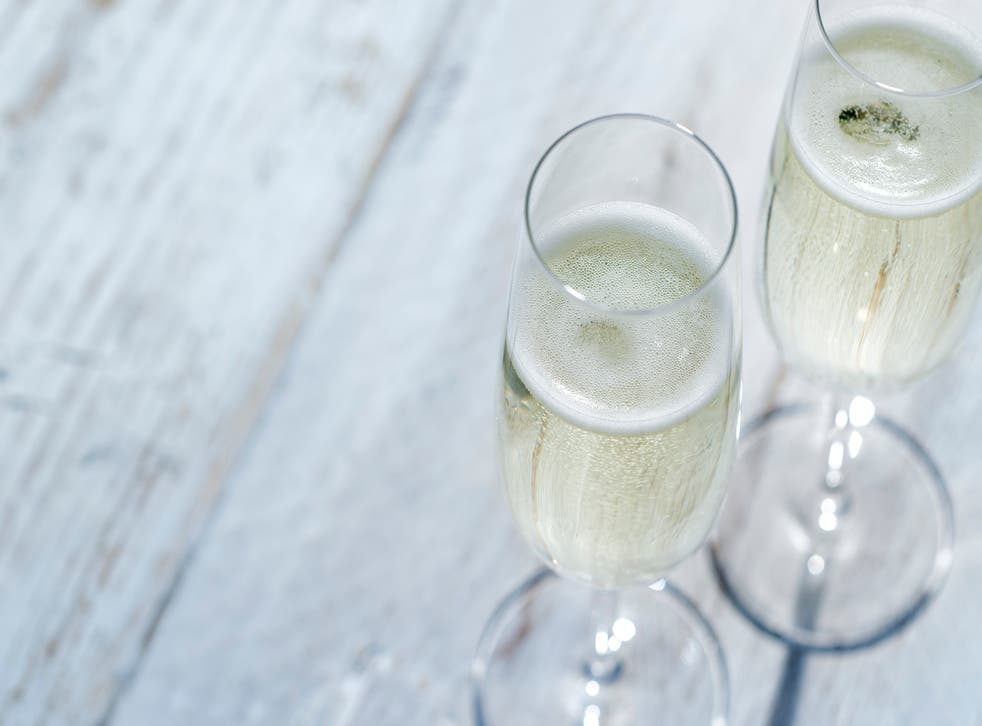 Asda prosecco deal offers six bottles for £25
If you needed to stock up
Time to bring out the bubbly: party season is about to hit full-swing.
Glad tidings then, that a new prosecco deal is soon to hit shelves which could see you filling your fridge without emptying your wallet.
Asda is launching a six bottles for £25 deal on its award-winning Yellow Label Prosecco.
This equates to £4.17 per bottle.
Over six bottles, you'll be saving £11 compared to the normal price.
However, this isn't as cheap as Lidl's bank holiday prosecco deal earlier this year which saw the budget supermarket selling six bottles of fizz for £20.
There were queues down the street and the prosecco sold out in minutes.
Asda's prosecco offer launches on Wednesday 22 November and will be available until the end of the month.
For many it will be invaluable for stocking up ahead of Christmas.
The supermarket expects to sell over one million bottles of the prosecco, which won Silver at the 2017 Decanter Awards and Bronze at the prestigious International Wine Challenge.
With the nation's appetite for prosecco showing now signs of abating - Brits consumed a third of the world's prosecco last year - supermarkets know that offers on bubbly are an effective way to bring customers through the door.
Cheers to the party season.
Join our new commenting forum
Join thought-provoking conversations, follow other Independent readers and see their replies