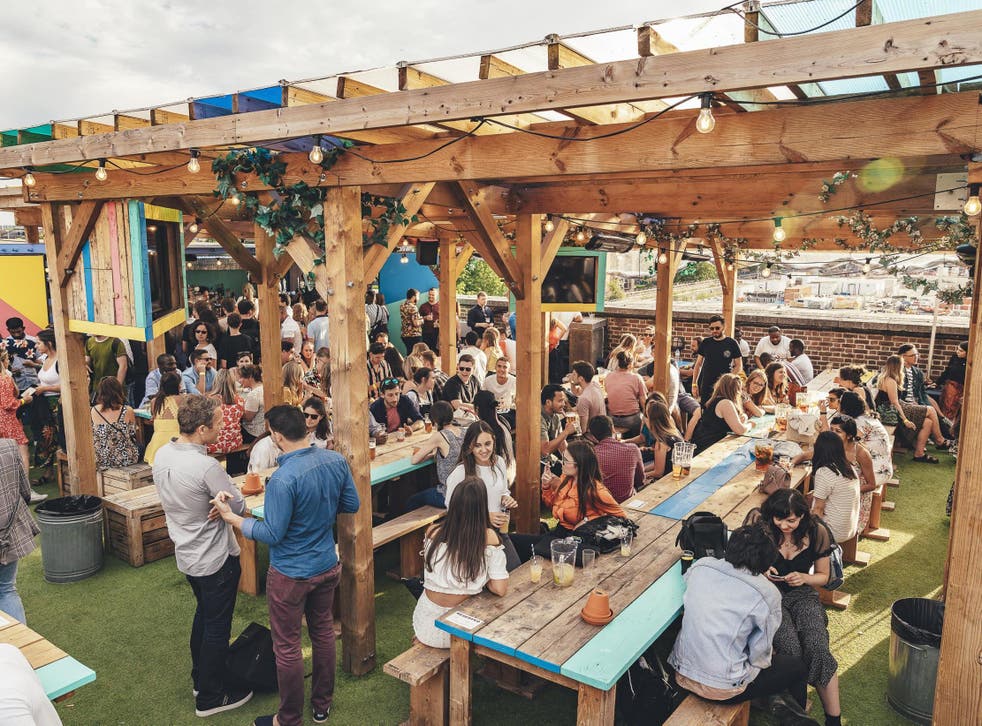 London's best rooftop bars, ranked by their cheapest cocktail
There's not a nook of the city we've left uncovered
We're probably biased but we reckon there's no better city in the world for alfresco drinking when the sun's shining than good old London town.
So to make sure you never miss a single ray, we've rounded up London's most notable rooftop bars, ranked by the price of their entry-level cocktail.
From the oh-so-swanky to the downright dirty (but super fun), we've found London's best hidden gems that you'll want to keep all to yourself.
These rooftop bars are guaranteed crowd-pleasers, so don't be surprised if you find yourself jostling for position at the bar on a sunny day – but we promise the views will make it all worthwhile.
Whether you're a Soho stalwart or a Chelsea darling there's not a nook of London we've left uncovered.
London's best rooftop bars, ranked by their cheapest cocktail

Show all 26
So all you need to do is find your shades and rally the troupes. See you on the roof!
Help prevent hay fever symptoms
While spring brings warmer weather it also marks the start of the hay fever season. If you're one of the 18 million people affected in the UK, it makes sense to try to help prevent the symptoms of hay fever. A single dose of Pirinase Hayfever Relief For Adults 0.05% Nasal Spray in each nostril once a day could help relieve sneezing, a runny nose, nasal congestion, and itchy and watery eyes. Find out more here, or click here to buy online
For the relief of allergy symptoms. Pirinase Allergy 0.05% Nasal Spray contains fluticasone. Always read the label.
Trademarks are owned by or licensed to the GSK group of companies.
Register for free to continue reading
Registration is a free and easy way to support our truly independent journalism
By registering, you will also enjoy limited access to Premium articles, exclusive newsletters, commenting, and virtual events with our leading journalists
Already have an account? sign in
Register for free to continue reading
Registration is a free and easy way to support our truly independent journalism
By registering, you will also enjoy limited access to Premium articles, exclusive newsletters, commenting, and virtual events with our leading journalists
Already have an account? sign in
Join our new commenting forum
Join thought-provoking conversations, follow other Independent readers and see their replies