Brexit may cause a gin shortage, experts warn
Your gin and tonic could be about to get a bit more expensive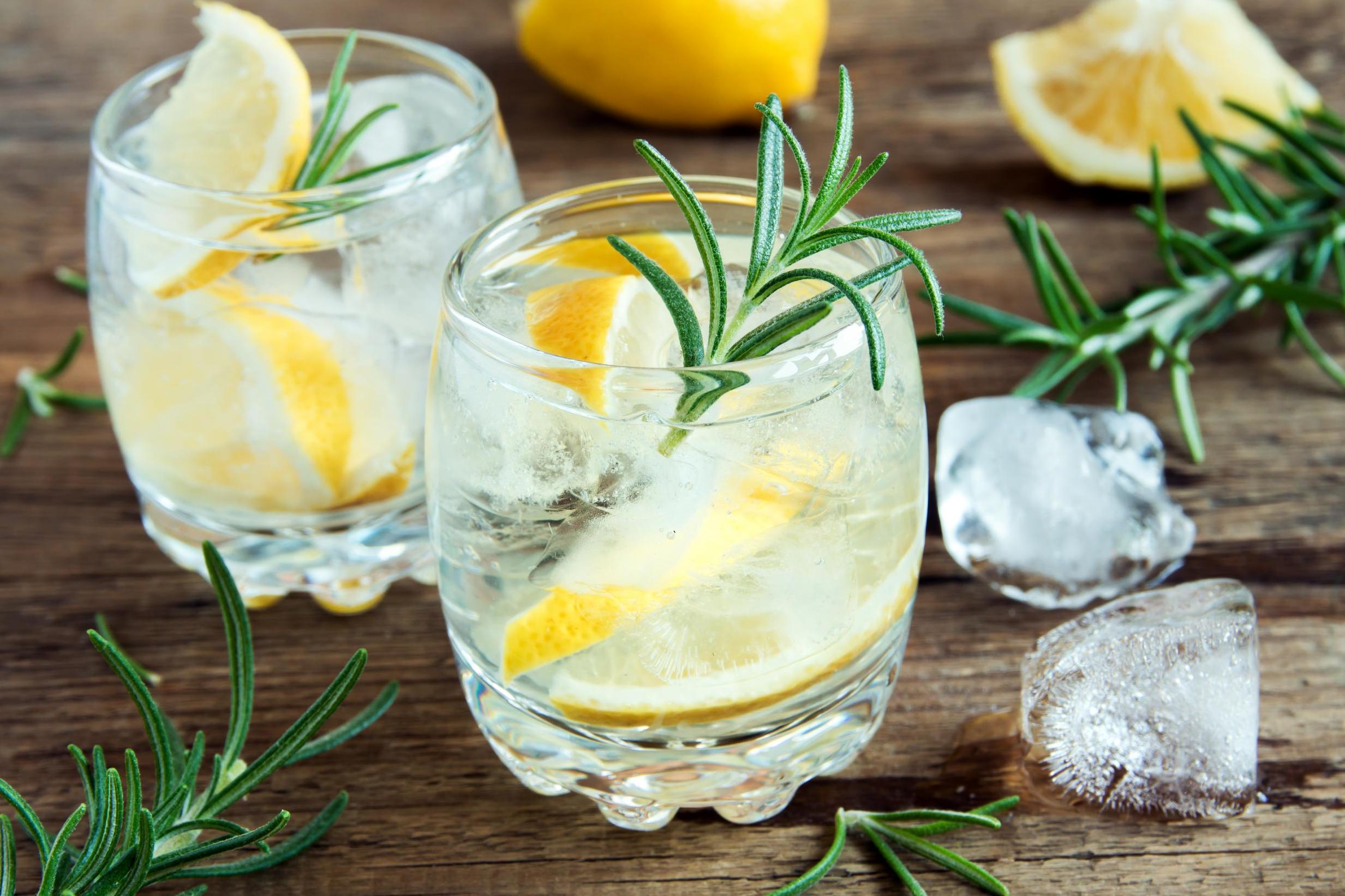 Gin-lovers, hold onto your juniper berries: a shortage of your favourite spirit could be on the horizon thanks to Brexit.
According to the Wine and Spirits Trade Association (WSTA), the government's recently-unveiled doomsday no-deal scenario - which predicts severe food shortages within two weeks of leaving the European Union - would have adverse effects on juniper supplies, making the nation's favourite tipple significantly harder to produce.
British distillers rely on EU shipments for a whole host of botanicals including juniper, most of which come from the Mediterranean.
Other gin ingredients, such as orange and lemon peel, angelica root and liquorice, are also typically imported.
If the no-deal scenario unfolds as predicted, a source told The Sunday Times that in the second worst-case scenario Dover would be critically-affected and would "collapse on day one", meaning gin distillers would not have access to the imported goods they rely on that typically arrive via the British port.
There are now more than 315 distilleries in the UK producing the juniper-based spirit, which was officially crowned at Britain's favourite spirit in an annual poll by the WSTA in 2017.
More than 55 million bottles of gin were sold last year, the WSTA's latest market report reveals, meaning the possibility of a shortage is likely to break the hearts of many.
Miles Beale, chief executive of the WSTA said that the consequences of the no-deal scenario could have a "catastrophic" impact, particularly on smaller, independent gin distillers, as these establishments may not have the resources required to stockpile reserves to produce their craft gins.
"The British gin industry is a great example of a booming trade that could be severely hampered if the so called 'Brexit Armageddon' scenario strikes," he said.
"The whole of the UK wine and spirit trade relies on the frictionless movement of goods in and out of the UK. We have been warning our members to prepare for the worst for the last 18 months. Government seem to have only just woken up to facing the bleakest outcome."
Dan Szor, founder of the Cotswold Distillery in Stourton added that small businesses like his will struggle to remain afloat if the doomsday scenario strikes.
"If we are faced with a trade dead-stop at customs it is going to cause chaos at UK ports," he said.
"We need clarity from government so that we can start to make a plan. At Cotswold Distillery we rely on juniper berries from Macedonia - and it comes into the UK via Calais.
"Without juniper there is no gin. Juniper grows wild and the success of the harvest is very much weather dependent, if we have a bad season and distillers are being forced to stockpile and I can see a juniper war kicking off."
He added that it's not just independent distilleries that will feel the brunt of Brexit in this scenario, given that juniper is fundamental to the spirit's production, regardless of the scale of the producers.
If juniper is in short supply, Szor believes "millions of gin lovers" will suffer, bound to a life of gin-less gin and tonics.
Join our commenting forum
Join thought-provoking conversations, follow other Independent readers and see their replies