How to carve a turkey, according to the experts
If you've splashed out and bought an organic turkey that can feed a small army, don't fall at the last hurdle. Turkey farmer Paul Kelly breaks it down into six easy steps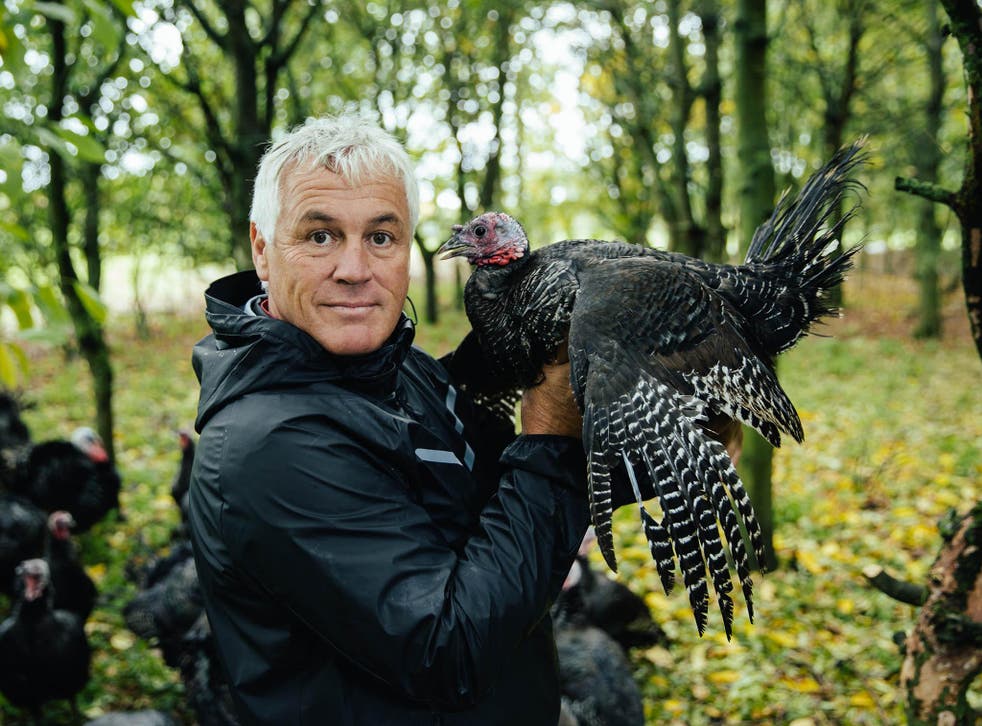 Started in 1971 by Derek Kelly, Kelly Bronze turkeys has bloomed into one of the country's best.
The family run company began with the ethos that people would be prepared to pay more for a better quality product with more flavour.
After a few years, Mollie Kelly, Derek's wife, starting changing perceptions on how best to cook a turkey. She even gave demonstrations in her own home, which gained traction and the pair became known nationwide and later led to televising their expertise on family shows like the Generation Game.
But as supermarkets started selling cheaper, frozen varieties which undercut them, they turned to specialising in rare breed birds.
Enter the bronze turkey from Mexico. It took some time to convince people to change, but thanks to Delia Smith visiting the farm and using their turkeys as her meat of choice in her recipe book, they became inundated with orders from butchers.
From then, this variety of turkey was introduced back into the market, and by the early 90s they were even free range, and in 2011, it became the first to win three gold stars in the Great Taste Awards.
Here's how to carve the whole bird on Christmas Day.
Wings off first
Hold the wing by the tip. Cut it at the midsection, then do the same again to the other wing.
Legs off next
Hold the leg by the end knuckle. Cut through the skin between the leg and the body and twist off and repeat for the other leg.
Breast meat off
Use the tip of the knife, cut along the breast bone (keep the knife close to the bone) until the breast is removed. This needs to be repeated on the other side of the bone too.
Peel off both leg and breast skin
Place on a baking tray. Season and return to a hot oven for approximately 10-15 minutes until crisp, it's delicious.
Slice it up
Slice up the breast meat and carve the leg off the bone.
Enjoy
Pour over the reheated gravy juices from the bird. Allow time to soak up the juices before serving.
Lastly, don't be afraid… It's just a big chicken!
From kellybronze.co.uk
Join our new commenting forum
Join thought-provoking conversations, follow other Independent readers and see their replies