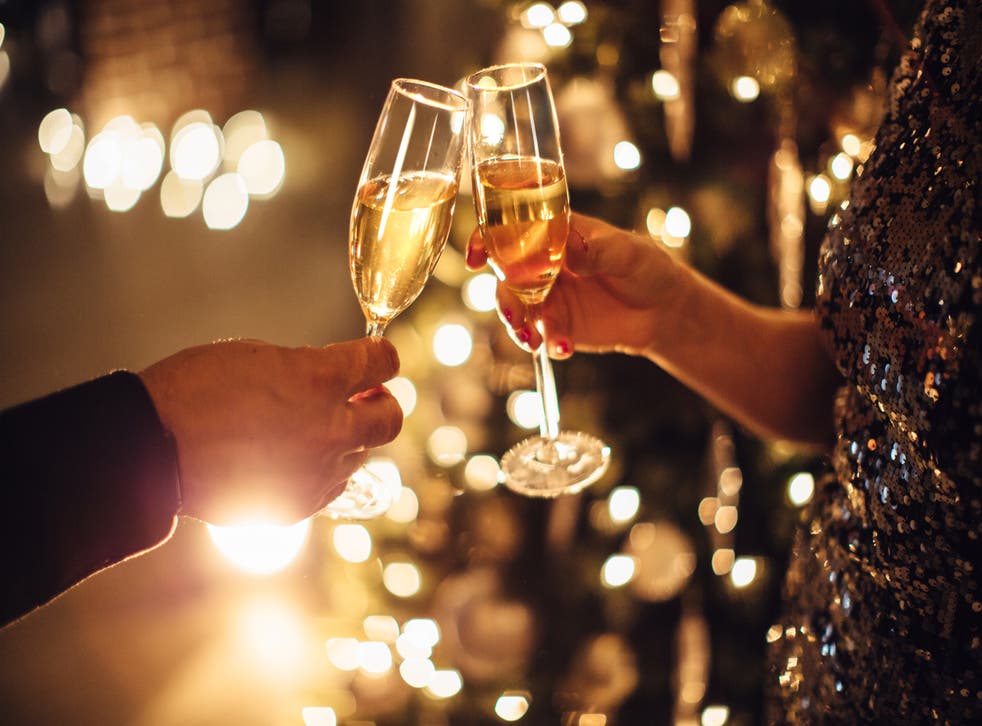 Why you should drink champagne and prosecco out of a magnum bottle
It comes down to the way the champagne matures in the bottle
We live in a supersized world where more is more and every other person would class themselves as #extra.
Because of course, to get those essential Insta likes, you need to be dramatic and make an impact.
And the way to do that this festive season is not just by popping corks (classic Boomerang material) but with giant bottles of bubbly: magnums are in.
Holding twice the volume of a standard bottle of champagne or prosecco, a magnum is a great way to make an occasion feel more special.
But they're not just party centrepieces though - drinking bubbly from a magnum will actually make it taste better.
"Pouring from a magnum is simply a better way to drink champagne, not only because of the bold and impressive visual aspect but also because of the way the champagne matures in the bottle," Moët & Chandon's Cellar Master Benoît Gouez explains to The Independent.
"A magnum has twice the volume of a standard bottle but the same neck size, so each bottle's air content is the same, meaning it matures slower and therefore longer, resulting in a more complex and harmonious taste."
What this means is that as magnums of champagne have a prolonged maturation process - due to the size of the bottle and amount of liquid inside - the wine is more likely to develop complex flavour profiles and taste better than that which has been aged in 75cl bottles.
What's more, as there's more wine in the bottle and less empty space between the wine and the cork (ullage) due to the shape of the magnum, oxidation which can age a wine and make it seem 'off', is less likely to happen.
And magnums are becoming more popular too, no longer being seen as the reserve of the wealthy.
Lidl now sells champagne and prosecco magnums for £29.99 and £12.99 respectively, I Heart Prosecco have a magnum for £15.99, Aldi sell a magnum of Veuve Monsigny Champagne Brut for £31.99, and you can pick up a magnum of prosecco for £14 at Asda.
Commenting on sales and consumer uptake of the larger format, Nick Baker, founder of Champagne-specialist online retailer The Finest Bubble says: "Consumers in the know are now starting to invest in magnums as they show very youthful characteristics because less oxygen passes into them, meaning they mature more slowly.
"In general, magnums sell for two reasons: Either consumers buy them to lay them down to enjoy or even sell, at a later date, or to celebrate a significant event, or a lot of people see the impressive nature of serving from magnum - their show-off side comes out!"
If there was any time of year to show off, surely it's now. Time to pop some corks.
Join our new commenting forum
Join thought-provoking conversations, follow other Independent readers and see their replies