Eating cheese doesn't increase risk of heart problems, study claims
Cheese-tastic news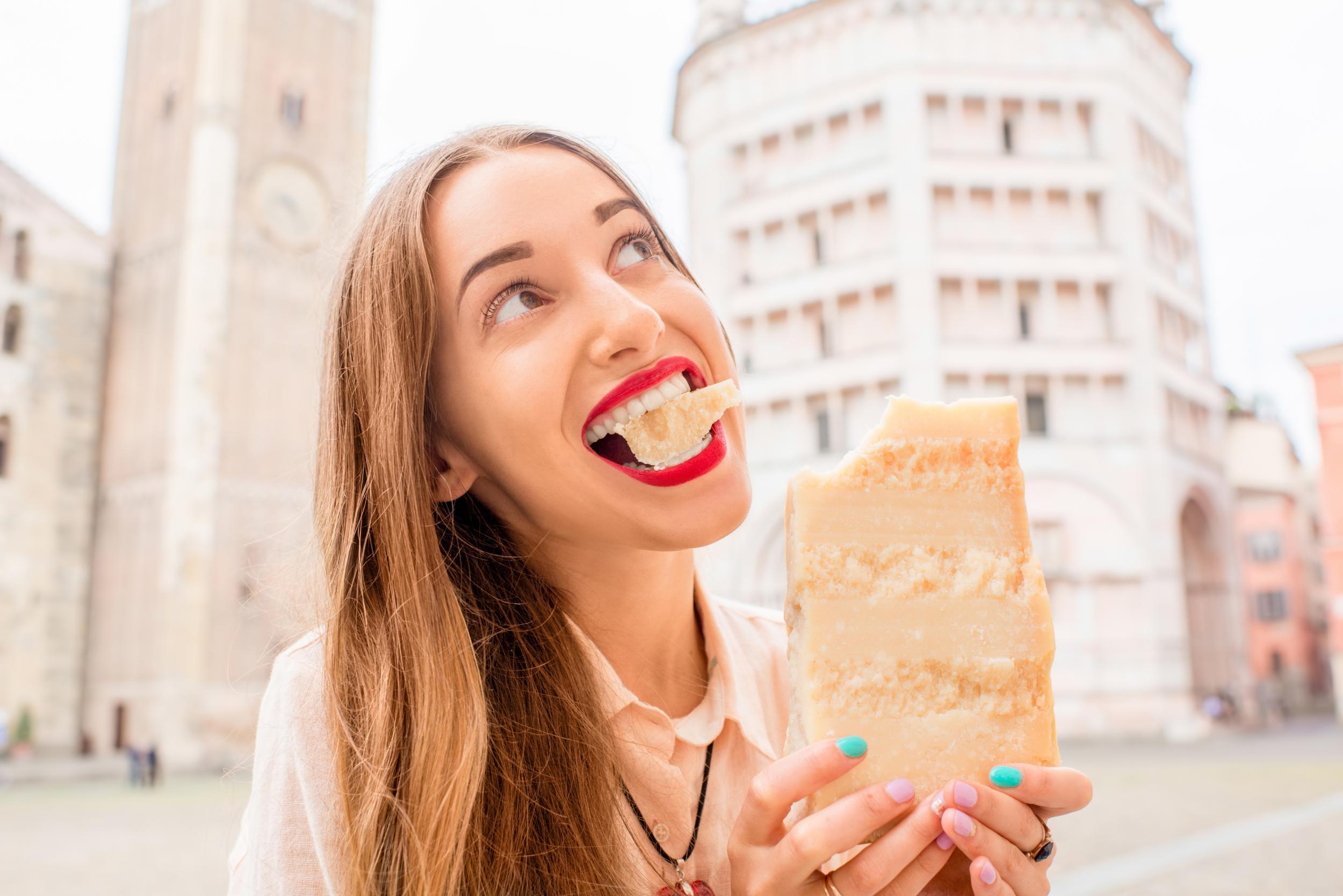 For all the cheese-lovers out there, it will come as a huge delight to hear that eating cheese isn't as unhealthy as many may have previously supposed.
There's been much discourse in recent years about the impact that consuming dairy can have on one's health, specifically in regard to cardiovascular disease.
Now, a new study has supported the notion that the saturated fat found in dairy products such as milk and cheese won't increase your risk of developing heart problems later on in life.
The research, which was published earlier this month in The American Journal of Clinical Nutrition, was carried out over a 22-year period.
The researchers assessed 2,907 adults aged 65 or older, none of whom had any form of cardiovascular disease at the onset.
The concentrations of fatty acids found in the plasma of the participants' blood were evaluated at the beginning of the study, after six years and then after 13 years.
The team had recorded 2,428 deaths by the end of the study, 833 of which had occurred as a result of cardiovascular disease.
10 best English cheeses
Show all 10
Their findings indicated that the individuals with higher recorded levels of fatty acids in their blood had a 42 per cent lower risk of dying from stroke.
Furthermore, the heptadecanoic acid found in the blood, which is a form of saturated fatty acid, was linked to a reduced risk of death caused by cardiovascular disease.
"Our findings not only support, but also significantly strengthen, the growing body of evidence which suggests that dairy fat, contrary to popular belief, does not increase risk of heart disease or overall mortality in older adults," said Marcia Otto, Ph.D, lead author of the study and assistant professor at UTHealth School Public Health.
"In addition to not contributing to death, the results suggest that one fatty acid present in dairy may lower risk of death from cardiovascular disease, particularly from stroke."
Professor Otto continued, explaining that it's essential that the public is adequately informed about their nutritional needs.
"Consumers have been exposed to so much different and conflicting information about diet, particularly in relation to fats," she said.
"It's therefore important to have robust studies, so people can make more balanced and informed choices based on scientific fact rather than hearsay."
Rachel Eats Stuff: You total melt- a Love Island inspired chicken and cheese bonanza
In April, it was revealed that sales of fondue kits had tripled in the last couple of years following the Brexit vote.
Professor Charles Spence, head of Oxford University's Crossmodal Research Laboratory, believes this could be due to the wish of people who voted 'Remain' to stay closely connected with their European neighbours.
Join our commenting forum
Join thought-provoking conversations, follow other Independent readers and see their replies