Craft London restaurant review: Experimental dishes for an unbeatable pricetag
Guinea-pig style testing of innovative dishes created especially for every Tuesday's tasting course makes for a customer-inclusive experience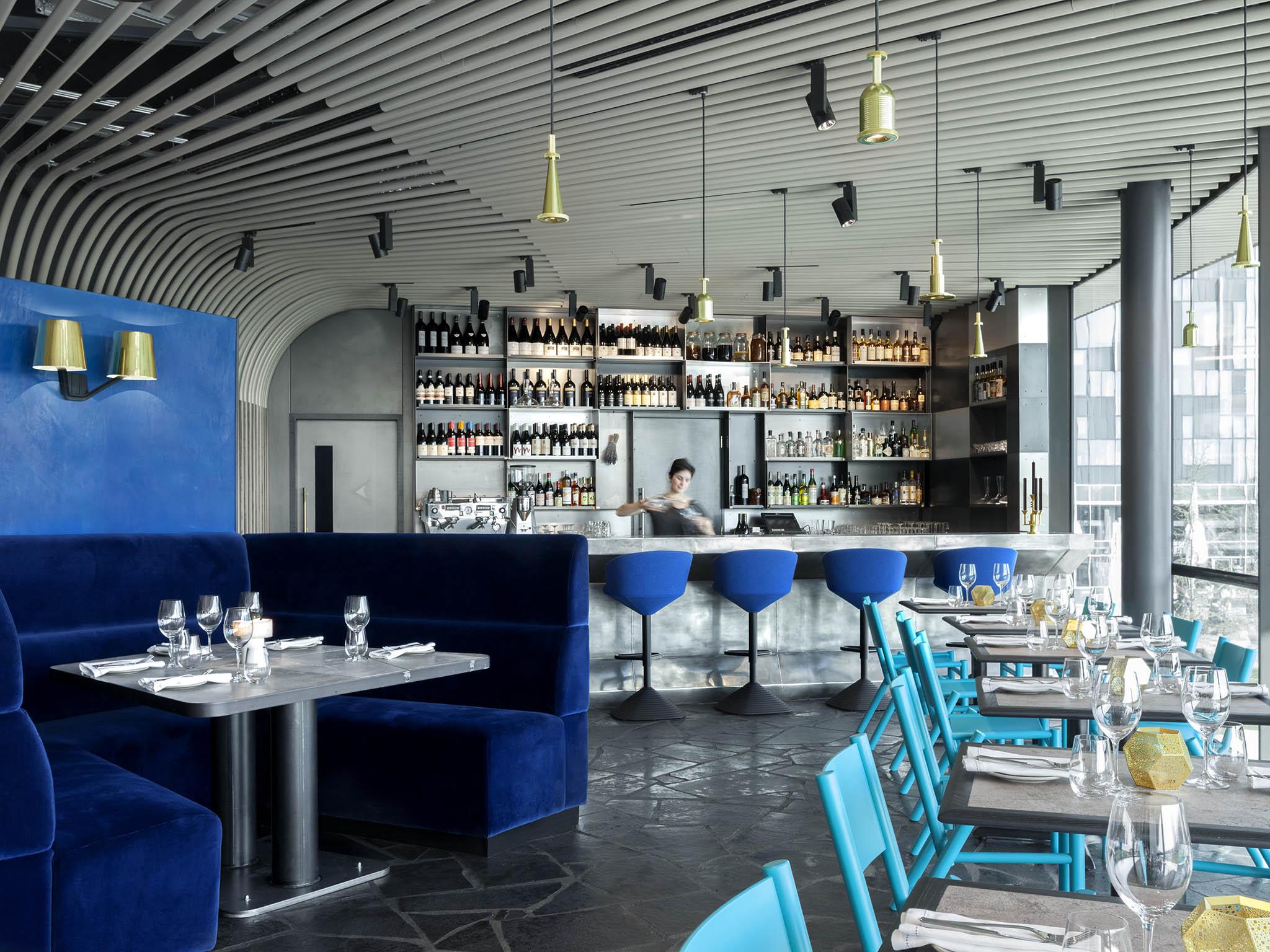 The best way to know if something works, is to ask. Gone are the days when leaving a tip was the way to show your appreciation of a good meal. Service is now practically always included on your bill – whether or not you wanted to show you enjoyed the food and service.
So Craft London go back to basics and supply you with a pencil and (headed and lined) paper like you're back in school, to let them know what you really think of their dishes.
Every Tuesday, chef Stevie Parle and his team whip up between six and 10 new dishes to serve as a tasting menu, with the hope that some are brilliant enough to win a regular slot on their daily evening menu. And that's where your thoughts, feelings, desires and whatever else you want to note down about the food come in, in a light and rather playful evening.
And the staff actively encourage you to be as honest as you want, as the team sit down at the end of the night to digest them – if that's not caring about your customers, I don't know what is.
Test Kitchen Tuesdays has been running since January and will set you back a mere £28 per person, which makes it completely worth getting out to North Greenwich for. Upstairs has been running as a Sipsmith gin pop-up bar with locally themed drinks, from SE10 to the Cutty Sark, while sunset views over the city and the O2 make for rather delightful pre-dinner drinks. The interiors are sultry, with midnight blue velvet intimate booth-style seating on the inside of the circular restaurant and sapphire chairs and white tables on the outside, and Tom Dixon gold pendant lighting taking centre stage.
Back to the food and the standout dish of the eight I tried was the poached mallard, textured with matchsticks of smoked apple, served skin on and cooked to a succulent pink. The first dish was a close second; chunky hake with hay-baked celeriac and an elegant creamy sauce with blended oysters folded in for extra richness.
The whole menu focuses on seasonal ingredients ripe and ready in September, from the excellent chilled pumpkin soup with tarragon and a hint of smoked bacon, to more innovative dishes including thin strips raw lamb (which was overpowered by the strong taste of shrimp combined with cabbage) and the burnt rib-eye – charred on one side, giving it a crunchy quality, topped with chicken livers. Wrapping up was an apple cake-come-crumble pudding followed by blackberry sorbet, which was just a little too acidic.
A fun and experimental concept leads to perfecting an ambitious menu in a gorgeous setting, for just a fraction of the normal price. Hopefully it's setting the standard for new things to come in the trendy Greenwich Peninsular.
Food ****
Ambience ****
Service ****
Craft London, Peninsula Square, Greenwich Peninsula, London, SE10 0SQ; 0208465 5910; Tuesdays 8pm, craft-london.co.uk
Join our commenting forum
Join thought-provoking conversations, follow other Independent readers and see their replies