Gale's Prize Old Ale is a classic of a virtually disappeared English strong old-ale tradition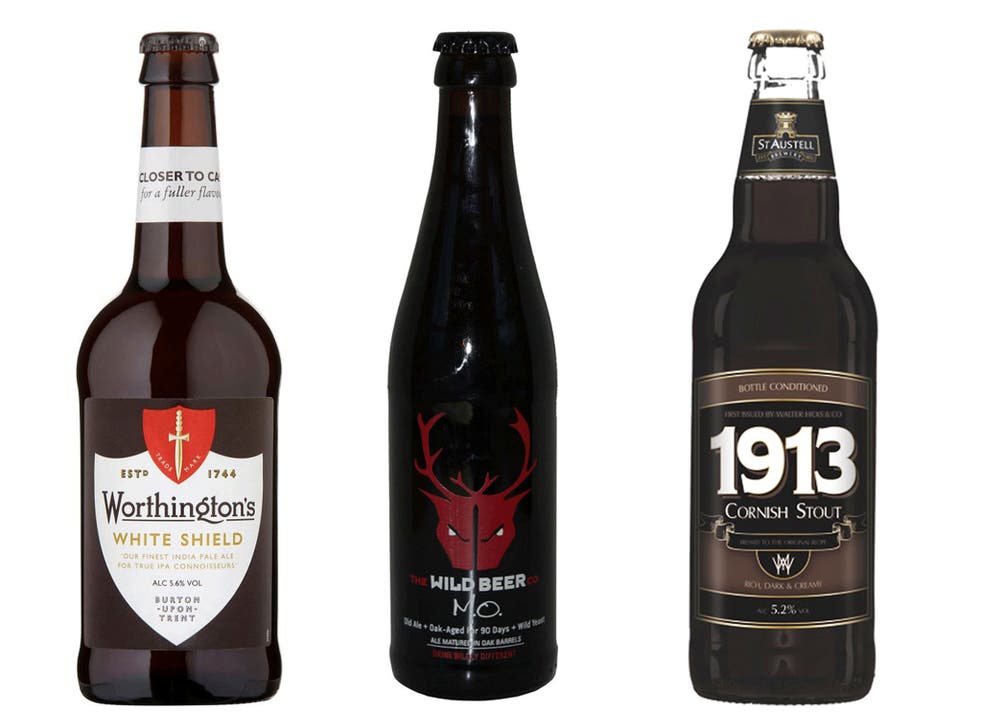 I didn't expect to run into an almost forgotten English classic when I went to Philadelphia last month. But there it was, on the menu at Monk's, the city's foremost beer bar: Gale's Prize Old Ale, a classic of a now virtually disappeared English strong old-ale tradition.
POA is extremely difficult to find over here – not surprising given that the brewery in Horndean, Hampshire closed in 2006. My bottle was made there in 2003, and it tasted its age: rhubarb-tart and sherry-dry. It was interesting, if probably not to most drinkers' tastes.
Gale's Prize Old Ale looks to be a thing of the past (Fuller's, who took over Gale's, last produced POA eight years ago, and there are no imminent plans to produce a new vintage), which is a shame, as it would have benefited from the current renewed interest in more interesting, idiosyncratic beers. British beer has changed.
Just how much it has changed is clear from a new book, Brew Britannia, by beer-writing tag-team Jessica Boak and Ray Bailey. In the early 1970s, POA was one of only five bottle-conditioned beers (now there are hundreds): Boak and Bailey chart the changes since – and there have been plenty – in a compelling, fastidious fashion.
One of the most exciting results of our brave new beer world is the interest in revived British beer styles. There's even a beer partly inspired by POA – Modus Operandi, made by Wild Beer Co in Somerset. You don't need to go to Philly to track it down, either.
Three to try
White Shield
This peppery, bitter survivor of the original IPA era is now brewed by former Thornbridge man Stefano Cossi. £2.13 for 500ml, Waitrose
Modus Operandi
Like Gale's Prize Old Ale, there's a vinous, wild-berry quality to Wild Beer Co's flagship offering. 330ml for £4, alesbymail.co.uk
St Austell 1913 Stout
This is a perfect balance of chocolate sweetness and espresso-bitterness.£2.59 for 500ml, beersofeurope.co.uk
Register for free to continue reading
Registration is a free and easy way to support our truly independent journalism
By registering, you will also enjoy limited access to Premium articles, exclusive newsletters, commenting, and virtual events with our leading journalists
Already have an account? sign in
Register for free to continue reading
Registration is a free and easy way to support our truly independent journalism
By registering, you will also enjoy limited access to Premium articles, exclusive newsletters, commenting, and virtual events with our leading journalists
Already have an account? sign in
Join our new commenting forum
Join thought-provoking conversations, follow other Independent readers and see their replies