Michelin awards: Do the stars still matter?
A French restaurant critic has leaked details of next week's Michelin awards, accusing the guide of losing the plot. But ratings are worth the foodie fallouts, says John Walsh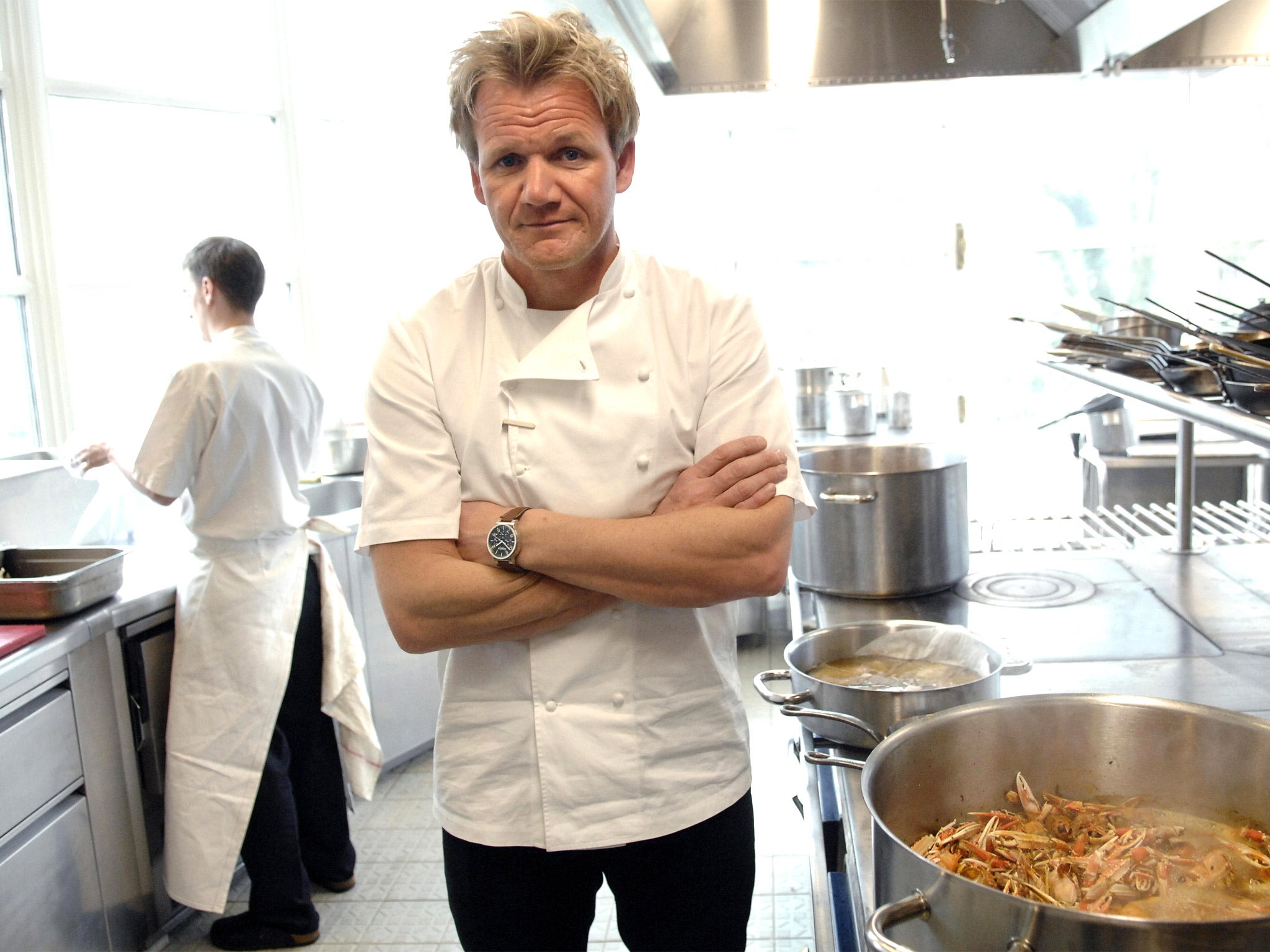 The Michelin Guides started life in 1926, and have been upsetting restaurant owners and patriotic foodies for roughly half their 88-year history. When the first Guide to Italy was published in 1956, it failed to award the country's eating houses with even a single star; there was outrage in Rome and Milan. Many commentators have noted, over the years, the suspiciously heavy bias that's assigned in the Michelin Guides to French-accented restaurants in New York or London or Madrid. In 1997, the red-bound guidebooks were condemned by The Guardian as "a tool of Gallic cultural imperialism".
Rows have broken out in the past as Michelin inspectors have spilt les haricots about the criteria they employ when judging food and decor, and about the top rank of chefs, the Bocuses and Ducasses, whose multiple stars are "untouchable". Every year, at just about the time that Oscars gossip is reaching frenzy levels, we pull up a chair, wave a napkin on our lap and wait for the newest Michelin storm to arrive at the table.
True to form, the 2014 awards have been leaked a week early. They're always leaked. In the past few years, the Michelins have leaked more than Robert Redford's boat in All Is Lost. Accompanying the new one is the traditional attack on the rating system by an aggrieved critic or patriot. This year, it's Gilles Pudlowski, who reviews restaurants in his Guides Pudlo. He called the bias shown by the new Guides towards young chefs "bizarre", thundered about the failure to remove Michelin stars from some underperforming grands fromages, suggested that the Guides have "lost the plot", and pooh-poohed the fact that the newest three-star French establishment, L'Assiette Champenoise, in Reims, serves stuff such as black pork with bacon, foie gras and potatoes. (Trois étoiles pour cela? Mon dieu!)
Lastly, he asked, a little xenophobically, "Can't they find any French people to run this Guide?" The international director, you see, is an American called Michael Ellis, who used to be something big in the Michelin rubber-tyre division (you can almost hear the contemptuous upward creak of French eyebrows), while his deputy, Juliane Casper, is – quelle horreur! – German.
That, then, is the cultural and diplomatic minefield that the Michelin Guides occupy. But do they, and their famous ratings, really matter any more in a world where the San Pellegrino Awards give a hierarchy of the world's best 50 restaurants every year? The short answer is yes they do, but let's not take them too seriously. In 2003, the godlike French super-chef Bernard Loiseau, a holder of the Légion d'honneur, shot himself dead after reading rumours in Le Figaro that Michelin was about to remove one of the three stars at his restaurant La Côte d'Or. And that was just because of reported rumours.
A more balanced response to a Michelin downgrading was offered by Gordon Ramsay at the weekend. Interviewed on Norwegian television, he revealed his feelings after The London, his New York restaurant, lost both its Michelin stars last year (the Guide called his food "erratic"). "I started crying when I lost my stars," Ramsay said. "It's a very emotional thing for any chef. It's like losing a girlfriend. You want her back."
Happily, Gordon still has 14 Michelin stars in restaurants worldwide. But his reaction is surely a healthy one. To treat the sainted, venerable 88-year-old Guide as a combination of companion and romantic plaything is inspired. So is the implication that the Guide is a capricious, malleable young thing that can be wooed back by a silver-tongued charmer.
It's a nicely British attitude, to suggest that the Michelin star system isn't necessarily a judgement from on high, an ex cathedra verdict like the voice of God bestowing or withdrawing approval. It's just a long-term girlfriend, having one of her, you know, moods, for a year or so…
Join our commenting forum
Join thought-provoking conversations, follow other Independent readers and see their replies