The sweetest quiz on Earth
Experts say we need to drastically reduce the amount of sugar in our daily diets. Just how much are we hoovering up?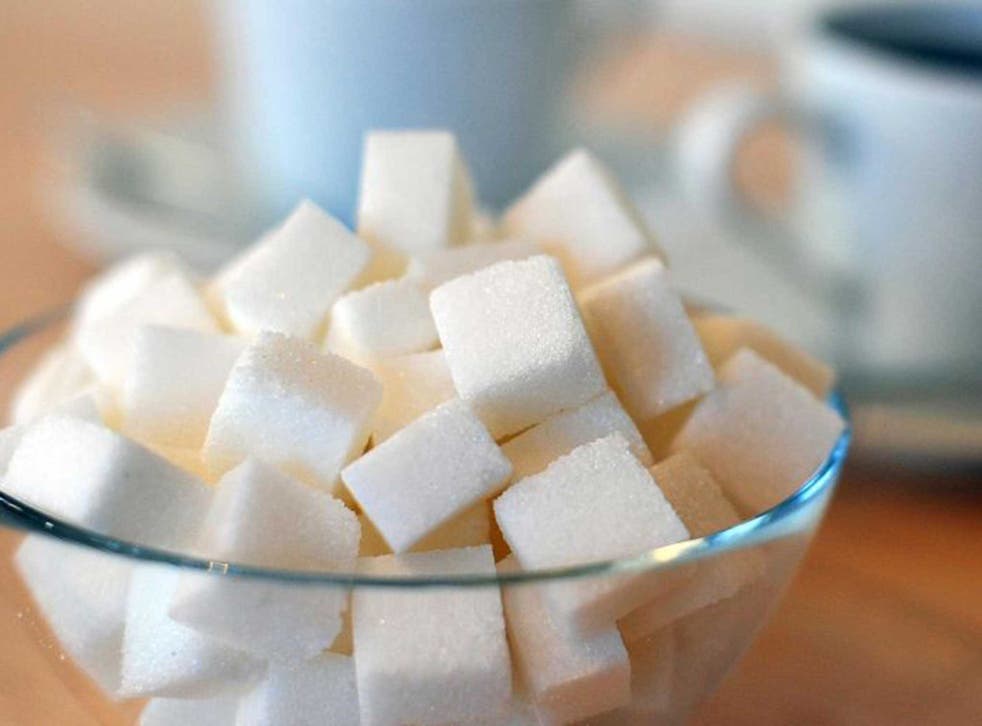 It's official, we're sweet enough. Experts have announced that we should be halving our sugar intake.
In order to tackle Britain's obesity epidemic and protect children from diabetes, tooth decay and heart disease, Government health advisors have said free sugars – those found in sweetened drinks, fruit juice, confectionery, and added to many processed foods – should make up just five per cent of our daily energy intake. And that's far less than most of us are consuming at the moment – many people already exceed the current 10 per cent limit.
But many of us don't realise just how much sugar is in the foods we eat. Under the new guidelines, a can of a typical soft drink (which contains the equivalent of six to seven teaspoons of sugar) would make up nearly the entire healthy allowance for the day. And that's just one drink.
So do you know whether a Krispy Kreme original glazed doughnut has more sugar than a bowl of Coco Pops?
Take our quiz below. We won't sugar-coat the truth.
When viewing the results, the answers in green show which is the correct answer, red is incorrect, and the percentage shows how many respondents selected that answer
Measurements are based purely on sugar content, and do not take other nutritional value into account
Register for free to continue reading
Registration is a free and easy way to support our truly independent journalism
By registering, you will also enjoy limited access to Premium articles, exclusive newsletters, commenting, and virtual events with our leading journalists
Already have an account? sign in
Register for free to continue reading
Registration is a free and easy way to support our truly independent journalism
By registering, you will also enjoy limited access to Premium articles, exclusive newsletters, commenting, and virtual events with our leading journalists
Already have an account? sign in
Join our new commenting forum
Join thought-provoking conversations, follow other Independent readers and see their replies