Gordon Ramsay sparks debate on Twitter after mocking vegans
Whose side are you on?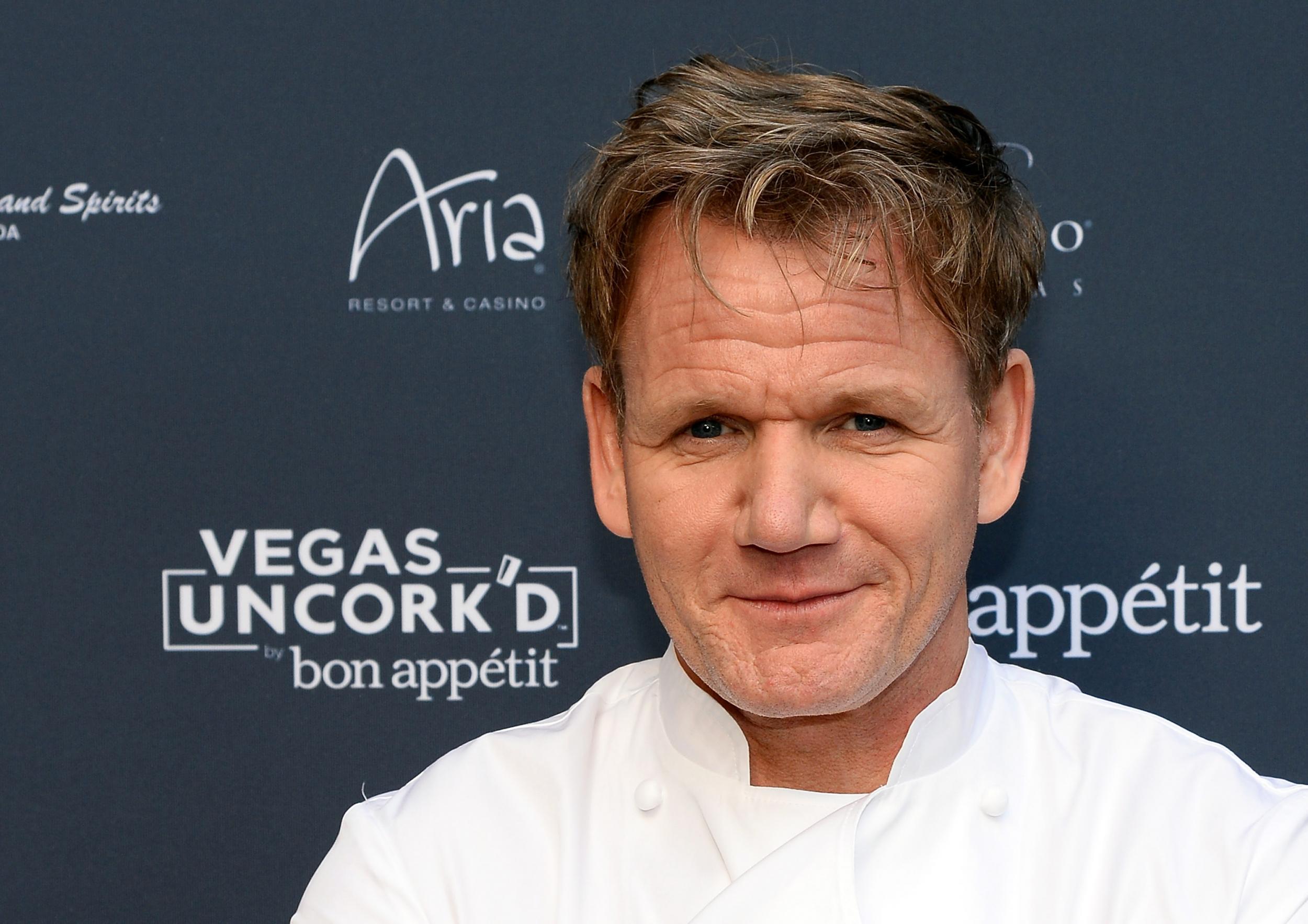 Celebrity chef Gordon Ramsay has sparked a huge debate on Twitter after heavily mocking vegans in a viral tweet.
A number of people routinely send Gordon Ramsay photos of their culinary creations on Twitter in the hopes of inciting a response from the Hell's Kitchen star.
However, one person received more than she bargained for when she sent Ramsay a photo of her vegan lasagna.
Ramsay is known for his harsh criticisms and brutally honest manner, which is why his reply should come as no surprise.
He wrote: "I'm a member of PETA! People eating tasty animals...."
His tweet has currently been retweeted over 40,000 times and liked almost 150,000 times.
It's also triggered a massive discussion in the comments below, with hundreds of people debating the pros and cons of veganism.
One person wrote: "Alright. I love you but you hating on vegans is getting out of hand."
Another individual commented: "You're just a desperate individual intimidated by the rise of the #vegan movement. It's the future, you should embrace it."
PETA has even joined in the conversation, tweeting: "Oh dear, Gordon. We've heard that old line before.
"While you're spending time mocking the future #vegan we're betting you one day become, most chefs are exploring healthy, animal- and environment-friendly #PlantBased dishes."
PETA continued: "A real 'hell's kitchen' is full of corpses and secretions from artificially inseminated, castrated, and routinely abused animals."
However, a number of people have also come in their droves to Ramsay's defence.
One of his supporters wrote: "Absolute ripper of a response. I'm a member of this PETA too then!"
Another added: "THANK YOU!!!! People eating tasty animals all the way!"
This isn't the first time Ramsay has expressed his aversion to veganism.
In 2016 when asked by a follower on Twitter if he had any allergies, Ramsay wrote: "Vegans".
However, Ramsay quickly updated his comment with a small correction, writing: "It's a joke jack it's not vegans! It's vegetarians."
Join our commenting forum
Join thought-provoking conversations, follow other Independent readers and see their replies