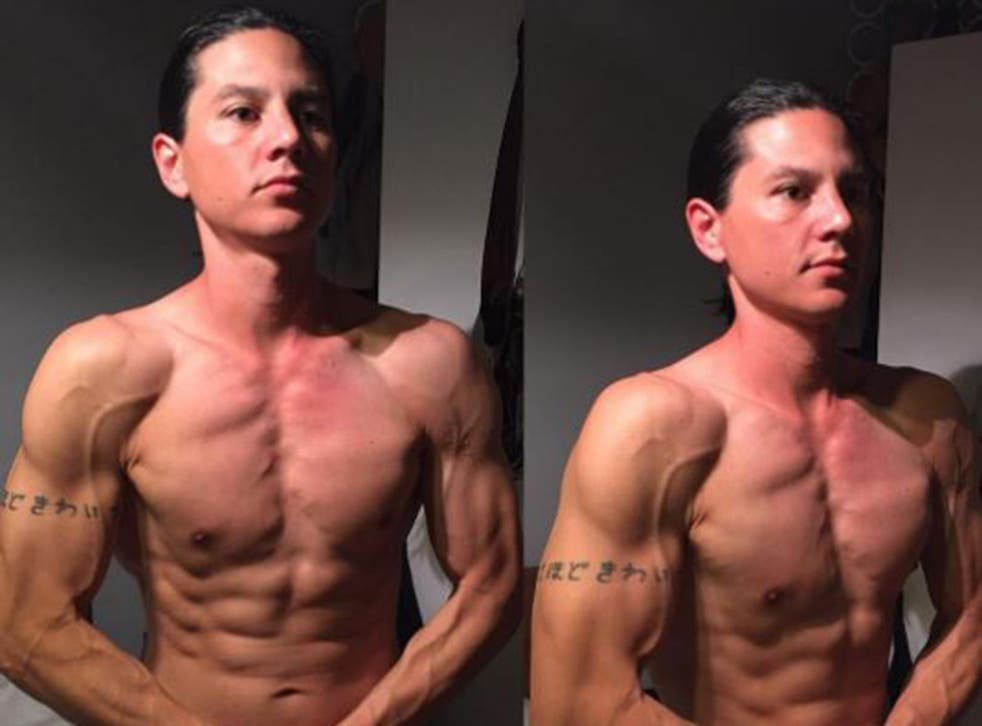 Half day diet: The upside down diet where you eat carbs at night
Eat all the pasta completely guilt free
Fitness fanatics and weight watchers alike have been conditioned to believe that it's bad to eat carbs at night - until now.
Called the Half Day diet, the new way of eating shuns popular fads which endorse cutting carbohydrate intake.
Bodybuilder Nate Miyaki, from San Francisco, drew up the nutritional plan that means you only need to watch what you eat for just half the day.
The athlete wrote on his website: "Picture how easy it would be to diet for just half a day. And doesn't that make so much more sense?
"Because your ancestors spent the day foraging for food, they 'dieted' only half the day while they feasted at night."
Munching on protein and green-based meals during daylight and eating a carb-rich meal before bed, Miyaki claims that the Half Day diet was created on the back of research from the Obesity Journal in 2011.
In the study, researchers had a test group place most of their carbohydrates at dinner, as opposed to all throughout the day like the control group. The results showed that the night-time carb eaters showed far greater losses in total body weight, body fat and waist circumference.
Six healthy breakfast recipes to try

Show all 6
Of course, there is a catch. Just because you can eat carbs doesn't mean you can gorge on all your favourite starchy foods - it's important to remember that your total calorie intake will also a play a part as well as regular exercise.
Also, keep in mind that the quality of your carbohydrates matter: while the occasional trip to the chippy can be forgiven as a rule opt for sweet potatoes, rice, quinoa and oatmeal.
Join our new commenting forum
Join thought-provoking conversations, follow other Independent readers and see their replies