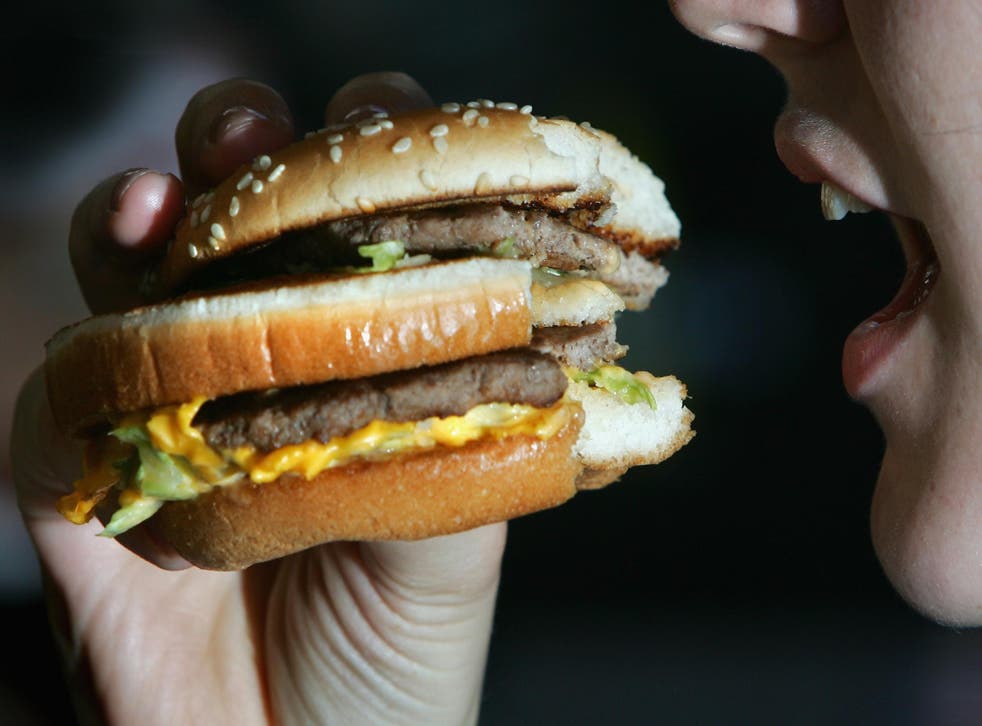 McDonald's sparks outrage as chain reveals buns may contain traces of nuts
'This is a temporary issue which we are working to rectify as quickly as possible'
Many McDonald's customers have expressed their anger following the announcement that a number of items on the menu may contain traces of nuts.
The fast food chain recently experienced a glitch within its supply chain, which led to its buns and English breakfast muffins potentially coming into contact with nuts and peanuts.
McDonald's set out to inform its customers about the issue immediately by putting up posters in its restaurants and releasing an alert via Anaphylaxis Campaign, a charity dedicated to supporting people in the UK with severe allergies.
News of the situation hasn't gone down well with nut allergy sufferers who felt they could rely on the fast food restaurant to always provide nut-free meals.
"@McDonalds why have your burger buns now got may contain nuts on them??? Never had this before and was an international product that I knew I could eat anywhere," one person wrote on Twitter.
"@McDonalds really?! So annoyed and upset for kids with severe allergies who now can't eat here!" another individual wrote in response to the news.
McDonald's has made it clear that staff are attempting to resolve the issue as soon as possible.
"We have been made aware that traces of nuts and peanut may have entered our supply chain and come into contact with the buns and English breakfast muffins served in some of our restaurants," McDonald's said in a statement provided to The Independent.
"This is a temporary issue which we are working to rectify as quickly as possible, and not a permanent change to our buns.
"The health and safety of our customers is our absolute priority and we have already introduced clear signposting in the restaurants affected at the front counter, on self-order screens, at drive-thru and on the click & collect and UberEats McDelivery apps."
The restaurant also stated that anyone with queries in regard to the situation should contact the McDonald's customer services team or speak to a member of staff.
According to Allergy UK, more than 20 per cent of the population in the UK is affected by at least one allergy.
In August last year, researchers in Australia carried out a small study in which they attempted to cure 48 children of a peanut allergy by conducting an experimental immunotherapy treatment.
Two thirds of the participants were able to consume peanuts without a reaction following treatment, with 70 per cent still able to eat peanuts four years later.
Register for free to continue reading
Registration is a free and easy way to support our truly independent journalism
By registering, you will also enjoy limited access to Premium articles, exclusive newsletters, commenting, and virtual events with our leading journalists
Already have an account? sign in
Register for free to continue reading
Registration is a free and easy way to support our truly independent journalism
By registering, you will also enjoy limited access to Premium articles, exclusive newsletters, commenting, and virtual events with our leading journalists
Already have an account? sign in
Join our new commenting forum
Join thought-provoking conversations, follow other Independent readers and see their replies