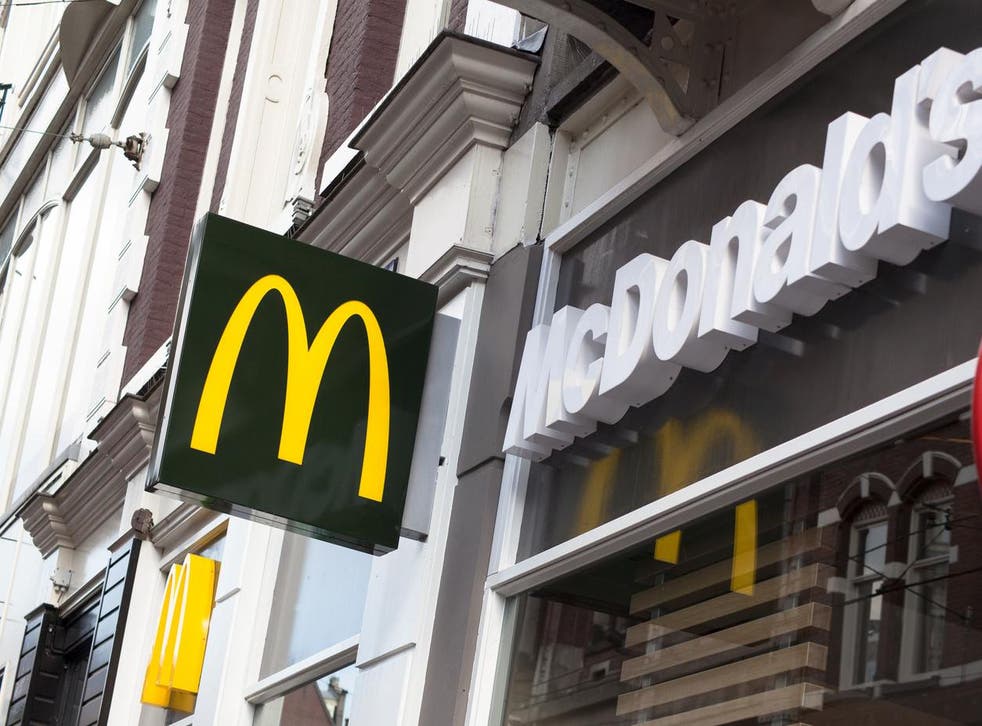 McDonald's brings back Szechuan sauce but it leaves Rick & Morty fans disappointed
'It's disgusting as f***'
McDonald's has brought back its infamous Szechuan sauce - but the much-hyped re-launch has left legions of fans disappointed.
Last year, cult cartoon Rick and Morty featured a joke regarding McDonald's limited edition Szechuan sauce, which was initially released alongside the 1998 Disney movie Mulan.
As a result, thousands of fans signed a petition demanding the fast food chain bring it back, and eventually McDonald's gave in by releasing a limited batch in October.
However, the shortfall of sauces proved to be not nearly enough, leaving many disappointed while some packets even appeared on bidding sites for $995 (£712.)
To make up for the blunder, McDonald's announced that it would be dishing out 20 million packets of the Szechuan sauce at locations across the United States on Monday.
However, it seems this second attempt at satiating Rick & Morty superfans hasn't gone quite to plan.
According to Twitter, some reported that their local McDonald's restaurant didn't have the sauce in stock while others claim that employees had never heard of it.
"Uh oh. Looks like we off to a bad start. McDonald's in Dallas has no idea what a Szechuan sauce is and insist there is no such thing coming out anytime soon," one person wrote.
Another added, "Just went to both of the McDonald's near me and neither got the Szechuan sauce in of course... what the hell?"
Meanwhile, others who did manage to get their hands on the elusive sauce are divided about the taste dubbing it as "overhyped".
"I just had Szechuan sauce and it was literally just teriyaki sauce," one person commented.
Another added, "Szechuan sauce is disgusting as f***."
"It is the most overhyped bulls*** I have ever tasted," someone else wrote.
Join our new commenting forum
Join thought-provoking conversations, follow other Independent readers and see their replies