'Best whisky in the world' prize won by Japanese single malt for first time as Scottish distilleries lose out
To add insult to injury an English malt was awarded best European whisky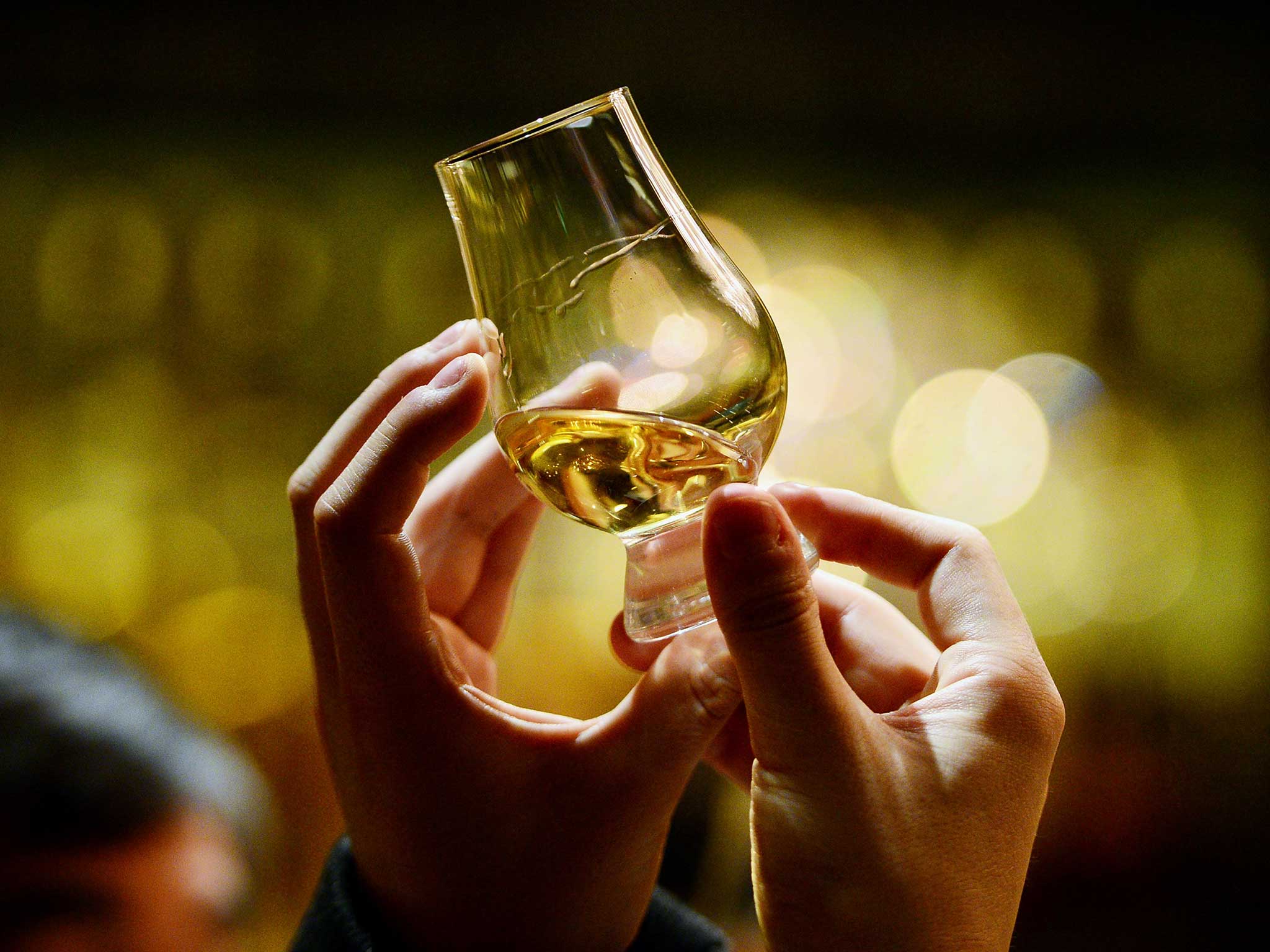 Scottish distilleries are in shock after a Japanese single malt was named the best whisky in the world.
Whisky expert Jim Murray described the Yamazaki Single Malt Sherry Cask 2013 as a drink of "near incredible genius", awarding it 97.5 marks out of 100 in the 2015 World Whisky Bible.
To add insult to injury it is the first time in the Whisky Bible's 12-year history that a Scottish malt has failed to make the top five drams. It is also the first year that a Japanese whisky claimed the highest accolade.
After personally tasting nearly 1,000 whiskies, Mr Murray said Scottish distilleries were in danger of churning out drab or mediocre malts and said it was time for "a little dose of humility" from the northern whisky makers so they could "realised something is missing."
He praised praised the Yamazaki's "nose of exquisite boldness" and finish of "light, teasing spice".
10 best Scotch Whiskies
Show all 10
But whisky-lovers may need to be quick. There were only 18,000 bottles of the winning whisky made – and retail in only a few hundred specialist shops in the UK for around £100.
Join our commenting forum
Join thought-provoking conversations, follow other Independent readers and see their replies